Facebook launches 'Vanish Mode' on Messenger, coming to Instagram soon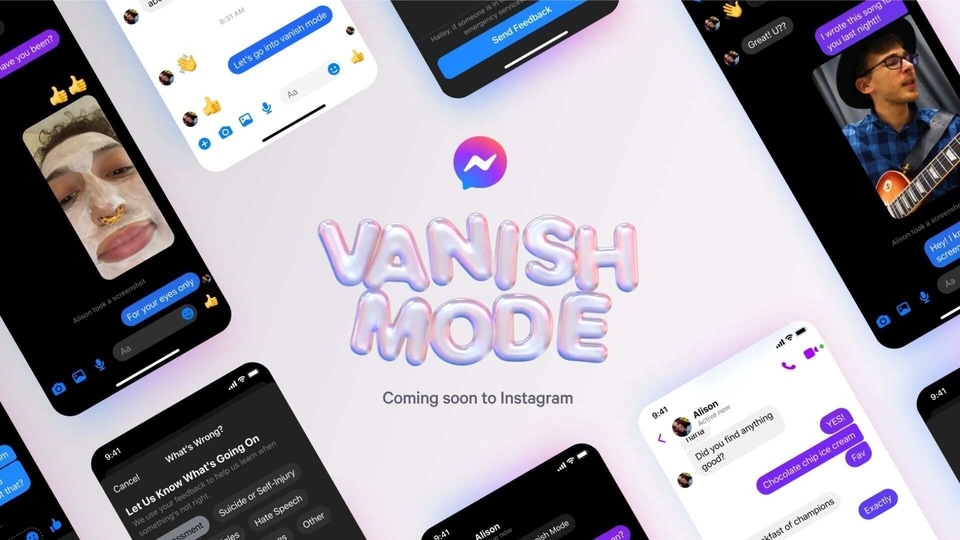 Vanish Mode on Messenger can be activated by swiping up in a chat. It's similar to what Snapchat offers as it even notifies users when a screenshot is taken in Vanish Mode.
Facebook has announced the launch of 'Vanish Mode' on Messenger. As the name suggests, Vanish Mode brings disappearing messages to chats on Messenger. This feature will be arriving on Instagram too as part of the integration between both apps.
Vanish Mode on Messenger when activated will make all messages sent during that time disappear. It works for text, photos, videos, GIFs, stickers and even reactions. Turning on Vanish Mode is quite easy on Messenger. You just have to swipe up in an existing chat to activate Vanish Mode. To go back to your regular chat, swipe up again.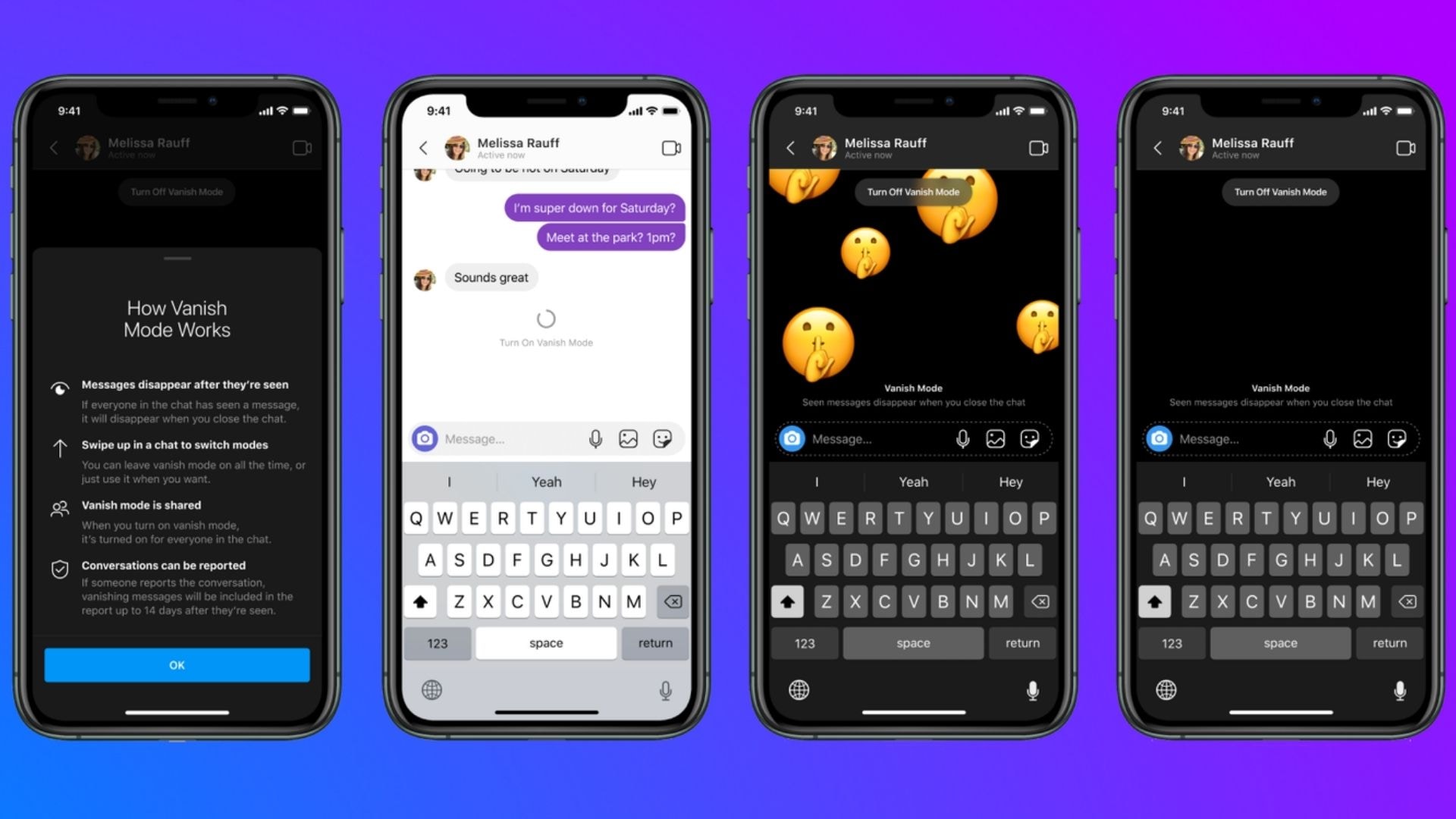 Similar to Snapchat, Messenger will notify you if someone takes a screenshot of your chat in Vanish Mode. This feature is also opt-in so you can choose to not take part in it. Also, only people you're connected to on Messenger will be able to activate Vanish Mode in chats.
Vanish Mode is different from the disappearing messages feature on WhatsApp that was announced last week. On WhatsApp, messages disappear after seven days once the feature is turned on. It works for one-on-one conversations and group chats as well. In group chats only admins can turn on disappearing messages.
Facebook has rolled out Vanish Mode on Messenger for users in the US, and a few other countries. It will be available globally to all users soon. Facebook also plans to bring Vanish Mode on Instagram to users in the US and other countries soon. This is one of the many features Facebook introduced on Instagram as part of its merger with Messenger.