Facebook's new India-focused features: Voice posts, Stories archive, and save photos for later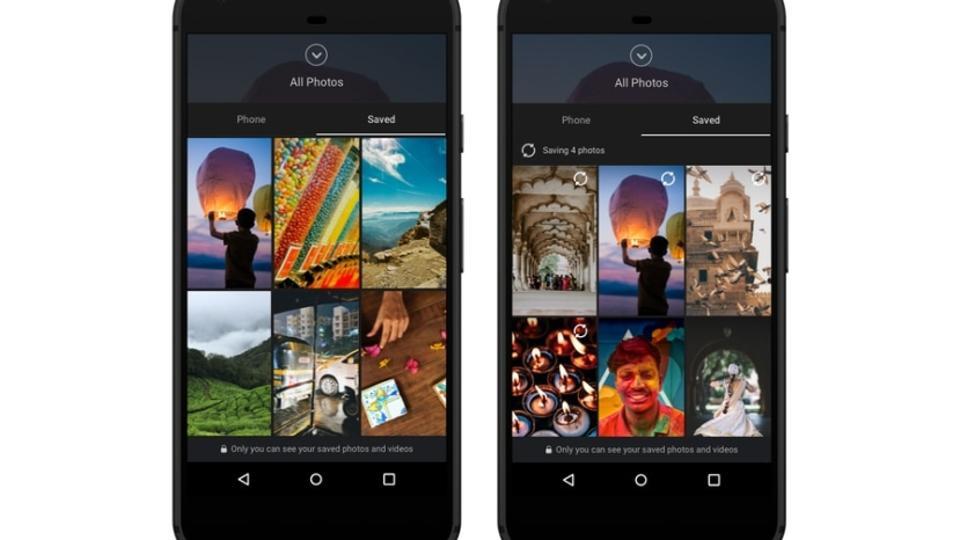 Facebook has launched three new features keeping in mind Indian users which are largely for low-end phones on slower internet networks.
Facebook has over the years extensively customised its platform India, which also is one of its biggest markets in the world. From Facebook Lite to Messenger Lite, Facebook's focus has been on optimising its platform for the masses which have low-end phones with slower networks and lesser storage. Facebook on Wednesday announced three new features keeping in mind the usage pattern of Indian users.
Let's take a look at the new features:
Save photos and videos for later
Facebook users will now be able to save the photos and videos taken through Facebook camera to the social networking platform. The photos and videos saved will appear in a separate folder and will be visible only to them when they log into their Facebook account. Users can also just take a photo through in-app camera, save it, and post at a time of their convenience. The feature is quite similar to Snapchat's where users can save their photos to the app and is visible only to them.
Voice posts
Facebook now allows users to post audio-only Stories. The feature is currently available for Facebook Lite users while Android users will see the feature in coming weeks. There's no information on when the feature will be rolled out to iOS users.
They can further customise it with a background colour, image and sticker of their choice. Facebook claims the audio posts has been built keeping data restrictions in mind and is optimised for low data/network conditions. Users can post voice posts on Stories of up to 20 seconds. Voice posts can be shared in the same way that Stories and News Feed posts are shared, Facebook said.

Stories archive
Similar to Instagram's archive, Facebook now allows users to save their Stories even after 24 hours. Users will get an option whether they want to archive Stories. Users can go back and view these Stories at any time, or choose to reshare them as a post or story. If you share a voice post to Stories, it will disappear from your story after 24 hours. You can still find it in your Stories Archive if you have Archive turned on. Note that only you can see your archived Stories unless you choose to share them to your Stories again or post them on your News Feed.