Facebook's News Feed is changing: Here's how
Facebook is planning to focus more on user feedback to improve its NewsFeed experience.
Updated on 22 Apr 2021, 09:49 PM IST
in news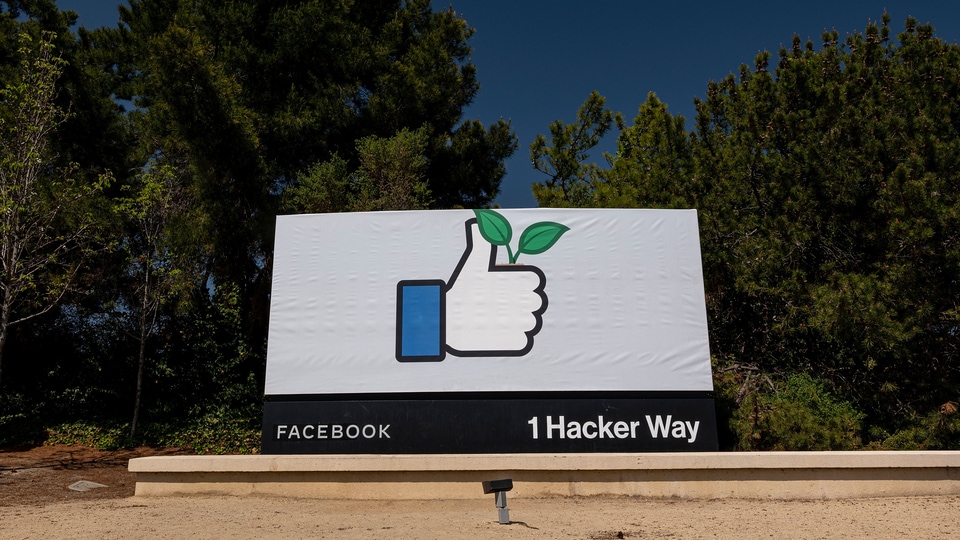 Facebook today announced a major update to its News Feed. The social media giant today announced that it will now use direct feedback from its users to improve its News Feed in a bid to offer them a more refined and personalized experience.
"Our goal with News Feed is to arrange the posts from friends, Groups and Pages you follow to show you what matters most to you at the top of your feed...This spring, we're expanding on our work to use direct feedback from people who use Facebook to understand the content people find most valuable. And we'll continue to incorporate this feedback into our News Feed ranking process," Facebook wrote in a blog post.
Here are five things you need to know about the new News Feed:
-- Facebook introduced "Is this post worth your time?" back in 2019. Today, the company announced that it is refining this experience by asking new questions about the content people find valuable as well as the content people don't enjoy seeing in their News Feed.
-- Facebook also said that it will be running a series of global tests in the coming weeks that will survey people to understand which posts they find inspirational. The company will then incorporate their responses as a signal in News Feed ranking, with the goal of showing people more inspirational posts closer to the top of their News Feed.
-- To tailor News Feed as per the topics of users' interest, Facebook announced that it will ask people whether they want to see more or fewer posts about a certain topic. "We'll aim to show people more content about the topics they're more interested in, and show them fewer posts about topics they don't want to see," the company explained.
-- Facebook also said that soon it will test a new post design to make it easier for users to give their feedback on a certain post. The company said that if users come across something that they find irrelevant, problematic or irritating, they can tap the X in the upper right corner of the post to hide it from their News Feeds and see fewer posts like it in the future.
-- Lastly, the company said that over the next few months, it will also work to better understand what kinds of content are linked with people's negative experiences.