First Facebook, then Silver Lake: Here's what Reliance Jio's deal spree means for India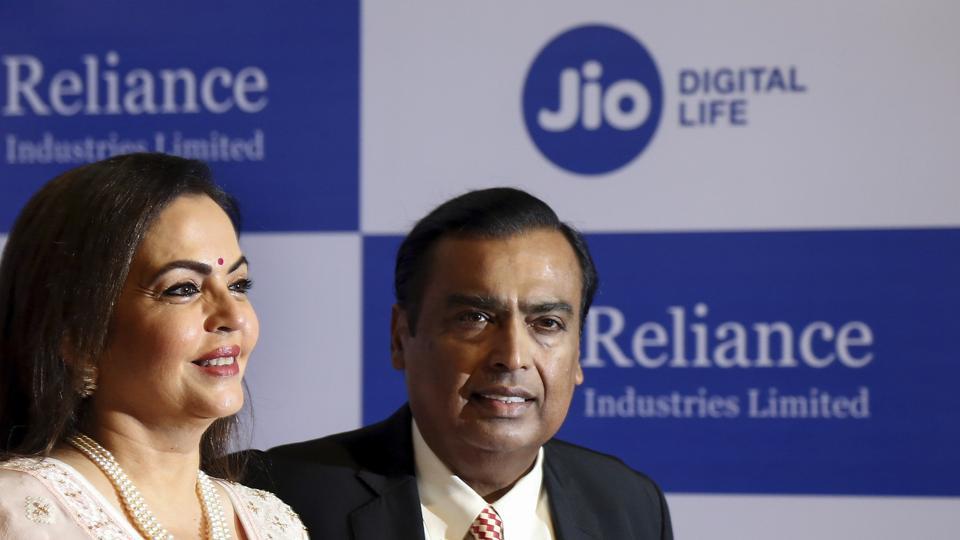 The investment values Jio Platforms at an equity value of ₹4.90 lakh crore and an enterprise value of ₹5.15 lakh crore.
Reliance Jio on Monday announced that the US-based equity firm Silver Lake was investing a sum of ₹5665.75 crore in Jio Platforms. The investment values Jio Platforms, which includes, digital services like Reliance Jio, MyJio, JioCinema, JioNews, JioSaavn and JioMart among others, at an equity value of ₹4.90 lakh crore and an enterprise value of ₹5.15 lakh crore.
Interestingly, this deal comes just two weeks after Facebook acquired a 9.99% stake in Reliance Jio by investing $5.7 billion or ₹43,574 crores. This deal made Facebook the largest minority stake holder in Reliance Jio. It also raised the value of Reliance Jio to $65.95 billion or ₹4.62 lakh crore, making the Chairman and Managing Director of Reliance Industries, Mukesh Ambani, the richest man in Asia.
It seems that Reliance Jio is on a 'deal spree' off late. One major partnership after another has not only increased the wealth of its executives but it has also increased the value of the company giving it the much needed impetus to expand its digital services at a time when the oil industry isn't doing well globally due to an exponential decline in demand owing to the Covid-19 pandemic.
These deals also raise several questions. What do these deals mean for Reliance Jio and, by extension, India?
Well, there are several facets to this, one major part of which relies on Jio's partnership with Facebook.
The Facebook-Jio partnership not only brings in extra (and much needed) equity to Reliance Jio's vault, but it also brings in smaller deals that will help the Indian giant to expand its services and strengthen its stronghold in the Indian subcontinent. For starters, the partnership focuses on digitising 60 million micro, small and medium businesses, 120 million farmers, 30 million small merchants and millions of small and medium enterprises in the informal sector. In addition to that, Jio Platforms has also entered into a partnership with WhatsApp wherein the two companies will focus on expanding the reach of JioMart to support small businesses via the messaging platform. Simply said, the partnership focuses on fulfilling Reliance Jio's goal of digitising 1.3 billion Indians.