Former Facebook India head Umang Bedi is now Dailyhunt's President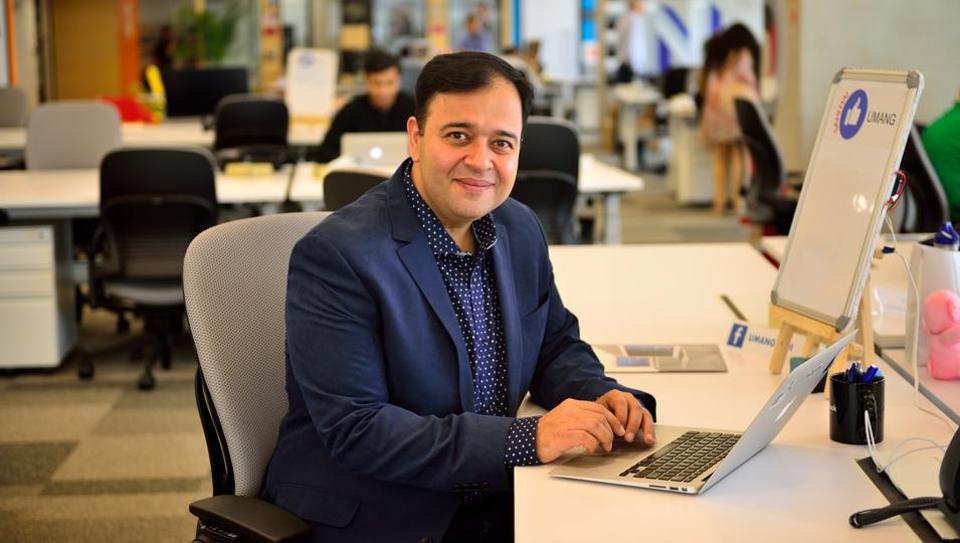 Umang Bedi had joined Facebook in July 2016 as Managing Director for India
Umang Bedi, who was formerly the Managing Director of Facebook India has now joined Daily Hunt as its Preseident. Daily Hunt is a local language news and entertainment aggregator.
Bedi will report to Dailyhunt founder Virendra Gupta.
"This is a tremendous opportunity to drive scale via Dailyhunt's 'Made in India' platform. The intention is to serve the unmet, under-served needs of Indians who live in tier 2, 3, 4 cities and rural areas and provide them with personalised, relevant, meaningful experiences," Bedi said in a statement on Thursday.
Dailyhunt has 80 million users that spend over six billion minutes on the platform each month. The platform offers over 250,000 news articles in 14 languages licensed from thousands of content partners and contributors every day.
"Umang's background in social media content and experience leading scaled teams generating hundreds of millions of dollars in revenues is a great fit with our plans," said Gupta.