Fostering India's economic growth with technology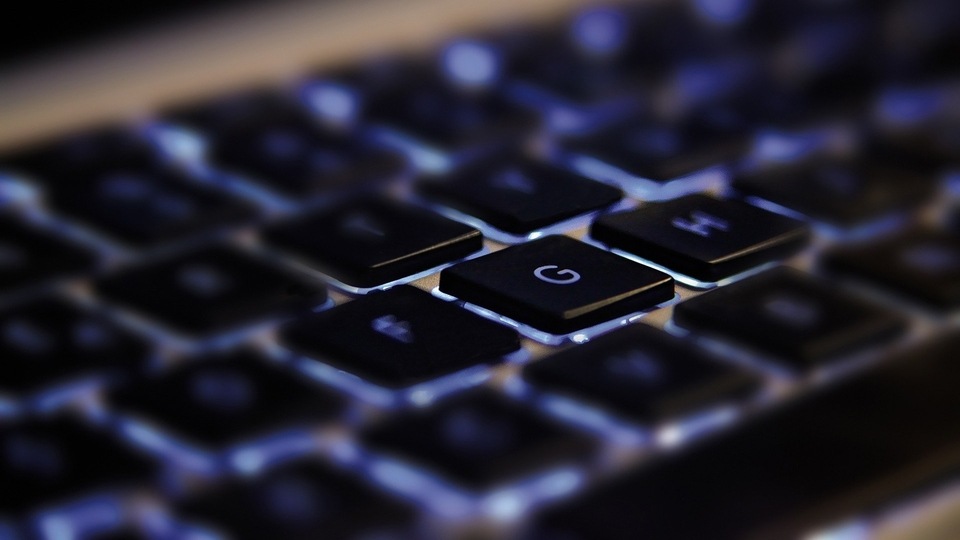 The technology sector has not only evolved to make new technologies mainstream but aided the growth of several other sectors such as Health Tech, EdTech, Fintech, and many more.
As the world continues to battle with the pandemic, the resilience shown by Indian industries in bouncing back has been commendable. In particular, the Indian technology sector has been a shining example, with the key growth segments being IT services, software products, engineering and research and development, and business process management. The technology sector has not only evolved to make new technologies mainstream but aided the growth of several other sectors such as Health Tech, EdTech, Fintech, and many more. Alignment with the Digital India initiative has encouraged organizations to accelerate R&D and innovation. As a result, the Global Innovation Index of the country has gone up from 57th position in 2018 to 48th in 2020.
While numerous developments have bolstered India's presence in the global technology space, given below are the five key technology trends that are likely to further augment the overall growth outlook of the country and revolutionize the way people live, work, and travel.
5G revolution: The much-awaited 5G revolution will be a game-changer that will set the tone for Industry 4.0. Expected to make inroads as early as 2022, it will be the catalyst across sectors and a key enabler for digital economy and a much-needed economic revival. 5G will enhance people's smartphone experiences, create intelligent factories and enhance business applications. This futuristic technology will be instrumental in shaping the Indian IT industry, enabling remote working by removing any bias and opening doors of opportunities to upskill. The 5G wave will hugely benefit the startup ecosystem encouraging more home-based MSMEs to increase production.
Continuous innovation in emerging technologies: The Indian technology landscape will continue to evolve with heightened activity around deep-tech such as cloud, AI, ML, IoT to navigate on-site challenges in various sectors. These would primarily be addressing real-life problems across sectors such as:
- Transportation: Disruptions such as autonomous cars and traffic analysis tools will drive significant transformation.
- Manufacturing: High-performing robots and machines will speed up processes.
- Healthcare: Applications including autonomous surgical robots, virtual nursing assistants and automated image diagnosis will lead to advancements in the health sector.
Flourishing technology sector: A fast-growing economy provides opportunities for the capital and workforce to accelerate progress for India. According to NASSCOM, despite a dip in global technology spending amid the coronavirus pandemic, India's IT sector is set to post a 2.3% rise in revenues to $194 billion in the current fiscal year. As per World Economic Forum 2019-20, India filed 45,000 patents compared to 16,000 by France. Also, the country released 110,320 scientific and technical journal articles which are greater than Japan and France. India's R&D expenditure has tripled over the past two decades but continues to be dominated by investments from the Government sector. An increase in technology R&D investment from the private sector can be a strategic economic driver.
Startup hub: According to UNFPA projections, India will continue to have one of the youngest populations in the world till 2030. India is one of the youngest countries in the world with a vibrant startup ecosystem. In 2019, over 1,300 startups solidified India's position as the third-largest startup ecosystem in the world. This opportunity did not go unnoticed, with private equity investments hitting a 10-year-high in 2019, attracting $17.3 billion and registering a yearly growth of 60.5%. With the pandemic furthering the rapid adoption of online technology, more businesses are expanding online, with venture capital firms focusing on tech startups even more. India already has a dozen new unicorns in 2021 across a diverse range of tech sectors, making it a hot market for private equity and venture capital firms. This is, in turn, encouraging more people to come forward with their business plans and turning them into reality. The environment in the Indian technology ecosystem is such that it is further fostering entrepreneurship in the country.
Furthermore, the government under its flagship 'Start-up India' initiative aims to promote technology business incubators and patent management companies to promote innovative ideas until they become commercial ventures. India will be able to substitute most of its imports with indigenous developments from innovative startups with increased spending in R&D.
Digital inclusion: According to the latest IAMAI-Kantar Cube report, the number of active internet users in India is likely to grow nearly 45%, i.e., 900 million, by 2025 compared to 622 million last year. This hints towards the massive next stage of revolution in India's digital ecosystem. The country's vast youth population is the most significant catalyst for tech adoption, demanding the tech ecosystem to develop affordable, scalable, and profitable solutions. With cheap mobile data and a wide range of affordable smartphones, digital inclusion has accelerated in India. In addition, companies across sectors such as EdTech and Fintech are at the forefront of driving digital transformation and inclusion in India through their easily accessible products and services.
Multifold application of emerging technology solutions across sectors, an increasing middle-class population, reliability on digital avenues, unrivaled talent pool, and commitment to R&D will help India become the world's strongest emerging economy. Moreover, integrating technology and innovation goals into national policies to ensure robust participation from the private sector can achieve sustained economic and social development. These combined efforts will enable India to raise productivity and improve competitiveness to ultimately meet dynamic market conditions, urbanization needs, and environmental sustainability.
This article has been written by Debanjan Dutta, Sr. Vice President and Global Delivery Head, NEC Corporation India