Google acquires Sigmoid Labs, developer of popular Where is my Train app
The real-time train tracking app, Where is my Train, has over 10 million registered users in India.
10 Dec 2018, 05:12 PM IST
in news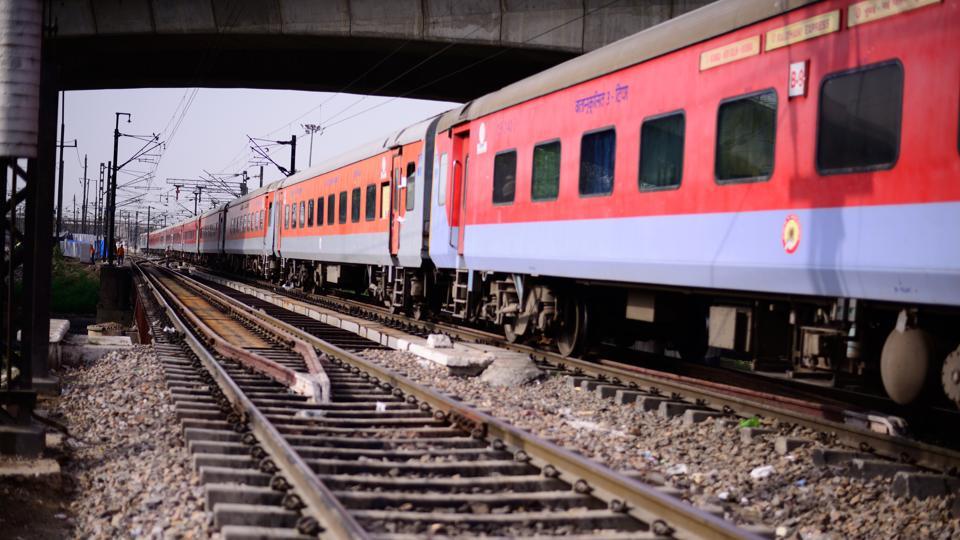 Google has acquired Sigmoid Labs, developer of the popular transportation application 'Where is my Train'.
Where is my Train provides real-time information on the status of trains in India. The app can work without the internet or GPS as it uses cell tower information to search for the location. It has an offline timetable of the Indian Railways. The app also provides seat availability and PNR status within the app.
According to a TechCrunch report, the Where is my Train app has over 10 million registered users. Sigmoid Labs competes with companies like RailYatri and iXigo. The startup was set up by five former executives of a US-based tech company TiVo Corporation. Currently, it has 10 members in its team.
"We are excited that they're joining Google, and will be part of a team that will continue to build on the current offering and more. We have no other specifics to share beyond their announcement," said a Google spokesperson in a statement.
Economic Times reports that the Google- Sigmoid Labs deal could be worth $30-40 million. The publication pointed out that the acquisition is part of Google's efforts to tap the "next billion users."
The internet giant has already launched a bunch of products and services like Google Pay (earlier known as Tez), free Wi-Fi at railway stations, and YouTube Go under its 'next billion' initiative.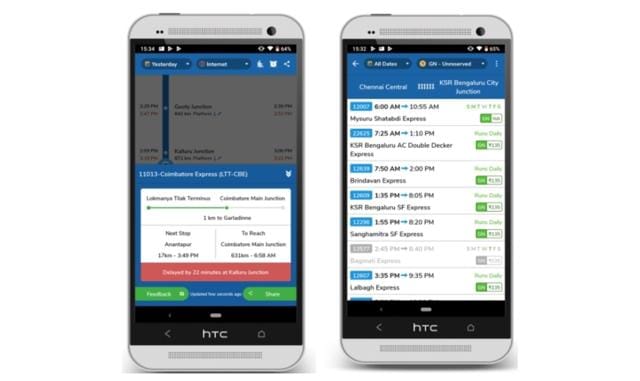 Confirming the acquisition, Sigmoid Labs on its website posted, "We created the "Where is my train" app with the mission to use technology to improve the lives of millions of Indian train travellers. Over time, we've improved the app to make it even more convenient and useful, and we're thrilled with the response that we've gotten from users. The confidence that our users have placed in us is what makes us so excited to think even bigger."
"That's why we're excited to share that Sigmoid Labs, the team behind the "Where is my train" app, is joining Google. We can think of no better place to help us achieve our mission, and we're excited to join Google to help bring technology and information into more people's hands," it added.
Right now, it's not clear how Google will use the Where is my Train app. But it's highly likely it will use the data to provide real-time information about trains in India within the search results. It could also be included in the Knowledge Graph.