Google buys HTC's Pixel smartphone team for $1.1-billion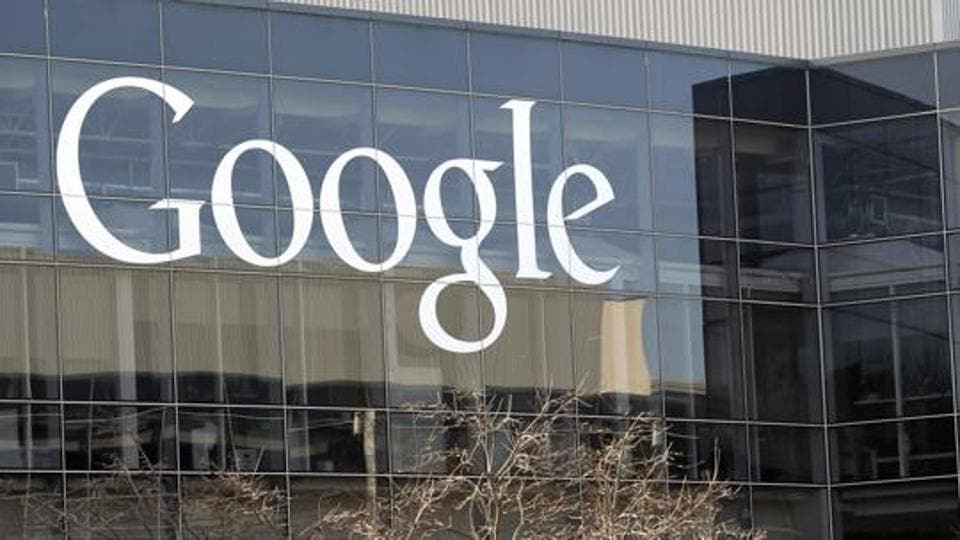 Deal bolsters Google's hardware capabilities as it focuses on niche devices like the Pixel series
Google announced on Thursday a $1.1-billion deal with HTC, acquiring nearly half of the Taiwanese smartphone-maker's 2,000 employees and licences to its intellectual property.
The move cements Google's plans to marry the best of its Android operating system with "thoughtfully designed hardware", according to a senior official.
As part of the agreement, Google will acquire a team of HTC employees who have previously worked with the Internet giant for its Pixel range of smartphones. The agreement excludes HTC's Vive Virtual Reality (VR) portfolio.
"With this agreement, a team of HTC talent will join Google as part of the hardware organization. These future fellow Googlers are amazing folks we've already been working with closely on the Pixel smartphone line, and we're excited to see what we can do together as one team. The deal also includes a non-exclusive license for HTC intellectual property," Rick Osterloh, Google's senior Vice President for hardware, said in a blog post.
Rick further hinted that Google will continue to amplify the smartphone business following the Pixel smartphones, which were launched last year as 'made by Google' phones.
"We're focused on building our core capabilities, while creating a portfolio of products that offers people a unique yet delightful experience only made possible by bringing together the best of Google software—like the Google Assistant—with thoughtfully designed hardware," he said.
Google and HTC had teamed up in the past for a number of devices, such as HTC Dream, Nexus One, Nexus 9 tablet, and the last year's Pixel.
What does this mean for HTC?
HTC has been in the mobile phone business for more than a decade and enjoyed a cult following like Nokia and Motorola did once. The company, however, continued to lose market share to the likes of Samsung and several other new players across markets worldwide.
In May this year, HTC recorded its eighth straight quarterly loss in Q1 of 2017. HTC reported a net loss of $66.12 million.
Despite failing in the smartphone category, HTC still has a lot to look forward. Since the HTC brand will exist, the company can focus on building its Virtual Reality portfolio. Its HTC Vive is still considered one of the most premium VR devices in the world.
"This agreement is a brilliant next step in our longstanding partnership, enabling Google to supercharge their hardware business while ensuring continued innovation within our HTC smartphone and VIVE virtual reality businesses. We believe HTC is well positioned to maintain our rich legacy of innovation and realize the potential of a new generation of connected products and services," said Cher Wang, CEO of HTC.
What does this mean for Google?
It's not the first time Google is making an attempt at the phone hardware business. The company had acquired Motorola for $12.5 billion in 2012 but sold it off to Lenovo for $2.91 billion in 2014.
Google is clearly planning to aggressively push its smartphone business, especially after the success of its Pixel series. Google can certainly leverage HTC's talent pool to deliver superior Pixel smartphones in the future, or dive into other price categories.