Google Chrome user? Alert! You need to update your browser right now or lose data; stop hackers this way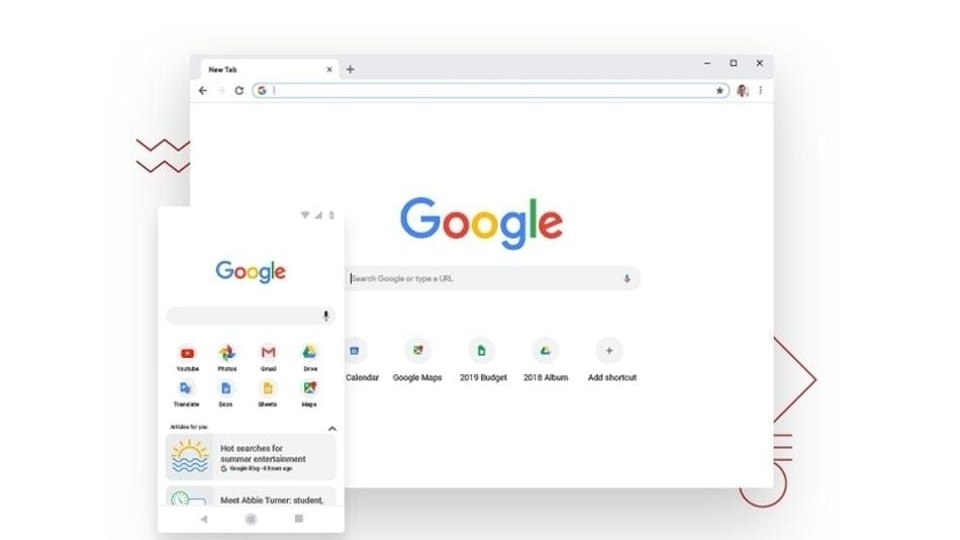 A Google Chrome vulnerability has bee found that could allow a hacker to remotely execute code on their device. Here is what users must do now to stop hackers.
Google Chrome is the most widely used browser on almost all platforms, especially on Windows, and Android. In fact, the browser can be found on most Android devices, while several others like Vivaldi, Opera, Microsoft Edge and Brave Browser also rely on the same Chromium browser engine from Google. It has been revealed that there was a vulnerability in Google Chrome that could be misused by hackers. While Google has announced that it has patched this large security flaw that could let an attacker remotely execute code on users devices, it still requires some action to be taken.
This means that users who have the Google Chromium browser installed on their devices need to update right away. Not only can hackers take control of users devices, but also their data could be at risk of being exposed due to this recently fixed security flaw. Here's why users need to quickly install the latest version of Chrome for their devices.
Also read: Looking for a smartphone? Check Mobile Finder here.
Google revealed on its blog that the new bug that was detected was found to be in use already, which means it is a zero-day vulnerability (or 0-day). A zero-day exploit is a security flaw that has been used by hackers without the knowledge of the company that created the app or service. They are sold on the dark web for millions of dollars. Google has also confirmed that it "is aware of reports that an exploit for CVE-2021-30563 exists in the wild."
Users whose browsers are not patched by the update can be affected by the flaw that can let an attacker access their data due to a problem in the open-source JavaScript engine on the Chrome browser. In order to protect themselves from the security flaw that affects all Chrome users who are using older versions of the browser, one has to go to Settings > Help > About Google Chrome to update their Chrome version. If you are running version 91.0.4472.164 or later, you are safe from the security vulnerability.