Google wants India's remotest areas to get multi-gigabit internet with Project Taara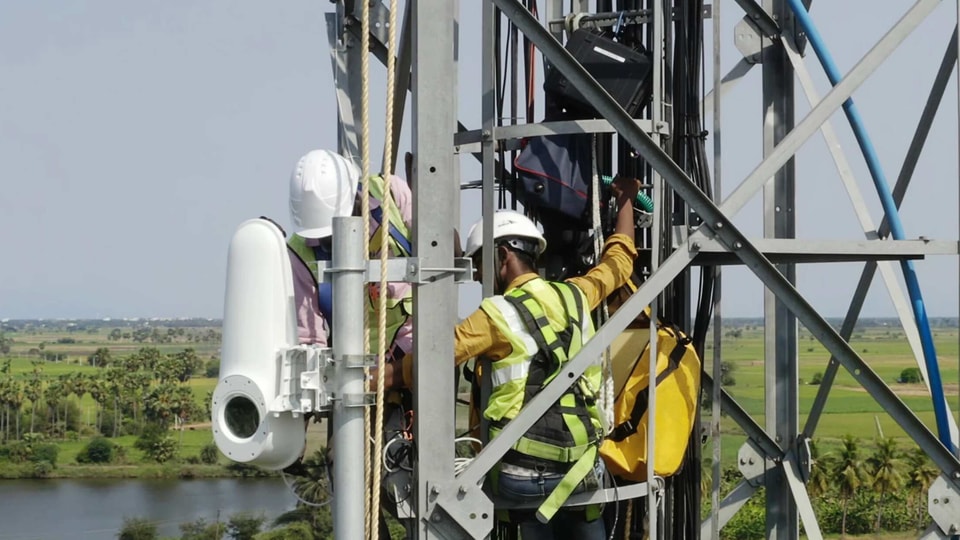 According to reports, Google is partnering with two local telcos in India to expand Project Taara's plans.
Google wants to use light beams to bring internet to some of India's most remote areas, as reports have it. This is not Google's first foray into internet plans - it already has Loon and the company also was working on bringing high-speed internet to Indian railways stations, a project that has now been discontinued.
However, to make the latest plan fruitful, Google is reportedly joining hands with a fw local Indian telcos.
Also Read: Google's Helium balloons stayed in air for almost a year, providing internet
Alphabet's X Lab has devised a way to relay internet signals through wireless optical communications links, or light beams to put it more simply, under a project called Project Taara. This tech is being tested on pilot programs in parts of Africa and India for a years already and Google made some significant strides in sub-Saharan Africa by working with regional operators to cover more areas
According to a report in ET, Google is looking to do something similar in India as well.
After an extended test run in Andhra Pradesh, Google is reportedly looking to join hands with Airtel and Jio to deploy the same tech in remote areas of the country. However, it is not official that Google will actually go ahead with these plans as the tests are in their very early stages. Also, we cannot expect mass deployments across the country any time soon even if they do go ahead.
Also Read: 'Google to invest $10 billion in India in the next few years': Sundar Pichai
Google has said that this technology is suitable for irregular terrains where laying fiber cables can be a problem. With light beams, instead of cables, Google can send links to a connected tower up to 20 kms away with data speeds that go as high as 20Gbps.
This optical link Google is using works on the same principle as the usual fiber optics cable to transfer data using light signals but it ports it into the wireless form.
Google recently invested a big chunk of its $10 billion fund committed to India on Reliance Jio to boost its presence in the budget Android market. For now we need to wait for an official confirmation from Google to know more about Project Taara.