Have iPhone? Get this new WhatsApp feature now; here's how to enable it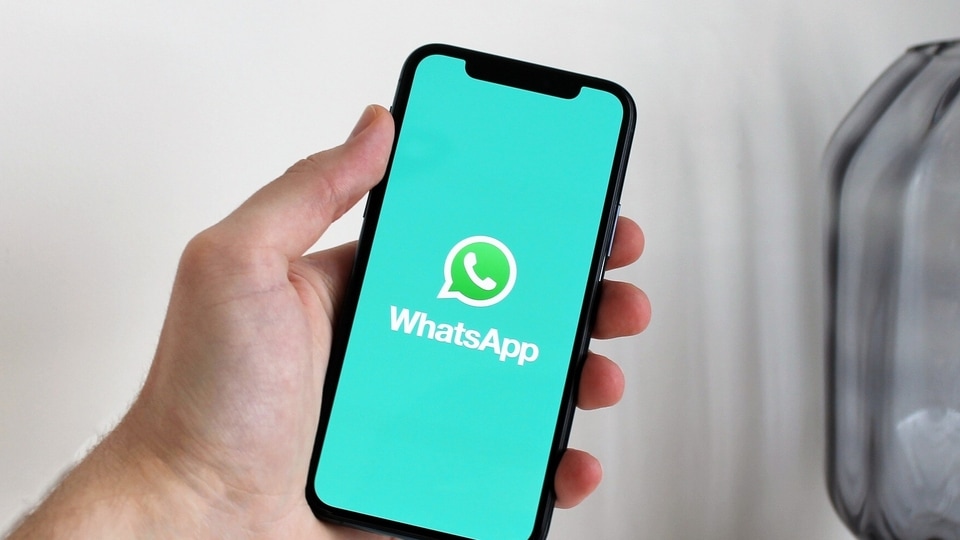 A new WhatsApp feature has just been rolled out. WhatsApp has begun offering users on iOS, the ability to pair multiple devices with their iPhone, even if they are not part of the WhatsApp beta for iOS, which suggests the company has begun expanding the feature to non-beta users too.
WhatsApp multi-device support has reportedly begun rolling out to iPhone users, marking the first time that the company has begun allowing iOS users to link multiple computers to their WhatsApp number, without being part of the company's beta test. While the company is still beta testing the WhatsApp multi-device support, users on the stable channel can now try out the feature as well. Here's everything you need to know about the WhatsApp multi-device support now rolling out to iPhone users.
A few months ago, WhatsApp had revealed that it was working on the ability to use your WhatsApp account from multiple devices, and without requiring an internet connection on your phone. What this meant was users would be able to use WhatsApp on their computers or web browsers, even when their phone battery was drained or they had no internet connectivity on their smartphone. After weeks of beta testing, a WhatsApp update has now added support for iOS users to try out the feature on the stable version of the app.
Also read: Looking for a smartphone? Check Mobile Finder here.
According to XDA, users who have updated to WhatsApp version 2.21.180.14 on their iPhone from the App Store, should be able to see the new option to use WhatsApp multiple devices support, via the "Multi-Device Beta" setting in the Linked Devices page which can be joined and left at any time. Users can also tap on any linked device to log out of that device. If you have updated your WhatsApp app on iOS to the latest version mentioned above, you can follow these steps to enable the feature on your device.
Step 1) Check your WhatsApp version to verify you have version 2.21.180.14 or newer.
Step 2) Go to the Settings tab at the bottom of your screen and look for a setting called Linked Devices.
Step 3) Look for a setting on the Linked Devices section called 'Multi-Device Beta" and then join the beta test. This will not enrol you for the WhatsApp beta, only the multi-device beta will be enabled.
Step 4) You will be forced out of your existing WhatsApp session so the app can set up the new multi-device functionality. Once you log in again, you can use the app even when your phone is switched off.