Have SBI account? Alert! Go to onlinesbi.com and do this fast or your service will be affected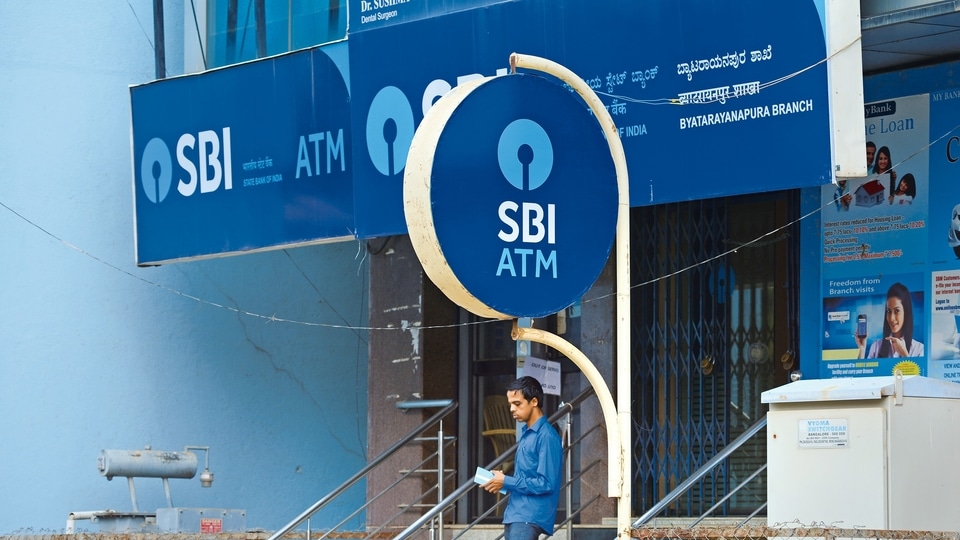 Have SBI account? Alert! Go to onlinesbi.com and do this fast or your service will be affected
If you have an SBI account, then here is a warning from the the bank that you need to quickly act upon. The State Bank of India has sent a notification to all its account holders about the immediate need to link a couple of important documents. SBI account holders are required to link their PAN with their Aadhaar card and that too by the end of September. To ensure compliance, SBI has warned its customers that if they fail to link PAN with their Aadhaar Card number, they will face difficulties in getting a seamless banking service. Exactly which service will be delayed or denied has also been made clear by the lender in a tweet. Clearly, SBI wants its account holders to act quickly on this requirement.
SBI had taken to Twitter to post this message, "We advise our customers to link their PAN with Aadhaar to avoid any inconvenience and continue enjoying a seamless banking service".
SBI tweet says PAN-Aadhaar linking is mandatory. However, those who do not link their PAN and Aadhaar card, will find that their PAN card has been made inactive, which means SBI account holders will not be able to carry out many financial transactions.
PAN-Aadhaar card linking is a government requirement and SBI has been roped in to make sure the message is carried to as many people as possible. SBI is the largest bank in India, it has millions of account holders, and it is looking to spread the message to everyone concerned.
So, if you have an SBI account and want to enjoy all the benefits it provides, it would be better to do it done fast. An inoperative PAN card is the last thing any income tax-paying person would want to happen.
The basic idea behind linking both PAN and Aadhaar card is to help income tax administration to better track all the financial transactions that are happening and ensure everyone concerned ends up paying tax.
How to carry out PAN-Aadhaar card linking:
1. Log on to the Income-Tax department website - https://incometaxindia.gov.in/Pages/default.aspx
OR
Go to onlinesbi.com and click on 'Linking of PAN with Aadhaar' tab. It will take you directly to the PAN-Aadhaar card online form.
2. Click on the PAN-Aadhaar Linkage link. It will take you to a separate page via a pop-up window - https://eportal.incometax.gov.in/iec/foservices/#/pre-login/bl-link-aadhaar.
3. Enter your name, PAN number and Aadhaar card number. Please ensure that 'Aadhaar Number' and 'Name as per Aadhaar' is exactly the same as printed on your Aadhaar card.
Also, note that Name, Date of Birth and Gender as per PAN will be validated against your Aadhaar Details
4. Click on 'Link Aadhaar' and that will complete the process