Here is what WhatsApp head Will Cathcart said on India's new IT rules
Will Cathcart hinted that WhatsApp is against changing its end-to-end encryption feature.
Updated on 07 Mar 2021, 11:55 AM IST
in news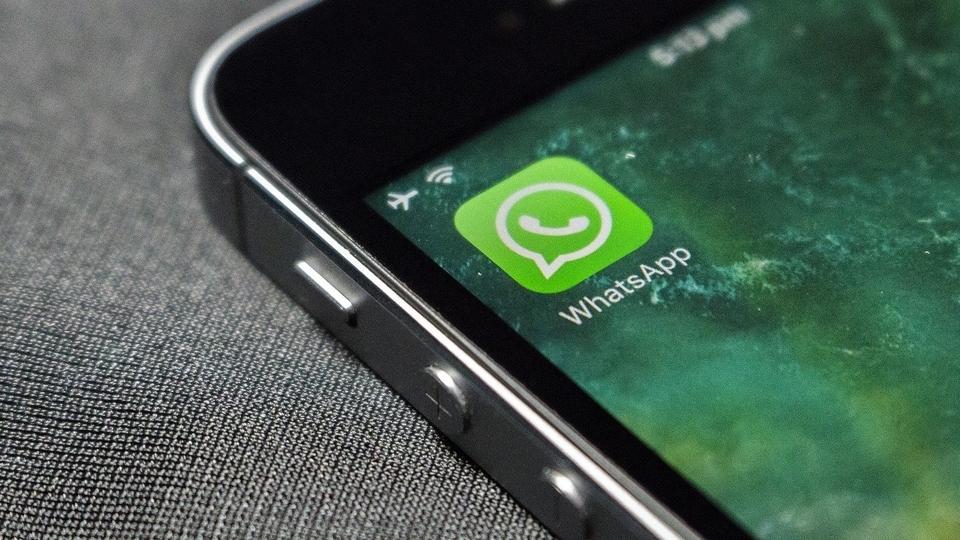 WhatsApp head Will Cathcart is hopeful that the company will come up with solutions that do not affect its end-to-end encryption, and at the same time curb misinformation.
Responding to a question on India's rules on tracing the originality of a message, Cathcart said that the core origin of this idea came out of concerns over misinformation. He added that the company had made various changes to WhatsApp to ensure it does not become a broadcast messaging platform. He also pointed out that the company has court cases in India on the encryption issue.
"So, we've explained this to the government. We've explained why we have concerns about it, we'll stand up, and continue to explain those concerns. Our hope is that we can find a way to end up with solutions that don't touch encryption. The core origin of this idea came out of concerns over misinformation. I mean, we share concerns over misinformation," he said during a podcast.
Cathcart also responded to the question on what would happen if the company lost court cases.
Responding to a separate question, Cathcart pointed out that many countries are still trying to figure out regulations for social media. He added that a regulation that weakens encryption could be worrisome.
India had introduced new IT rules late last month. The rules, however, has put messaging applications such as WhatsApp and Telegram in a spot. The government said that the new rules would oblige the firms to reveal the originator of a message or posting when asked through a legal order.
"We don't want the content, because the content is already out there in the form of tweets or messages. But, who began the mischief? This, they [social media platforms] will have to disclose," said the Minister of Electronics and Information Technology (MeitY), Ravi Shankar Prasad, had said.
The catch here is that instant messaging apps (mostly) use end-to-end encryption that blocks anyone, including the messaging company, to see the message except for the sender and receiver.
Mozilla, the not-for-profit behind the popular web browser Firefox, warned that the rules could cause a series of unintended implications on privacy and security, among others. It added that provisions on traceability could break end-to-end encryption that would "weaken overall security and harm privacy".