Here's what happened in WhatsApp this week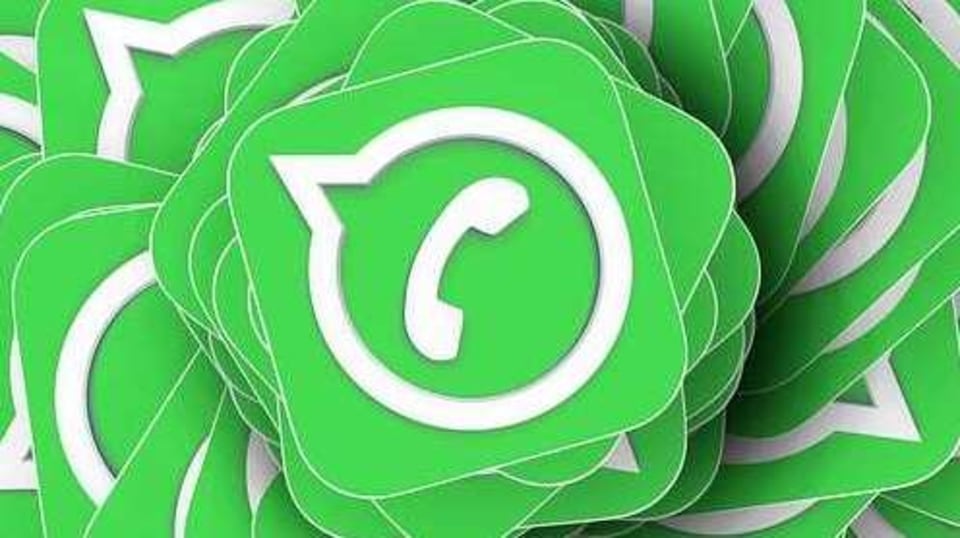 This week, Facebook CEO Mark Zuckerberg said that 15 million of WhatsApp's 50 million user base resides in India.
WhatsApp is arguably the most popular messaging app in the world. It is constantly adding new features to its platform. In the past couple of weeks, we have seen features like Carts, dark mode improvements, and new sticker packs among others. This week we not only got to know about the new features that will be available in WhatsApp in the coming days but we also got to know about interesting details and initiatives about the Facebook-owned messaging app.
Let's get to it one by one…
Voice and videos on WhatsApp Web/Desktop: As of now, WhatsApp users can make voice and video calls only using WhatsApp's mobile app. But that is about to change as WhatsApp is working to bring this feature to WhatsApp Web and WhatsApp's desktop-based app. The company has started rolling out this feature in beta mode to select users.
WhatsApp Pay expands its reach: WhatsApp rolled out WhatsApp Pay in India last month. This week at Facebook's Fuel for India 2020, WhatsApp announced that WhatsApp users will now be able to use their SBI, HDFC Bank, ICICI Bank or Axis Bank accounts to make payments using WhatsApp Pay.
Total WhatsApp users in India: During the same event, Mark Zuckerberg announced that globally WhatsApp has more than 50 million users. Of these nearly 15 million users are in India.
WhatsApp to stop working on some phones next year: In addition to all these, reports noted that WhatsApp would stop working for a bunch of Android and iOS-based phones next year. The list includes phones running Android 4.3 or older, and iOS 9 or older.