Here's what happened in WhatsApp-ville this week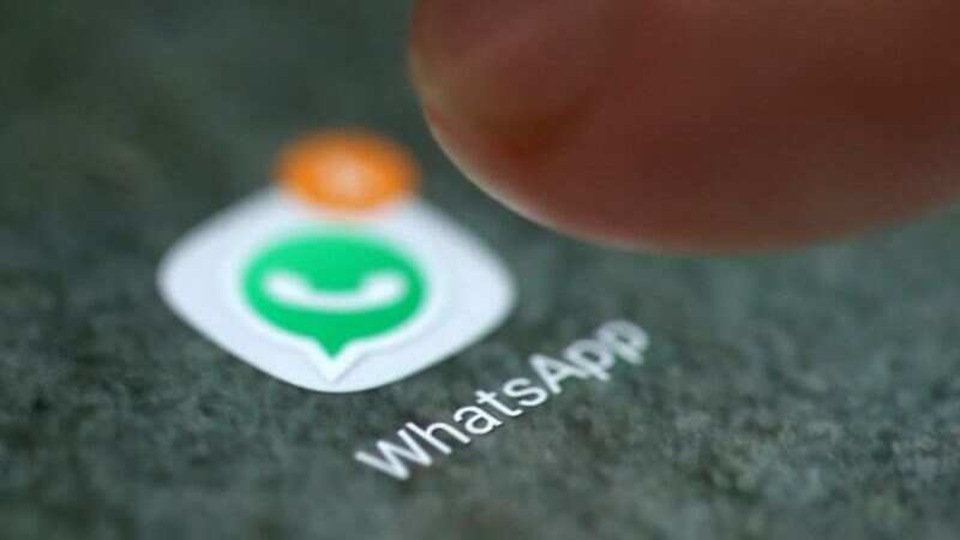 WhatsApp has started rolling out its multi-device support feature to the users of its Android beta app. Users of WhatsApp's Android beta app can download the latest version of the app to use this feature.
WhatsApp is arguably one of the most popular messaging apps in the world. It is constantly adding new features to its portfolio. In the past couple of weeks, reports have detailed that features such as catalogue shortcut and new call button will be arriving on the platform soon. This week, we got to know about more features that will be arriving on WhatsApp soon.
Here are all the features coming to WhatsApp soon:
Call buttons
WhatsApp is planning to add a new feature to WhatsApp Web. This new feature will allow users to make voice and video calls from the company's web-based platform. This feature is still in the development phase.
New attachment icons
WhatsApp is redesigning the attachment icons in WhatsApp Web. Once implemented, the Camera and Gallery options in WhatsApp Web will be available in Pink and Purple colour variants, as against the existing multiple-coloured icons.
New loading screen
WhatsApp is also working on a new loading screen option for WhatsApp Web that will essentially show that the process is end-to-end encrypted.
Wallpapers
A number of reports in the past have detailed that WhatsApp is working on a feature that will enable users to set different wallpapers in different chats. Now, a new report by WABetaIndo says that the Facebook-owned messaging app will show users two options while setting a wallpaper in a chat. While the first option will enable them to change the wallpaper for a specific chat, the other option will enable them to use the same wallpaper for all other chats.
Fingerprint
WhatsApp is also working on adding support for fingerprint sensors to its web companion app. This feature will prevent other users from creating another session in the WhatsApp companion app on laptops and PCs when other users are using a user's phone or PC.
Multi-device support
It has long been known that WhatsApp is working on adding multi-device support to its platform, which would allow users to use the messaging app from up to four devices, such as their laptops and PC when their phones don't have internet connectivity. Now, word is that the company is in the process of fine-tuning the feature. It has already started giving access for the feature to Android beta users. So, if you are using the beta version of the company's Android-based app, you should download the latest version of the app to get your hands on this feature.