Here's why Truecaller is telling some users they have a few Caller ID look-ups left
Some users are getting a notification from the application that they have only few Caller ID searches left.
Updated on 02 May 2018, 12:47 PM IST
in news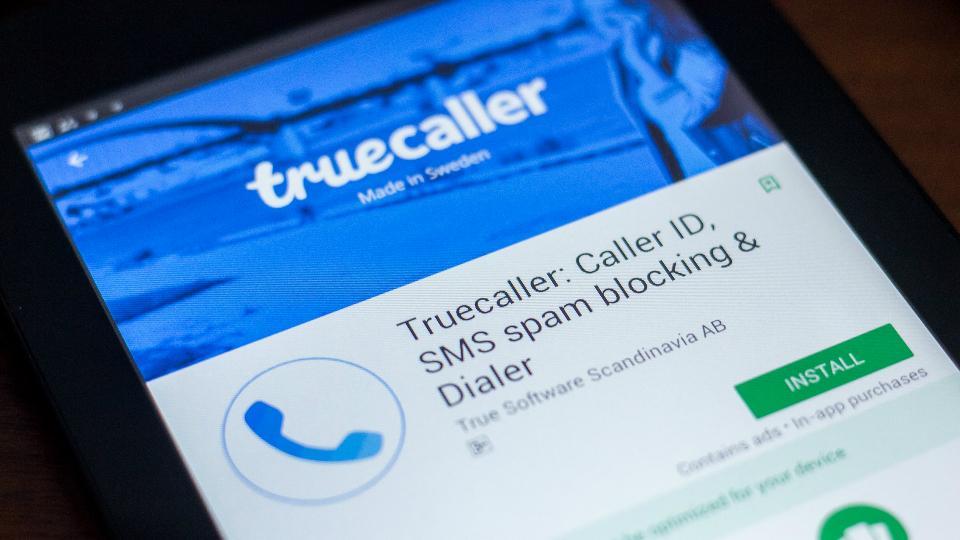 Truecaller is experimenting with a new feature that puts a limit on Caller ID searches and encourages them to get a paid subscription. Currently, Truecaller allows users to make unlimited searches for Caller ID on its platform.
Note that not all Truecaller users are getting the limited Caller ID notification. The company says this experiment is being conducted with heavy daily users of Truecaller. According to the notification, one can make only 100 Caller ID searches in a month. The company, however, said that the notification does not affect the number of names you can look up and your Caller ID service will continue to be free.
"As Truecaller is committed to making your communication as efficient and safe as possible, we need to look at means to continue providing our service to our users. We want to ask the users who derive the most benefit from our services to consider upgrading to a Pro subscription," said the company in a post.
"This subscription gives you an ad-free experience and also allows you to send contact requests to people you search by name helping you connect with friends," it added.ALSO READ: How to back up Truecaller contacts, call history to Google Drive

Truecaller's paid subscription plan comes with premium features such as 30 contact requests every month and the privilege to see who has viewed your profile. The paid subscription plan is available for Indian users for ₹30 per month and ₹270 per year.
The company recently announced that its Airtel Truecaller ID had reached one million paid subscribers in India.
"The partnership extended our caller ID feature of Truecaller to Airtel's non-data users that use feature phones and is bridging the digital divide between the urban and growing semi-urban market. This first-of-a-kind-service has not only helped more people experience a data-only product in offline mode but also helped people make their communication safe and efficient," Truecaller said in a statement.