Here's how Russia is censoring websites like Twitter without blocking them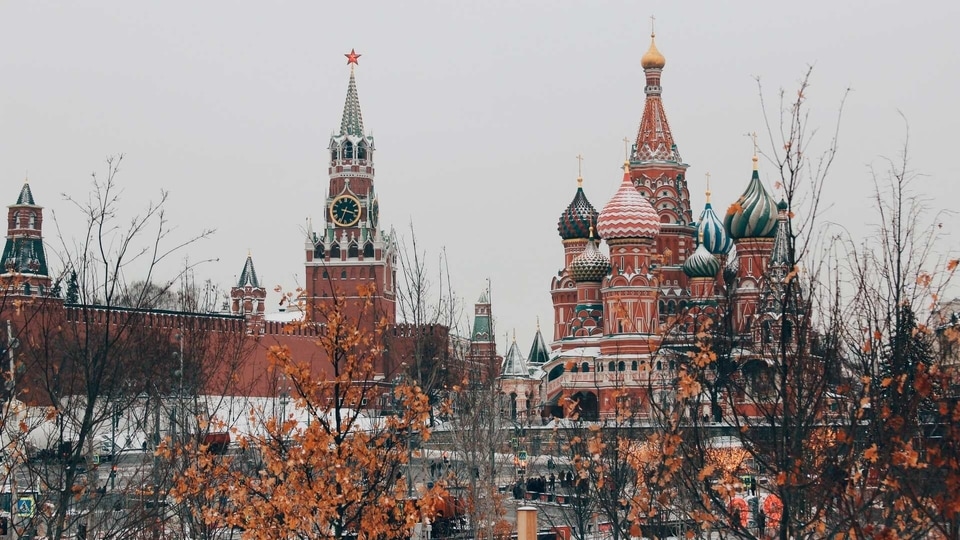 Instead of blocking wesbites completely, Russia is now slowing down websites or parts of websites, making them virtually unusable.
Russia and Twitter have locked horns over the past month, over the latter's alleged role in amplifying dissent in the country. The country has since decided to adopt a novel method of censoring the microblogging site, without blocking it entirely – and the decision is reportedly affecting other sites too.
According to WIRED, the country has started throttling Twitter traffic in the country, from regular internet speeds to an insufferable 128 kbps. That means that instead of blocking the website entirely, the country can ensure that the site is virtually unusable by making parts of the service nearly impossible to use.
Also read: Twitter slowdown in Russia until mid-May; no block for now
By throttling the connections between the service and Russian users, the government is able to make it difficult for users to bypass compared to a regular block. WIRED reports that this is done by implementing a technology called middleboxes, which can monitor the traffic of Russian users and the company that is sending the data – in this case, Twitter.
The Russian government resorted to slowing down the traffic from Twitter's t.co domain, which the company uses for things like short links, media and other parts of the site. While slowing down that domain may not stop users from visiting the site, it would make accessing any content on the site itself virtually impossible. As an unfortunate side effect, blocking "t.co" as a domain also ended up blocking websites like Microsoft.com and Reddit.com as part of the block.
Read more: Vietnam threatens to shut down Facebook over censorship requests
These middleboxes receive instructions from the government, according to the report, relying on custom code and a 10Gbps network card to quickly slow down the websites that they have been told to target. There are a few countermeasures, that involve using encryption to hide the requests for websites made by the user when connecting to the server, but the report suggests that this could be a game of cat and mouse between the government and those looking to avoid the censorship for a while.