How enterprises can purposefully apply AI for societal good
AI's ability to enhance productivity and simplify user experiences makes it a perfect choice to extend its application to the marginalised sections of society, who otherwise may not have access to its benefits.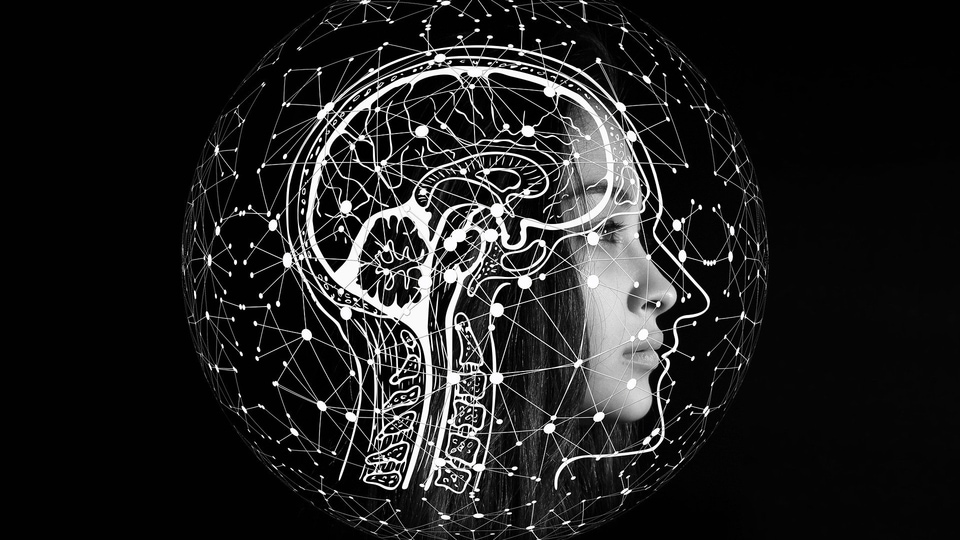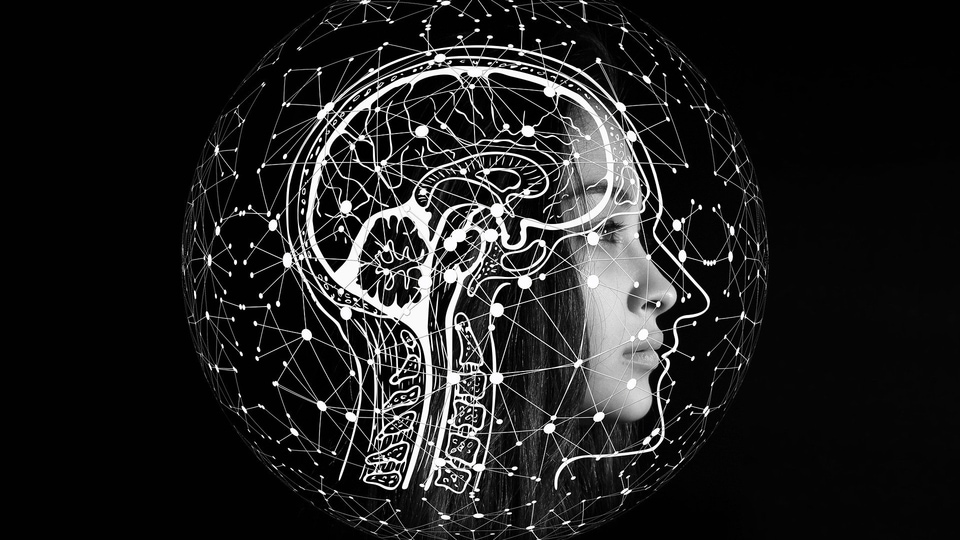 Business and science have seen many extraordinary applications of AI. From large organisations to startups, every business leader and entrepreneur is using AI to solve various challenges and provide intelligent, cognitive solutions. AI has the capability to transform the digital landscape of a commercial entity by providing better access to information, improving communication, providing reliable predictability, and more. All these capabilities can be used for a positive impact on the society around us, to serve and alleviate many of its day-to-day challenges.
AI along with other technologies has infinite potential use cases across industries that can influence societal transformation - from healthcare emergencies to climate change. AI's ability to enhance productivity and simplify user experiences makes it a perfect choice to extend its application to the marginalised sections of society, who otherwise may not have access to its benefits.
Also read:
Looking for a smartphone? To check mobile finder click here.
AI for sustainable growth, equity, inclusivity, and more
The pandemic has seen a surge of AI usage to track covid cases across countries, create meaningful patterns to predict each wave and its spread, and enable citizens to find healthcare and hospitalization easily. The Government of Karnataka, India, rolled out the Apthamitra app to capture citizen health data and put together a Citizen Risk Management (CRM) system to be used by frontline medical responders.
AI helps draw out patterns and speed up analysis of clinical trials, enabling pharma companies to roll out new drugs faster. Covid vaccination is an excellent example of how AI has helped track recipient data to study and analyse its side effects. It was used to track the logistics of the vaccine across the country. It also helped maintain a record of citizens who received the vaccine using the Aadhar card as their primary identification factor.
An interconnected system of cameras across states or countries can help authorities catch wanted criminals on the run by using facial technology and comparing it to a central database.
AI is being increasingly used to help farmers have a successful crop season by enabling near-accurate weather forecasts, tackle pests, crop rotation, and providing easy access to various markets to sell their crops at competitive prices. Better weather prediction also helps farmers to make informed decisions on the crops to grow in the upcoming season to get better yields.
Land disputes can be the cause of agony for many families. Digitized land records help in identifying the rightful owners and reduce Benami registrations. It also helps in ensuring owners file property taxes on time every year, thereby increasing government revenue.
AI can deliver great value in education. AI-based platforms can assist teachers and students in learning using Natural Language Processing, text-to-speech, and speech-to-text capabilities to provide relevant and immediate feedback, facilitate assessment and address learning-related challenges. AI can be used to create individualized education programs and special student-specific teaching methods and for translating content into regional languages.
AI has brought affordable banking to every doorstep, even in villages. Banks have been able to automate and digitise the KYC process and take their services to remote areas. This has helped people increase their investments and savings, avail of loans, make faster payments, and improve their credit scores. This is a fine example of taking AI to the masses and providing every citizen the opportunity to grow and prosper.
The travesties of weather can cause vast devastation to people. AI can help predict flash floods, cyclones, wildfires, and other disasters by effectively analyzing climate change data across regions. This can enable disaster response teams to proactively tackle the devastation, evacuate, and keep losses to a minimum.
AI can help track the movement of wildlife through forests, analyze migration patterns, detect the availability of water sources, and help reduce human-animal conflict. Videos, drones, and AI-powered image classification and object detection can help preserve animal sanctuaries and reduce poaching.
Examples of AI in societal use are many-fold. Enterprises and technology leaders are slowly realigning their business strategy to deliver intelligent capabilities and build sustainable advantage with AI. We are witnessing a rising commitment from business leaders in this space.
Organisations have started paying attention to the value they can bring to develop communities around them by working with local groups our NGOs in diverse areas. These efforts have started bearing fruit and leading to more inclusive growth, narrowing the gap between haves and have-nots and leading to better community development.
AI may not be the silver bullet, but it certainly is a game-changer to tackle some of our most pertinent societal problems and create a positive impact in the world.
This article has been written by Balakrishna D. R (Bali) Senior Vice President – Practice head AI and Automation and Energy, Utilities, Services, Communication and Media Segments, Infosys
Follow HT Tech for the latest tech news and reviews , also keep up with us on Twitter, Facebook, and Instagram. For our latest videos, subscribe to our YouTube channel.
First Published Date:
30 Sep, 05:44 PM IST
71633003699447
NEXT ARTICLE BEGINS