How to protect yourself from phishing attacks: Top online banking tips
Through phishing attacks cybercriminals look to fool people and steal money from their bank accounts.
Here are online banking tips to save yourself from scamsters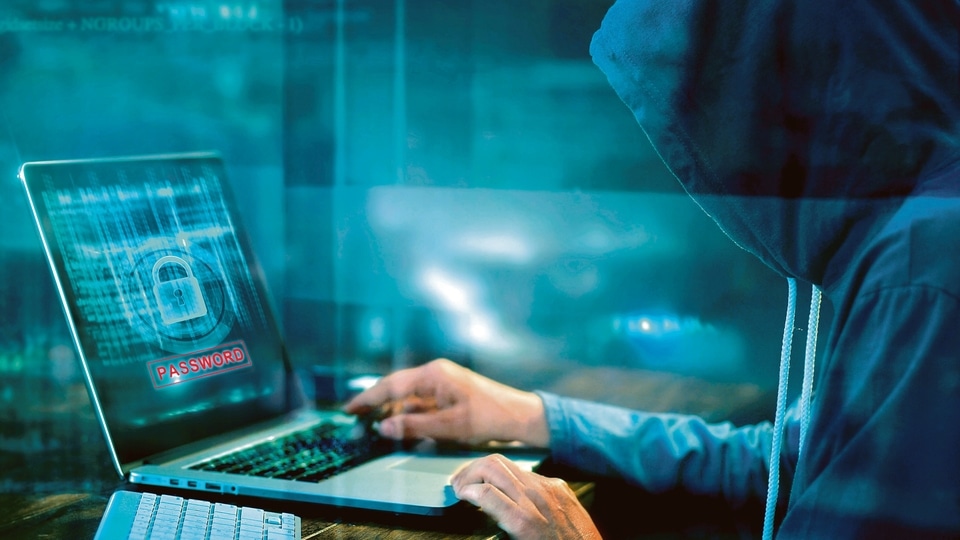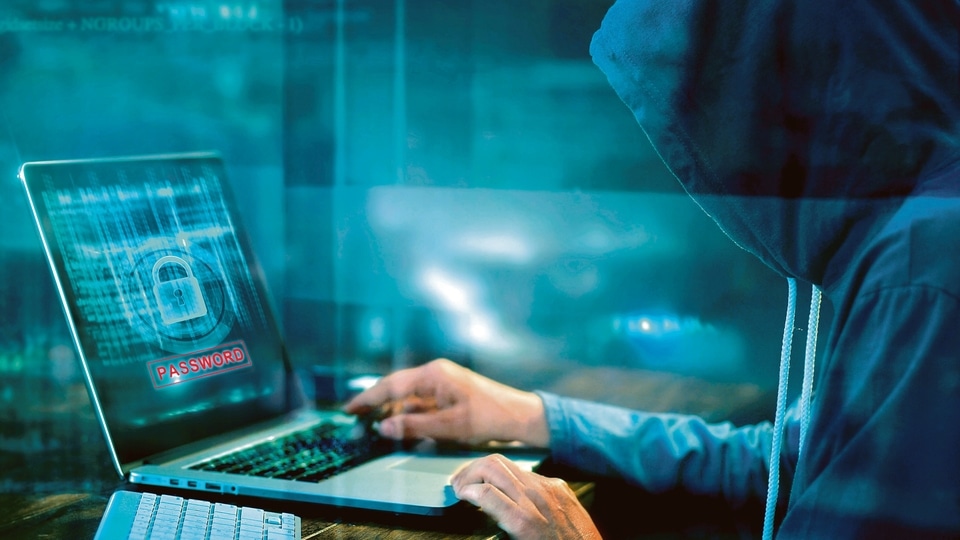 Going online to buy products or simply to transfer money to family and friends has been a boon for hundreds of millions of people in India. However, there has been a fallout too that has led to loss of money for many. So many people have taken to online banking or net banking, but as they are not too familiar with the medium, they can be fooled into doing the wrong thing by cybercriminals through phishing attacks.
Mistakes are made and there is a cost to pay. However, honest mistakes can be rectified, but there are cybercrimnals around who are always looking for new victims to steal money from. Those who are not familiar with their modus operandi, or put their trust in strangers, suffer the consequences. These scamsters use the phishing method to steal money from people who are banking online. There are virtually no threats involved. The crime is all about trickery and fooling people. Mostly, it has to do with making big promises and appealing to the greed factor to pull the crime off successfully.
Also read:
Looking for a smartphone? To check mobile finder click here.
However, those people who are careful, can avoid phishing attacks. They should see through these tricksters' plans and avoid their attempts to steal from them. Here we list some points that will ensure you do not get scammed by any phishing attack against you. Check out these points carefully, they may save you from a big loss going forward.
How cybercriminals operate: The modus operandi
1. The intent of cybercriminals is to get bank account holders' secret data (usernames/passwords/OTP)
2. The modus operandi used is to send an email. This can be via Gmail/Outlook etc.
3. This 'spam' email will look exactly like the one sent by your bank. But it is a fake email.
4. The criminals want the receiver to click on the link in the email.
5. They then ask the email recipient to insert the user ID and password on the website that opens.
6. Users are told to click on these links to get some big reward/freebie.
7. Sometimes account suspension fear is created to get the secret account data from the user
How to protect yourself from phishing attack
1. First of all check the link (URL) of the website in your email. It will be similar to your bank, but it will not be the same.
2. You must also verify URL by checking if it has the 's' in https://. This stands for secure.
3. Fake banks or companies will not have it. They will mostly have this http://
4. If you get such phishing emails, do not click on any links provided
5. Do not ever provide your username/password on any suspicious websites.
6. No legitimate bank or company will ever ask you for your username/password and those who do ask, are trying to dupe you.
In conclusion, your Internet banking or phone banking usernames and passwords are your secret alone and must not be shared with anyone, not even family members. In fact, if you get a phone call from someone claiming to be from your bank and asks for username/password or even OTP, know it is a scamster. Just follow these points and you will be well on way to saving yourself from big losses and embarrassment too!
Follow HT Tech for the latest tech news and reviews , also keep up with us on Twitter, Facebook, and Instagram. For our latest videos, subscribe to our YouTube channel.
First Published Date:
23 Oct, 06:09 PM IST
71634991664188
NEXT ARTICLE BEGINS