How to set images from Google Photos as a live wallpaper on Android
Now you can also use images from Google Photos on your Android smartphone home screen like a live wallpaper. Here's how you can set it up…
05 Dec 2020, 10:58 AM IST
in news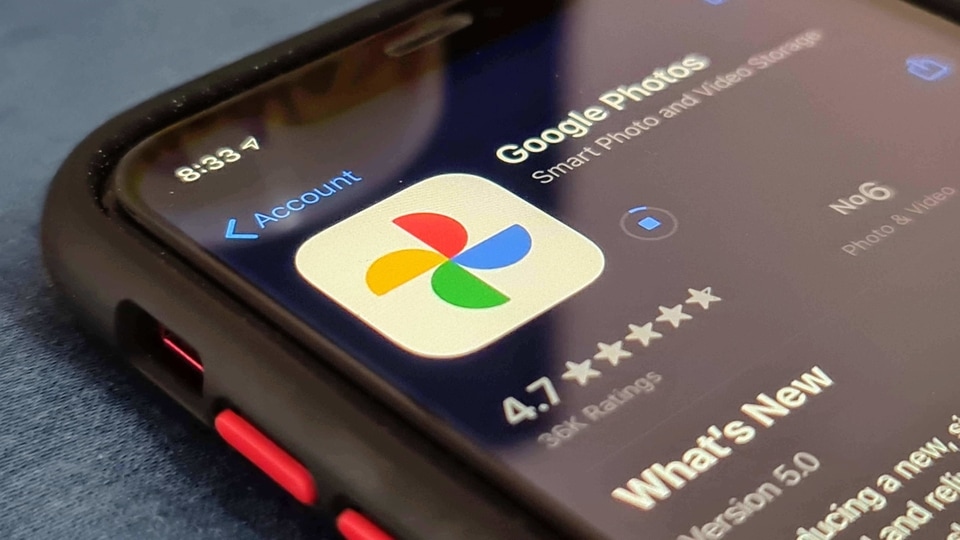 Images from your Google Photos can already be used as personalised screensavers or a picture carousel on certain smart devices like the Google Nest Hub. Now, you can also use those photos on your Android smartphone home screen like a live wallpaper.
The latest update on Google Photos, that we reported about yesterday, allows you to set live wallpapers from the collection's 'Memories' section to create a live wallpaper that keeps automatically updating.
To be able to use this, you have to ensure you have Google Photos version 5.22. If you don't have this version yet, head over the Play Store and update it.
Now, once you are updated and ready to go, here's what you need to do next:
- Go to your Home Screen and long-press on any empty space on the screen.
- This will pull up 'Home Settings', 'Widgets' and 'Styles & Wallpapers'.
- Click on 'Styles & Wallpapers' and scroll down to Live wallpapers.
- Select 'Memories' to set images from Google Photos as live wallpaper.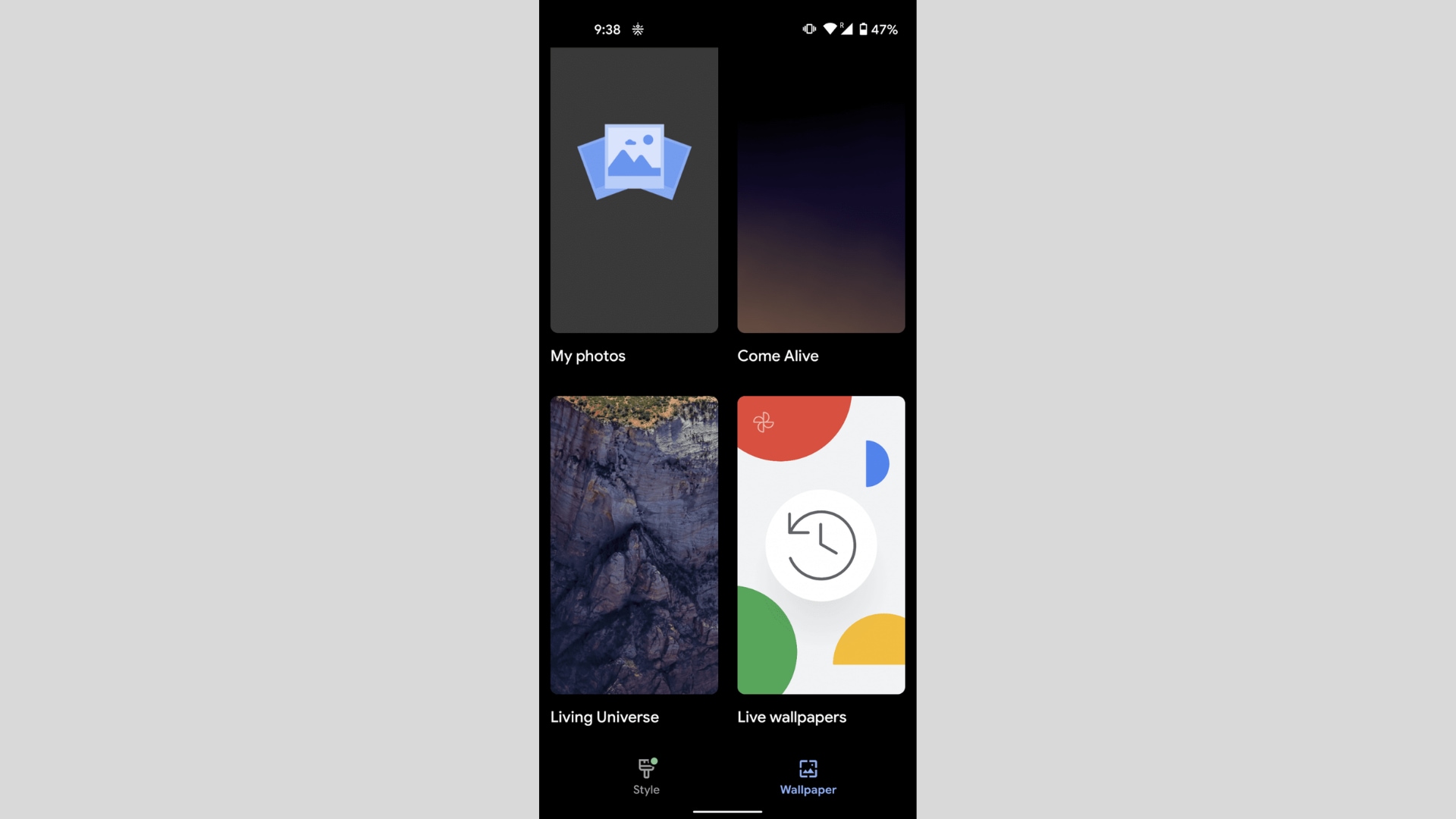 This carousel will keep updating on a daily basis, however, please remember that there is no way to customise this selection and Google is going to pull up photos based on machine learning. So, if you have a bunch of embarrassing or badly taken photos on Google Photos, these are going to show up as well.