Huawei Mate 30 series to launch on September 19: Here's what we know so far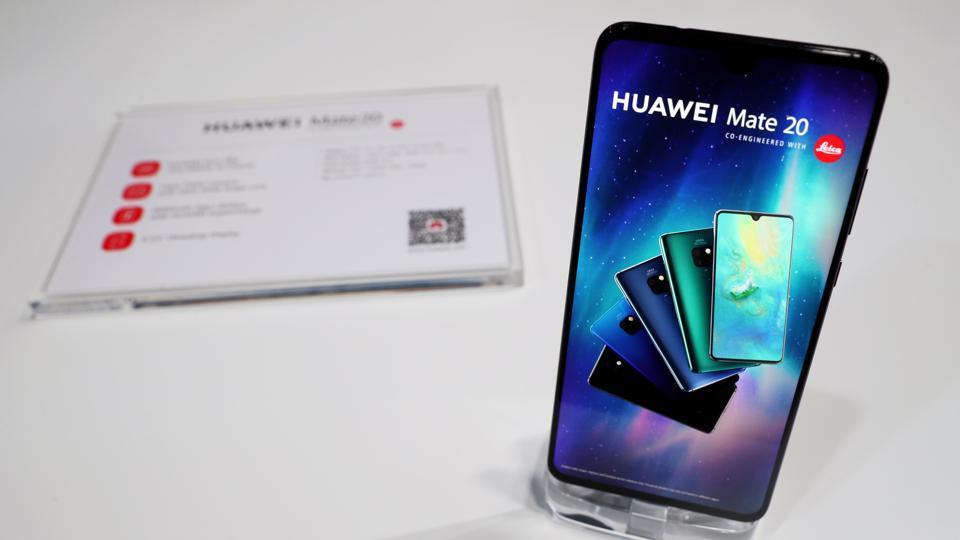 Huawei Mate 30 series launch date announced despite reports of the phones not running on Google's official Android OS.
Huawei just announced the launch date for its upcoming flagship series. Huawei Mate 30 series will launch on September 19 in Munich, Germany. Like past Huawei flagships, the Mate 30 phones will come with Leica powered cameras.
Huawei's launch of Mate 30 series comes at a time when the US-China trade tensions have hit the smartphone maker. Huawei Mate 30 phones are said to launch without Google's Android OS and Google apps, according to a Reuters report. Huawei was blacklisted by the US government which led to the company being banned from using Google's official Android licence.
The ban was partially lifted later allowing Google to provide software and security updates to existing Huawei and Honor devices. This however does not apply to upcoming devices such as the Huawei Mate 30 series, the report added. Huawei is clearly going ahead with the Mate 30 series launch despite the Android ban.
Huawei is expected to launch Mate 30 Pro and Mate 30 Lite smartphones as part of its new flagship series. Huawei Mate 30 Pro could come with 25W fast wireless charging support, and 55W fast wired charging. The smartphone could house a 3,900mAh battery, 6.7-inch display and run on in-house Kirin 990 processor. Huawei Mate 30 will also come with 5G support.
Huawei is going big on camera according to reports. Huawei Mate 30 Pro could feature a triple-camera setup with two 40-megapixel sensors and an 8-megapixel camera with 5x optical zoom.
As for the Mate 30 Lite, it is rumoured to launch with Huawei's new HarmonyOS but only in China. The smartphone is said to run on Google's Android 10 OS in global markets.