India's TikTok alternative Mitron has a 4.7 rating on Google Play Store, more than 5 million downloads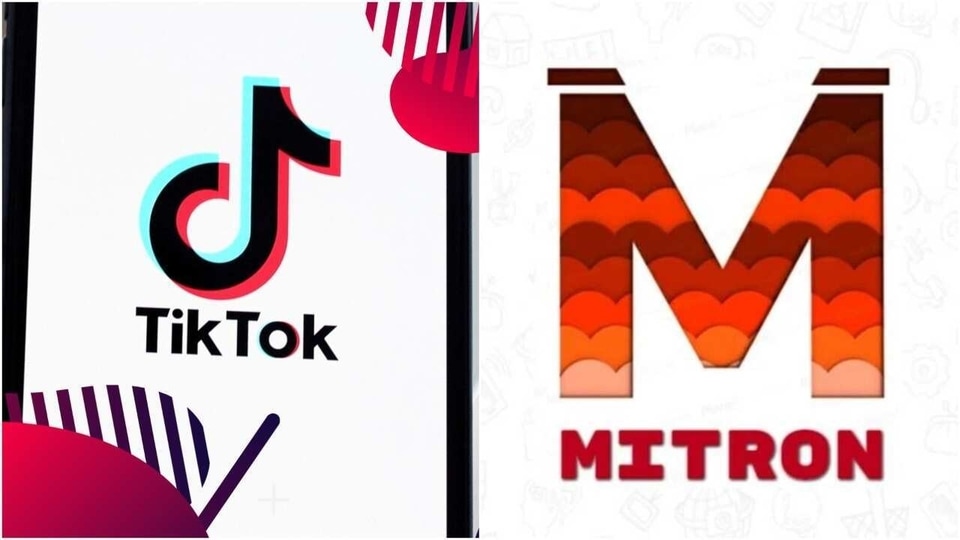 Made by an IIT student, India's alternative to TikTok is a video app called Mitron and it has received a massive response on the Google Play Store
TikTok's ratings on the Google Play Store have taken quite a beating lately thanks to the fight that erupted between YouTubers and TikTok users. However, in all this, India's alternative to TikTok, a video app called Mitron has been has been getting quite a positive response on the Google Play Store.
TikTok has been consistently being down-rated on the Play Store and it's rating fell to 1. The app has also been receiving a whole lot of bad reviews as well. However, Google removed some of the reviews recently and TikTok's rating went up to a 1.4 recently. The current anti-China sentiment in India has also not helped TikTok's cause.
Amid all this, Mitron has seen a chance to shine. Made by IIT Rourkee student Shivank Agarwal, Mitron has more than 5 million downloads on the Play Store and rating of 4.7.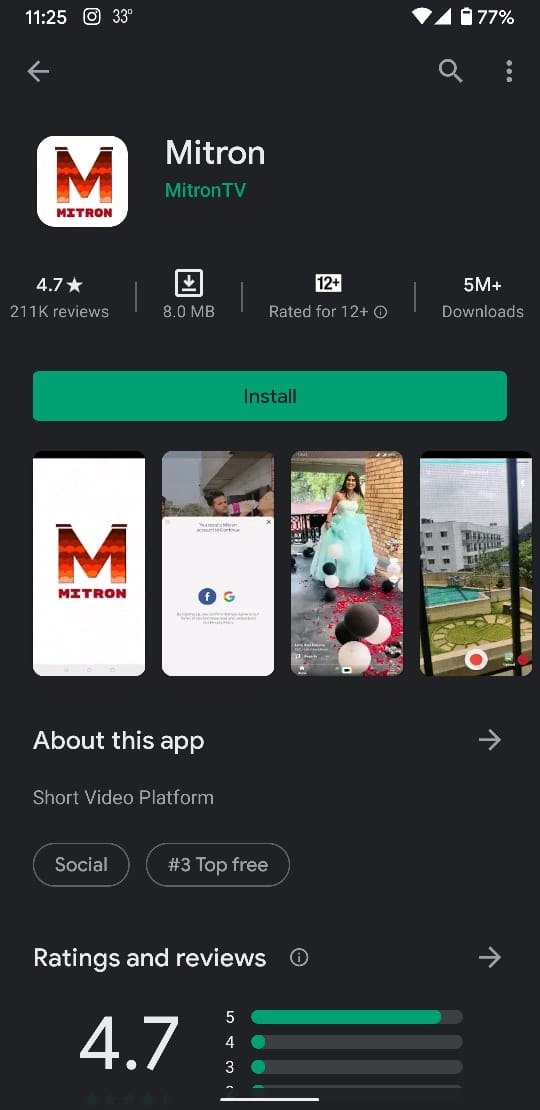 The app has been gaining popularity among mobile users while hashtags like #BanTikTok etc have been spotted all over social media.
With these 5 million plus, or 50 lakh downloads, Mitron is one of the fastest apps to touch this milestone worldwide.
So, how does Mitron work?
The Mitron app works much like the TikTok app with its range of tools, filters that can be used to edit short videos and share them on the platform. As is the case with TikTok, Mitron users have access to a wide library of multimedia content at their disposal. You can take a video and can sync it to any music clip or popular movie dialogue.
"Our mission at Mitron is to create a platform where people can come and entertain themself with small videos posted by people across the globe and at the same time create a social incentive for people to share and create their own videos," the Play Store descriptor for Mitron reads.
Does Mitron work on all phones?
Well, no.
It works only on Android phones for now and is available only on the Google Play Store. The app is less than 8 MB in size so that's the minimum space you need to have in your smartphone to download it, and it will work on any device that runs Android 5.0 ot higher.
Mitron is not available for iOS yet and there is no word on when it will be launched on the App Store. But given its growing popularity, the odds are that it might be soon.