Instagram, Facebook unblock #sikh hashtag, says it was a mistake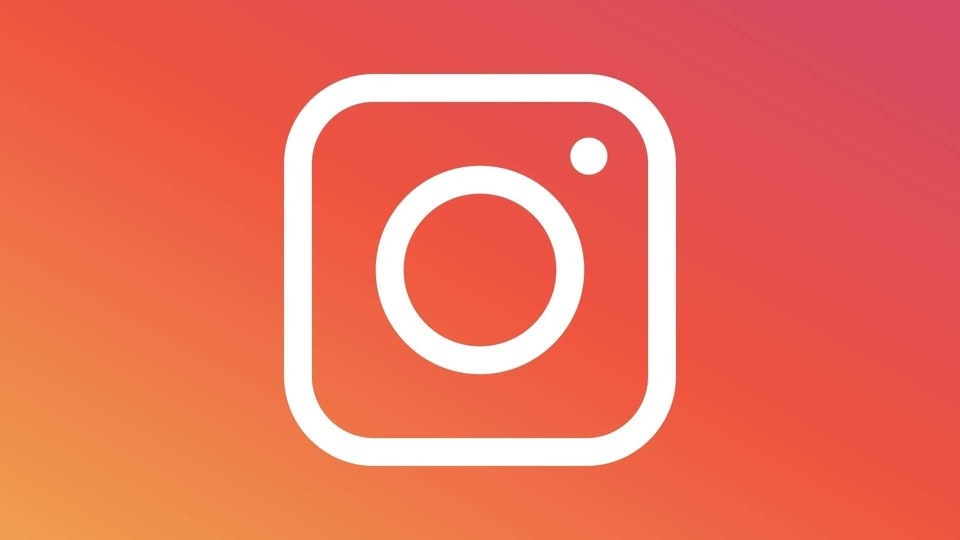 Instagram said it had "mistakenly blocked" the #sikh hashtag from its platform and Facebook in early March.
Facebook and Instagram have unblocked the #sikh hashtag from its platforms. This particular hashtag was mistakenly blocked in early March, according to Facebook.
We have unblocked the hashtag #sikh on Instagram and are working to unblock #sikh on Facebook. We're investigating why this happened. We will follow up here later today with more information.

— Instagram Comms (@InstagramComms) June 3, 2020
"Thanks for your patience today. We investigated this issue and found that these hashtags were mistakenly blocked on March 7th following a report that was inaccurately reviewed by our teams," Instagram said.
Instagram however did not clarify exactly why the hashtag was removed and explain the "unusual activity" this particular hashtag was associated with. The hashtag has been blocked for three months now but Instagram came to know about it only now.
We became aware that these hashtags were blocked today following feedback we received from the community, and quickly moved to unblock them. Our processes fell down here, and we're sorry," it added.
Instagram also acknowledged that it is an important time for Sikhs right now and that it wasn;t their "intention to silence the voices of this community". But the outrage hasn't ended as people still want a proper explanation from Instagram on why this even happened in the first place.