Instagram Favourites feature could let users see these posts first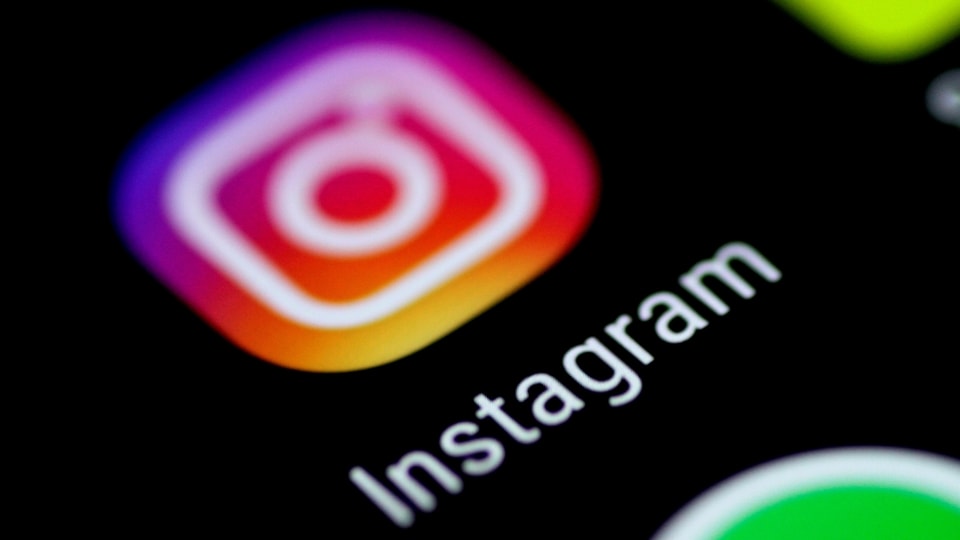 Instagram Favourites feature may let users prioritise their friends' posts first in their news feed. Meanwhile, Instagram CEO Adam Mosseri has revealed that the company is not currently planning an iPad app.
Instagram Favourites feature: Popular image and video sharing service Instagram is currently working on a news feed feature that could allow users to prioritise which accounts show up first in their feed, in what could be one of the biggest changes to come to the service's feed in a while. The Instagram Favourites news feed changes will reportedly allow users to see more posts from their favourite accounts on the platform.
Like Facebook, posts that a user sees on Instagram are influenced by a variety of factors. These can range from how many times a particular account's posts have been liked, shared, saved, or commented on. However, according to AppleInsider, a recent leak has revealed clues that Instagram could be working on the ability to give priority to their favourite accounts with the help of Instagram Favourites.
Also read: Looking for a smartphone? Check Mobile Finder here.
Instagram Favourites was spotted by feature leaker Alessandro Paluzzi, who spotted a hidden change in the app that might allow users to select certain contacts as "Favourites". These hidden features are spotted by leakers by a process called reverse engineering, to study the contents of an app. These can include features being worked on, which are yet to be released.
It seems that the Favourites feature could resemble Facebook's favourites feature, which allows users to see posts from specific friends first in their News Feed. However, as this is currently an unreleased feature, it is not known when the feature could arrive for users on iOS and Android. Features like these could change before they are eventually released, or scrapped for other features.
Meanwhile, Instagram CEO Adam Mosseri has finally addressed users repeated requests for a dedicated iPad app for Instagram. 9to5Mac reports that Mosseri has ruled out the possibility of an iPad app for Instagram arriving in the near future. "I spent a bit of a time on an iPad because I was on a flight, but still no iPad app for Instagram. It would be nice to do, but there's a lot to do and only so many people, so it hasn't made the cut," he explained, according to the report.
This means that iPad users will continue to be limited to using the Instagram app in the centre of the screen – it will not fill the available space. Similarly, users will not be able to post images from their iPad browser, even though users can do so from the desktop, but the multitasking window system on iOS 15 should help matters to a great extent, as the report notes. However, it looks like users will probably have to wait a lot longer for an official Instagram app for iPad to arrive on their tablets.