Instagram teams up with The Queer Muslim Project for Digital Pride Festival 2.0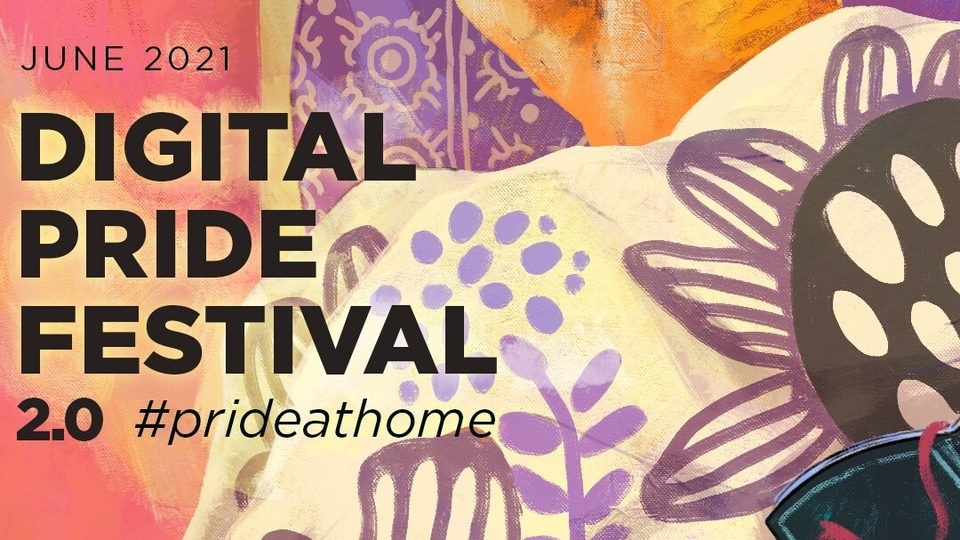 For the Digital Pride Festival 2.0, Instagram has also launched new stickers, rainbow hashtags and story rings to go with the theme.
Instagram has teamed up with The Queer Muslim Project for the second edition of the Digital Pride Festival. To celebrate and support the LGBTQIA+ community, the platform has also launched new stickers, rainbow gradient hashtags and story rings. The Queer Muslim Project (TQMP) is South Asia's largest virtual network of Queer, Muslim, and allied individuals, and they conceived the Digital Pride Festival in 2020 to virtually celebrate LGBTQIA+ rights, take digital actions, and demonstrate allyship. Instagram has partnered with them this year for the second edition to inspire creativity, well-being, and self-care.
The festival will begin on June 11 and will go on till June 27 and will consist of five segments, including creator panels, performances, panels on online safety, mental health, and a masterclass on new tools of expression such as Reels. Some of the confirmed speakers include filmmaker Zoya Akhtar, illustrator and designer Sonaksha, creators Roshini Kumar, Prajakta Koli, and Durga Gawde, Sangath's 'It's Ok To Talk' program director, Pattie Gonsalves, and mental health advocate and the co-founder of Yuvaa, Nikhil Taneja. Two of the events will also be co-presented by the British Council.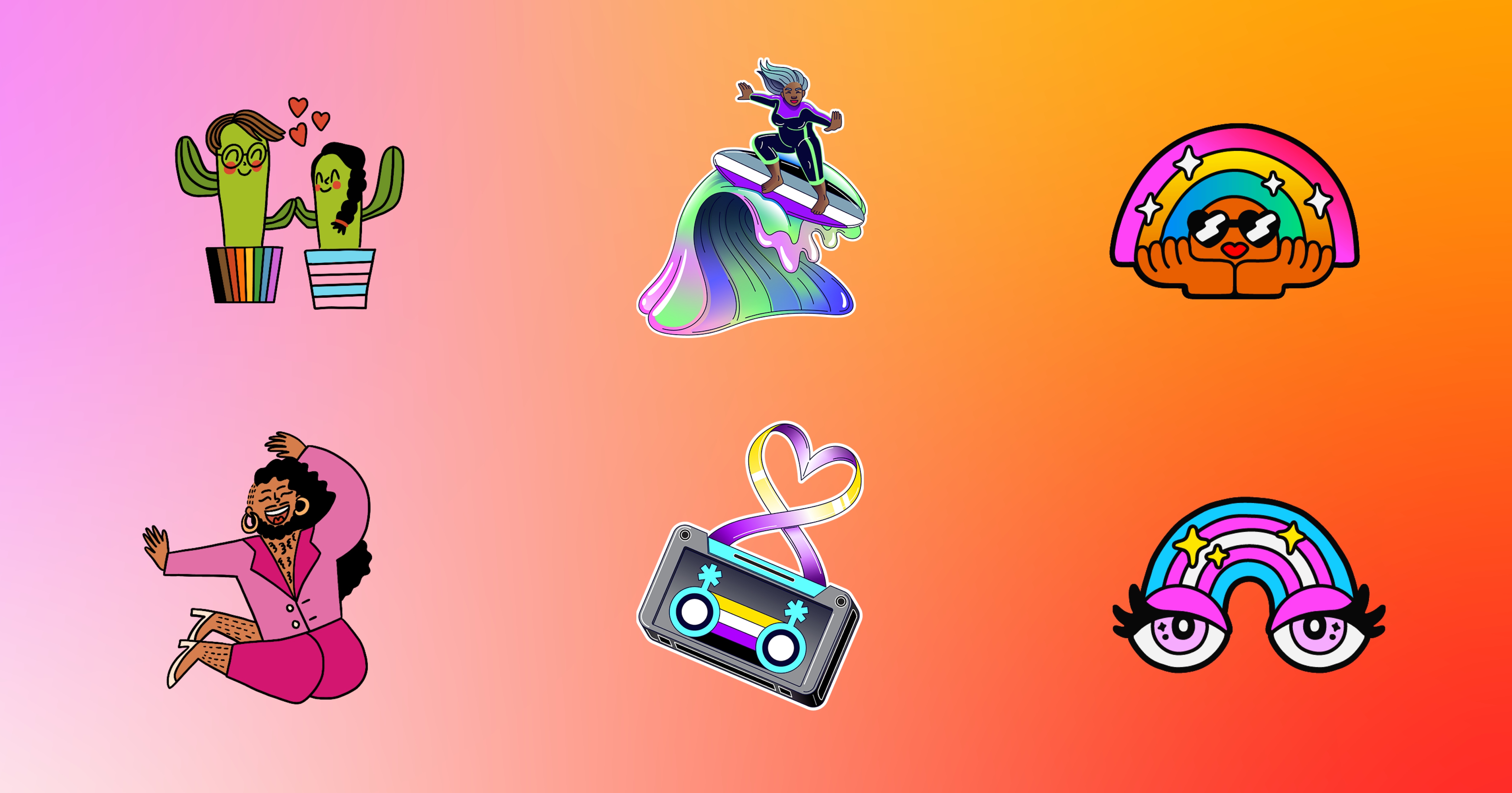 Besides these panels, there are new LGBTQ+ stickers added to the Pride Stories set. Once these stickers are placed on a photo or a video, you can click on them to reveal more designs. The artwork includes gender non-conforming, asexual, trans, and gender-fluid representations.
Instagram has also partnered with key policy partner, GLAAD, to update the 2020 list of prominent hashtags such as #genderfluid, #pridefamily, and #gayvisibility. When used in a Feed or Stories post, these hashtags will be displayed in a rainbow gradient. Additionally, when you use one of these hashtags in a Story, your Story ring will turn rainbow while the photo or video is live for 24 hours. So go ahead, #ShareWithPride.