Instagram testing Clubhouse-like audio rooms, here's how it will work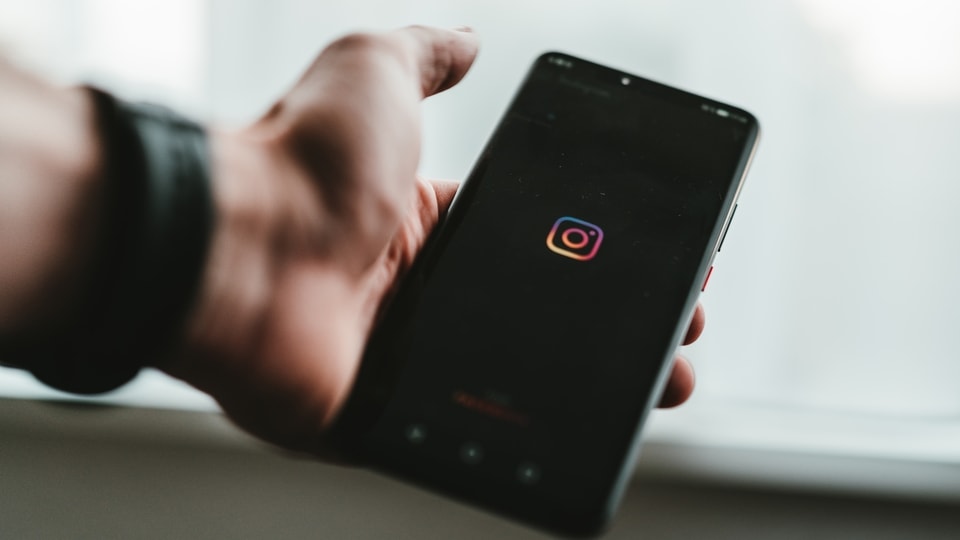 Instagram is also working on a feature to let users host their own audio rooms on the app.
The craze around Clubhouse led to popular companies introducing their own version of the product. Unsurprisingly, Facebook also started working on Clubhouse-like audio rooms. It's reportedly working on more than one such feature. Instagram was also spotted testing audio rooms back in March. More evidence of this feature shows a glimpse of how it will work.
Instagram audio rooms were first spotted back in March this year by app researcher Alessandro Paluzzi. Instagram is still working on this feature based on findings by Paluzzi. In the latest development, it has been discovered that Instagram users will be able to start audio rooms and invite people to join it. Only people who are invited will be able to join the audio room. Instagram will also let users edit the name of the audio room.
The functionality looks similar to Clubhouse but there doesn't seem to be an option for public rooms. Since the feature is still in testing, Instagram may introduce it later. The audio room UI also looks quite like a Clubhouse room. There's a microphone icon on top that will presumably work to mute and unmute. It also has an option to add members to the audio room. Audio rooms will be available in the app's inbox. A new tab for 'Rooms' is seen in one of the screenshots shared by Paluzzi. "Start an audio room to talk with friends," is written as the feature's description.
It looks like the feature is still in early development as the UI looks unfinished. But it does look like Instagram users will be able to host their own Clubhouse in the app.