Instagram will soon allow users to create posts from their PCs
There is no word on when Instagram will roll out this feature.
Updated on 15 May 2021, 04:55 PM IST
in news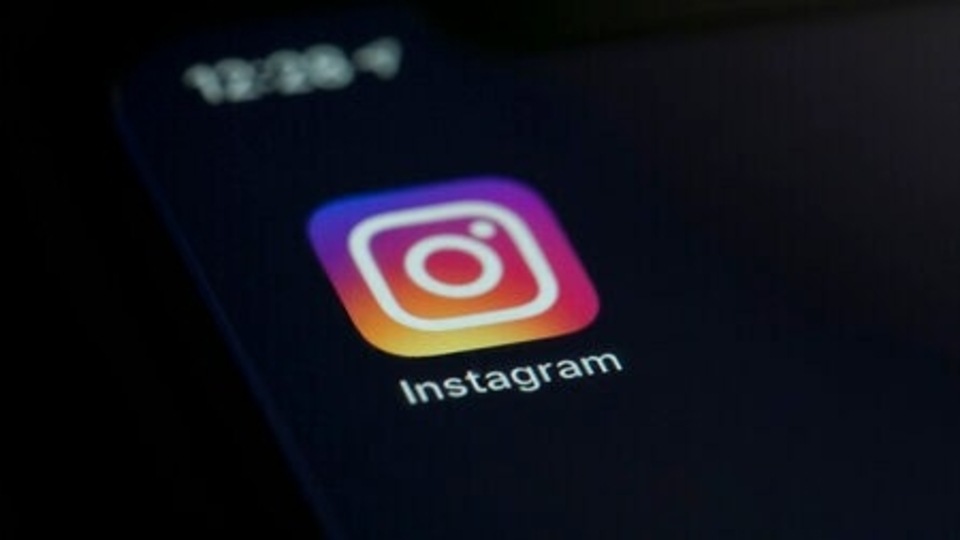 Instagram, as of now, does not allow users to create and share posts via desktop browsers. But this is about to change as word is that the company is working on a feature that will allow users to do so with ease.
The tipster, apart from sharing the development, also shared a bunch of screenshots giving us insights as to how this feature would work. In case you want to know, the feature would work in a way that is similar to the company's mobile app.
ALSO READ: How to add pronouns to your Instagram profile
Users will be able to upload images and videos directly from their computers, select size and orientation (square, portrait or landscape), add filters, description, location and other details in a way that is similar to the mobile app.
That said, the feature is still under development. This means that when this feature finally makes its way to the users, it could be refined further. There is no word on when the company will roll out this feature to its users.