Instagram working on new stickers, Star Wars chat themes
The new stickers will make it easier for users to add links to Stories, and also highlight other accounts.
Updated on 21 Apr 2021, 11:13 AM IST
in news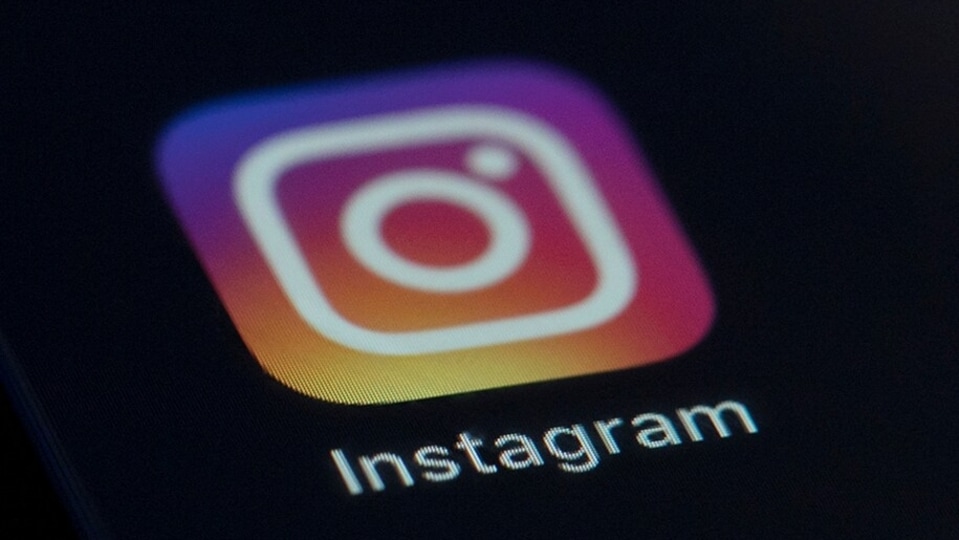 Instagram is working on a bunch of new stickers for Stories and chat themes. There's a new link sticker that will let users add links directly to Stories, and a 'Super Mention' sticker. Instagram is also working on new Star Wars themes for chats in Direct Message (DM).
The new stickers and chat themes were spotted by app researcher Alessandro Paluzzi (via Social Media Today). The new link sticker will let users add links to Stories that viewers will be able to tap on and directly go to that web page. This feature will most likely be exclusive to accounts with more than 10k followers who currently have access to the 'swipe up' feature. This lets Instagram users add a link to their Stories but viewers have to swipe up to open that page. A visible link would be a better call to action feature. While it seems unlikely that all users will get the new link sticker, Instagram is yet to confirm on the same.
Instagram is also working on two new StarWars chat themes. The new themes are expected to release around or on May 4 which is also known as Star Wars Day. New themes are due for chats on Instagram as there are currently only a few to choose from. The only other franchise chat theme Instagram has is with the Tiny Tan BTS collection.