Intel's RealSense ID brings secure face authentication to ATMs, kiosks, and more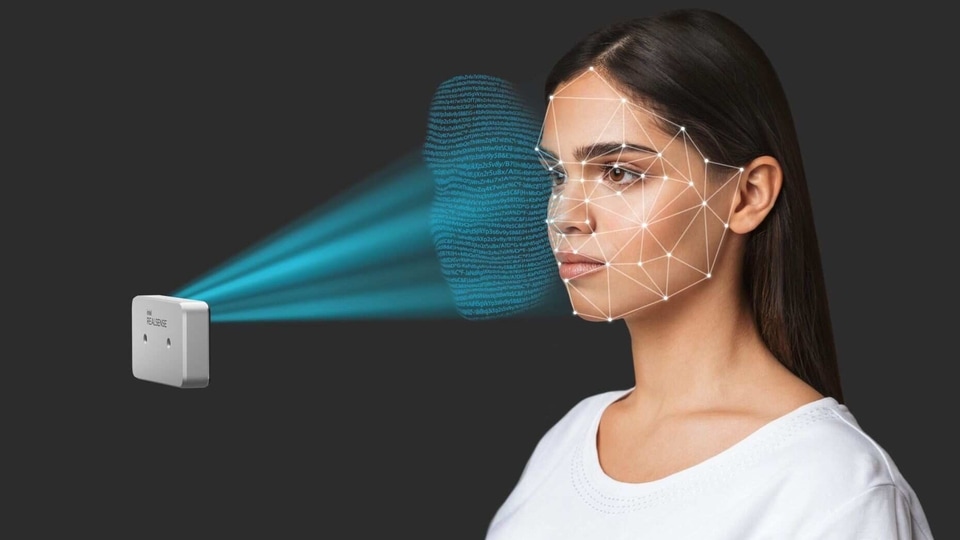 Intel is looking to bring a secure and more reliable authentication process to devices such as ATMs, kiosks, point-of-sale, and smart locks. Here is how the new facial authentication technology works.
Intel has introduced 'Intel RealSense ID', an on-device solution that uses a combination of active depth sensor with a neural network to deliver a more secure and accurate facial authentication. The technology can be deployed on devices such as ATMs, kiosks, point-of-sale, and smart locks.
Intel says the technology is also highly flexible as it adapts to users over time as their physical features change over a while. It also adapts to different light conditions for people with different complexions or heights.
ALSO READ: Microsoft to kill passwords by 2021; Here's what it will do
"With an easy enrollment process and no network setup needed, Intel RealSense ID brings a highly accurate, natural solution that simplifies secure entry. Using only a glance, users are able to quickly unlock what's important to them. Intel RealSense ID combines active depth with a specialized neural network, a dedicated system-on-chip and embedded secure element to encrypt and process user data quickly and safely," said Intel in a post.
Intel points out that the traditional authentication method can expose users to ID theft and security breaches – one of the reasons why individuals and firms are turning to facial authentication technology. It is worth noting that devices such as smartphones have already begun using facial authentication.
ALSO READ: Password-less authentication is the future, says Lucideus' Saket Modi
Intel adds its RealSense ID comes with an anti-spoofing technology to keep malicious elements away as it is capable of spotting false entry attempts through photographs, videos or masks. The company claims the technology offers a "one-in-million" false acceptance rate. For further privacy, Intel RealSense ID processes all the data locally. It is also encrypted.
The RealSense ID module is available for pre-order on Intel's website for $99 ( ₹7,200 approximately). It is currently available for business and enterprise users.