IT worker salaries: Huge demand boosts tech pay packages in India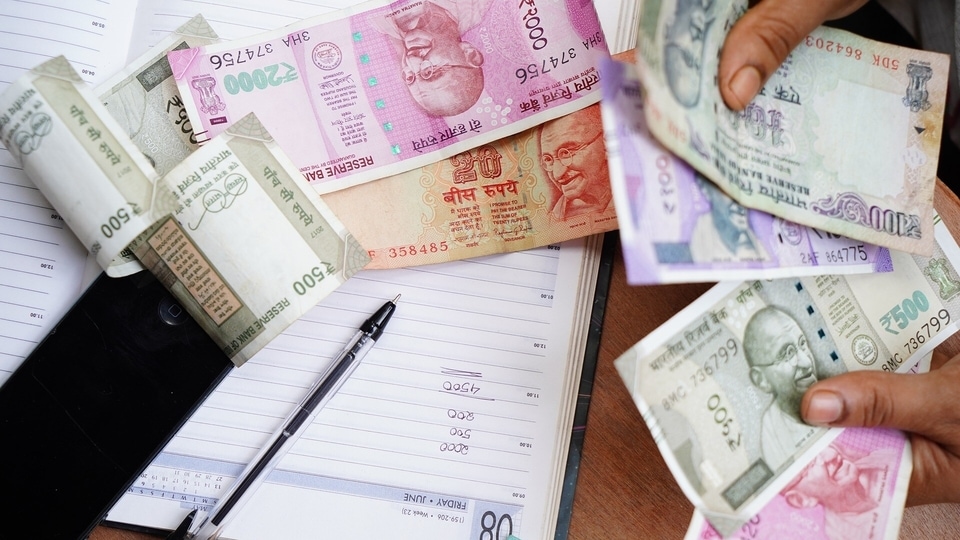 IT worker salaries: Those who are linked to the tech world have probably never had it so good - tech pay packages are jumping. Even tech majors like Infosys, TCS, Wipro are hiring in a big way.
IT worker salaries: If you are an IT worker, then your prospects of getting a massive salary hike have improved exponentially. All digitally enabled companies, like Infosys, TCS, Wipro and many others, are looking to hire and what they are willing to do is pay more than handsome salaries for the jobs on offer. IT workers salaries are being given these majestic hikes due to the corona pandemic that caused so many job losses for businesses. However, for the digital companies, the en masse move online by a large part of the population has meant huge demand being built up and to take advantage of that, companies are offering IT workers salaries that are truly eye-ball grabbers. And as demand rises, tech pay packages are increasing in sync.
Needless to say, if it is the best IT worker hiring we are talking about, then it would involve India's tech majors like Infosys, TCS and Wipro. According to a report in Deccan Chronicle, these three companies will provide over 1 lakh jobs in 2021-22.
This trend has been mapped by a company called Indeed India. Its analysis of the pandemic's impact on jobs in India has shown a clear trend of skyrocketing demand for IT workers. Usually, average trends of around 50% are considered huge, but what Indeep India noticed was a humongous 400% rise in demand for IT workers. It is no wonder then that IT worker salaries on offer have ballooned by over 100%. Juxtaposed against a hiring decline of 50 per cent before the peak of the first wave of Covid-19 infections, the true scale of the boost in pay can be imagined.
IT Worker Jobs
A big boost has been noticed in demand for skilled technical professionals. This includes Application Developer, Lead Consultant, Salesforce Developer and Site Reliability Engineer. Demand for their services has grown anything between 150% to 300% within a span of just over an year - January, 2020 and February, 2021, reports Live Mint.
The Indeed India report reveals that the IT companies are offering the best hikes for certain roles. This hike ranges between 70% to 120% and is directed at hiring full-stack engineers. In comparison with pre-pandemic days, the hiring growth was at best - between 20% to 30%.
While all of this is in the current scenario, what about the future? The global trend will likely continue to boost the digital corporate world and therefore, the hiring is likely to stay high, especially as the pandemic is slowly coming under control. So, that should give youngsters something to think over even as they mull their career choices.