Jack Dorsey, Square raise concerns over the US' new proposed crypto regulation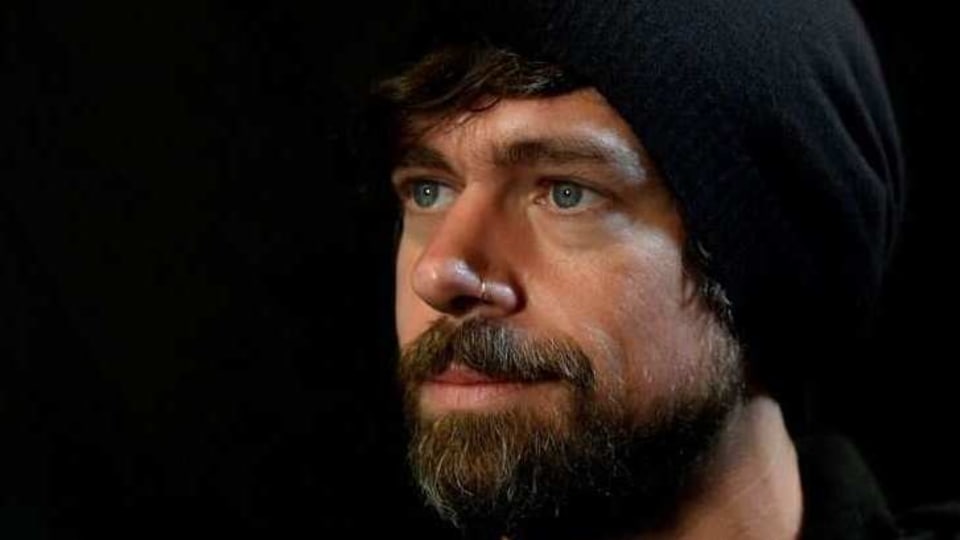 Dorsey warned that the regulation, if implemented, could drive customers "to use non-custodial wallets or services outside the US to transfer their assets more easily."
Jack Dorsey and his financial services firm Square, Inc. have raised concerns over the proposed cryptocurrency regulation in the US. Dorsey warned that the law if implemented would force cryptocurrency users towards outside the US to avert the regulations.
In a January 4 letter to Policy Division of Financial Crimes Enforcement Network (FinCEN), Dorsey said that the proposed regulation would require cryptocurrency service providers to keep records and reports of certain transaction information far beyond what is considered necessary for cash transactions generally. He also said that the company would require to track information of users who are not their customers.
ALSO READ: Bitcoin for me is like poetry, says Jack Dorsey
The letter further read:
This creates unnecessary friction and perverse incentives for cryptocurrency customers to avoid regulated entities for cryptocurrency transactions, driving them to use non-custodial wallets or services outside the U.S. to transfer their assets more easily (non-custodial, or "unhosted" wallets are a type of software that lets individuals store and use cryptocurrency, instead of relying on a third party). By adding hurdles that push more transactions away from regulated entities like Square into non-custodial wallets and foreign jurisdictions, FinCEN will actually have less visibility into the universe of cryptocurrency transactions than it has today.
Dorsey also cautioned that the proposed regulation could affect the "American innovation" by hurting the ability to create a "competitive service."
According to Cointelegraph, the FinCEN has received wide criticism over the proposed changed rule for cryptocurrency. The report also pointed out that the regulator has given only 15 days for public comment, much lesser than usual 60 days after publishing a proposal. So far, it has received about 6,000 comments on the issue. Crypto exchange Kraken is also one of the top companies that have criticised the proposed rules.
The FinCEN had floated the changed cryptocurrency regulation in mid-December. The regulator is seeking to make it mandatory comply with new know-your-customer (KYC) requirements for those to send cryptocurrencies from centralised exchanges to a private wallet. Companies will also need to collect and report details of the wallet as well.
The proposal requires:
Collecting and keeping transaction information, including non-customer counterparty name and physical address, for cryptocurrency transactions over $3,000 ("recordkeeping requirement") and
Reporting a CTR to FinCEN, that includes non-customer counterparty name and physical address, for cryptocurrency transactions above $10,000, including smaller transactions that exceed $10,000 when aggregated ("reporting requirement").
The controversy over the new crypto regulation comes as the most popular cryptocurrency Bitcoin is racing towards an all-time high. Just recently, Bitcoin crossed $34,000 valuation after hitting another major milestone. Another popular cryptocurrency Ether recently touched a high of about $1,010, its first foray past $1,000