Live transcription with speaker attribution comes to Team meetings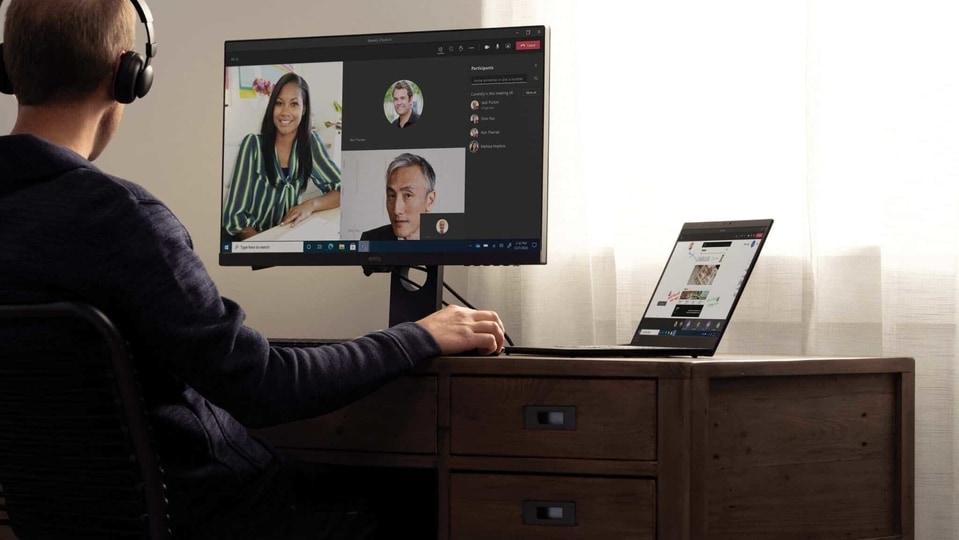 Microsoft Teams meetings now support live transcription with speaker attribution. Here is how you can get started with the new functionality.
Microsoft last week rolled out live transcription in Microsoft Teams meetings for English (US). As it implies, Teams users can now access written record of the spoken text during a meeting.
The live transcription is also capable of identifying each speaker. The text is captured automatically in real-time. Users can access the transcription during and after the meeting.
Microsoft noted that its live transcription functionality (with better accuracy and minimal latency) is based on improvements of its models for meeting context in real-time and cutting-edge AI. Some of the smart things about the transcription feature are that it automatically detects meeting's invitation, participant names, attachments and others to deliver better accuracy and understand meeting-specific jargons for auto transcription.
"This means no one at Microsoft ever sees the meeting's content, and the models are automatically deleted immediately after each meeting. In addition, Microsoft doesn't use or store this data for improving its own AI," the company said.
ALSO READ: Breakout room timers and participant reassignment coming to Microsoft Teams
How to get started:
- Admin will need to enable the Allow Transcription policy. Then the meeting organiser or a presenter can begin transcription.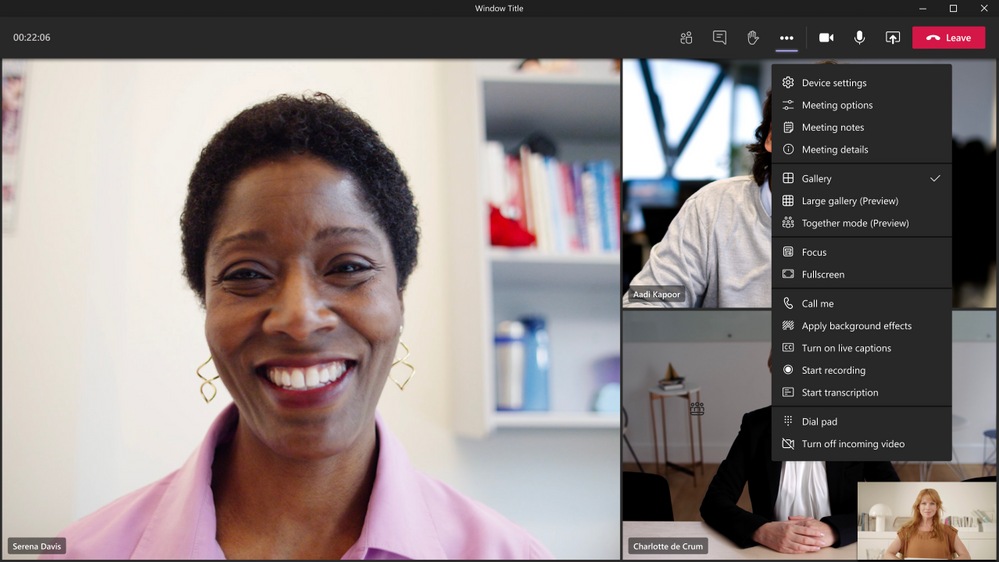 - Participants are informed that live transcription has been enabled. The prompt is similar to when someone begins recording a meeting.
- Participants have the option to disable speaker attribution (through their profile settings).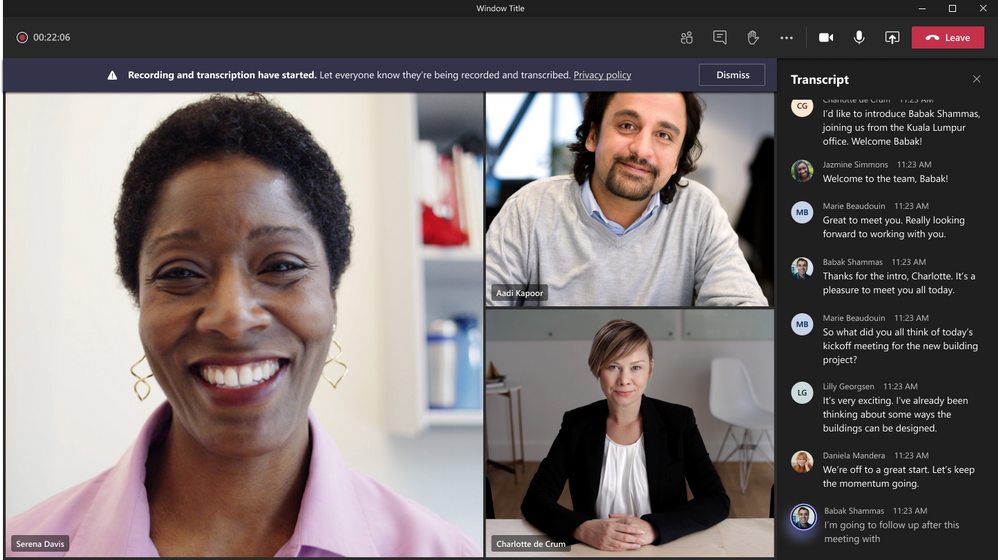 - After the meeting, the saved transcript is available for reference and download in Teams. The feature is available for both desktop and web versions.
- You can also access the transcript through the meeting event in the Teams calendar, as well as through the transcript tile in the chat.
- Microsoft says Teams live transcription files are stored in the meeting organizer's Exchange Online account and only the organiser and tenant admin have permissions to delete it.
"Live transcription with speaker attribution is available for scheduled Microsoft Teams meetings (in U.S. English) to our public cloud customers with licenses for Microsoft 365 E3, Microsoft 365 E5, Microsoft 365 Business Standard, and Microsoft 365 Business Premium SKUs. Live transcripts for channel and Meet Now meetings will be coming soon," Microsoft added.