Madras High Court lifts ban on download of TikTok app in India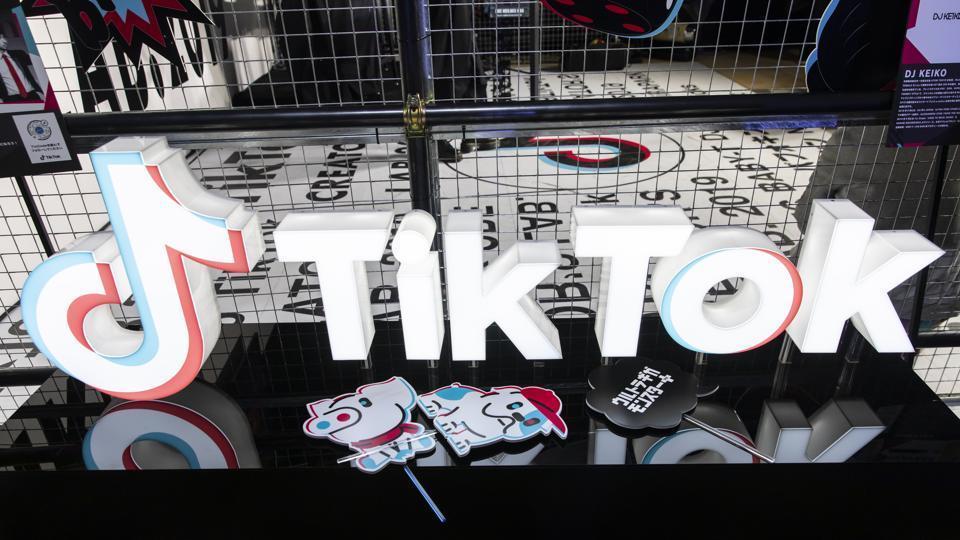 TikTok's interim ban on Google Play Store and App Store has been lifted by the Madras High Court. The app will soon be available to download.
TikTok users can breathe a sigh of relief as the interim ban on the app downloads has been lifted. TikTok app was removed by Google and Apple on their respective app stores following an order by the Supreme Court.
TikTok's case was due for a hearing in the Madras High Court today. The Madras High Court lifted the ban on further downloads of the app, news agency ANI reported. TikTok will be available for download on Google Play Store and App Store soon.
However, while lifting the ban, the court also said that the firm would face a contempt of court if pornographic material was uploaded it.
"We are glad about this decision and we believe it is also greatly welcomed by our thriving community in India, who use TikTok as a platform to showcase their creativity. We are grateful for the opportunity to continue serving our users better. While we're pleased that our efforts to fight against misuse of the platform has been recognised, the work is never "done" on our end. We are committed to continuously enhancing our safety features as a testament to our ongoing commitment to our users in India," TikTok said in a statement issued soon after the court's order.
Earlier this month, the Madras High Court had asked the Centre to ban TikTok in the country arguing that the platform "encourages pornography" and exposes underage children to sexual predators. A public interest litigation (PIL) was first filed against TikTok calling for a ban on the app.
The Supreme Court then ordered Google and Apple to remove the app from their platforms to block further downloads. The app was still allowed to be used in India.
Bytedance challenged the state court's ban order in India's Supreme Court last week, and also said that the company had faith in the Indian judicial system. The company was optimistic about the court order and was expected a positive response.
TikTok's popularity has seen the quickest growth globally, and especially in India. The viral video app recently crossed 1 billion downloads, and also had the best Q1 ever. According to a report by Sensor Tower, TikTok added 188 million users in the first quarter this year. The report further stated that most of its users came from India. Of the 188 million users, Sensor Tower estimated around 88.6 million of them are from India.