Majority of firms, executives see value in AI-skills combination, says Microsoft research
According to the research, businesses need to prioritise skills as much as technology to make the most of Artificial Intelligence.
10 Aug 2020, 01:08 PM IST
in news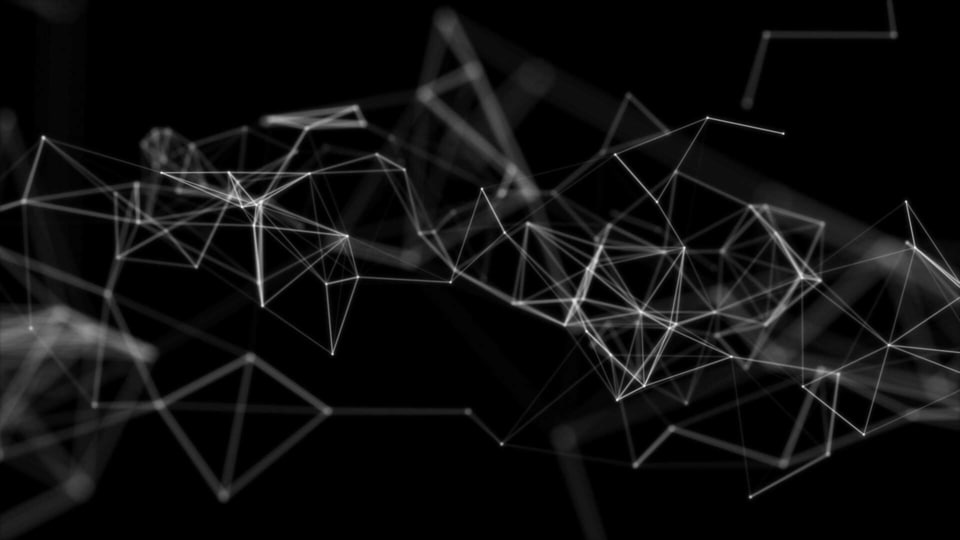 Microsoft on Monday released new research on how organisations are reaping benefits from deploying Artificial Intelligence with skilling initiatives. According to the research, 'mature AI firms' are more confident about return on investment on the combination of AI and skills.
Microsoft collaborated with KRC Research to conduct a survey that contains a random sample of approximately 12,000 executives with enterprise companies. Within each market, the sample comprised of at least 500 employees and 100 leaders (director, senior executive level, and above). The countries covered in the research are Germany, the United Kingdom, Russia, Poland, the Czech Republic and Slovakia (combined), Hungary, Australia, Brazil, Israel, Turkey, South Africa, the United Arab Emirates, the United States of America, India, Canada, Italy, the Netherlands, Spain, and Sweden.
According to the study, more than 93% of senior executives said their businesses were benefiting from Artificial Intelligence. The research added that the employees from mature AI companies are eager to improve their AI skills and utilise the freed up time to bring more value to their organisations.
Key highlights of the research are:
Businesses need to prioritise skills as much as technology to make the most of AI deployment
Senior executives believe half of their employees will be trained with AI skills in the next decade.
ALSO READ: Important to build 'confidence' in technology, says IBM's Sandip Patel
Over 93% of employees at these firms have already been part of re-skilling programs. The employees benefitting from these programs are actively providing strategic benefits to their companies through innovating, solving, and collaborating.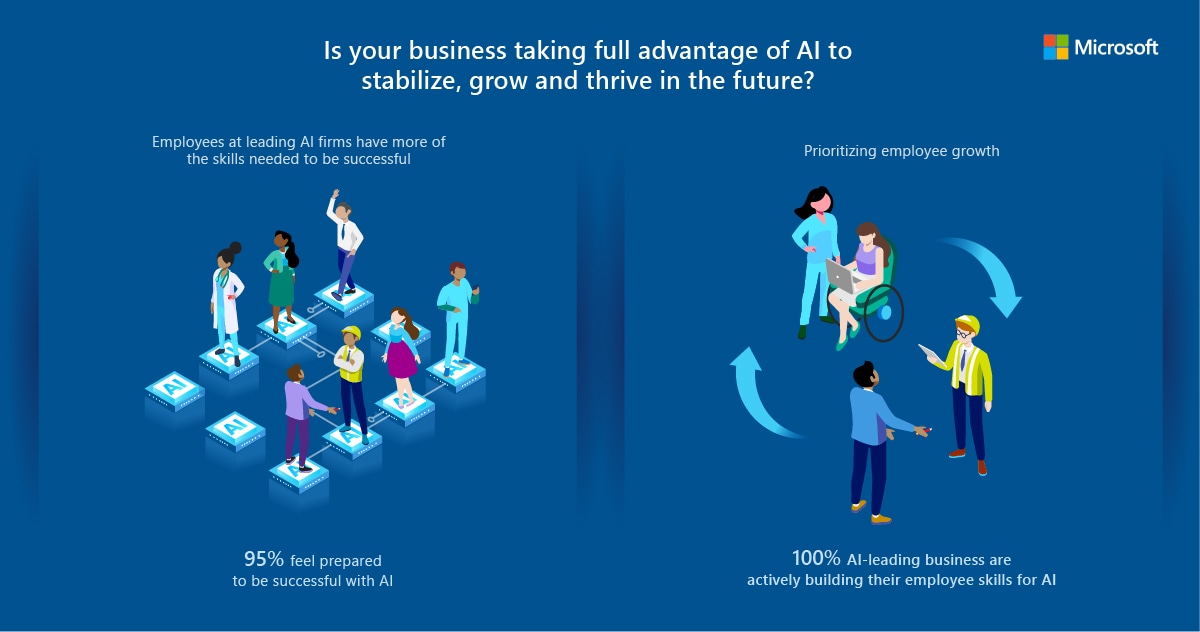 The overall number of Indian employees were interested in skilling (85%) is more than double of that of employees across all surveyed markets (38%).
About 98% of all employees were keen to participate in reskilling programs, and some 92% at AI leader businesses have already done so (vs. 85% avg.) and 87% felt their workplace was doing enough to prepare them for AI.
"As we look to rebound and reimagine the future after months of economic fluidity, technology will play a key role in rebooting enterprises. AI is at the heart of digital transformation - which has accelerated at an extraordinary pace - and will continue to play a critical role in helping businesses be more agile, resilient and competitive during this time. However, the path of unlocking the full potential of AI lies in combining its deployment with skilling initiatives that focus on both tech and soft skills. We believe this will be important for us to emerge from this crisis successfully," Dr Rohini Srivathsa, National Technology Officer, Microsoft India, said in the study.
You can read the full research here.