Microsoft aims to acquire TikTok's operations in India, Europe: Report
Microsoft is already in talks with ByteDance to acquire TikTok's operations in the US. The company is also pursuing a much bigger and global acquisition plan.
07 Aug 2020, 07:59 AM IST
in news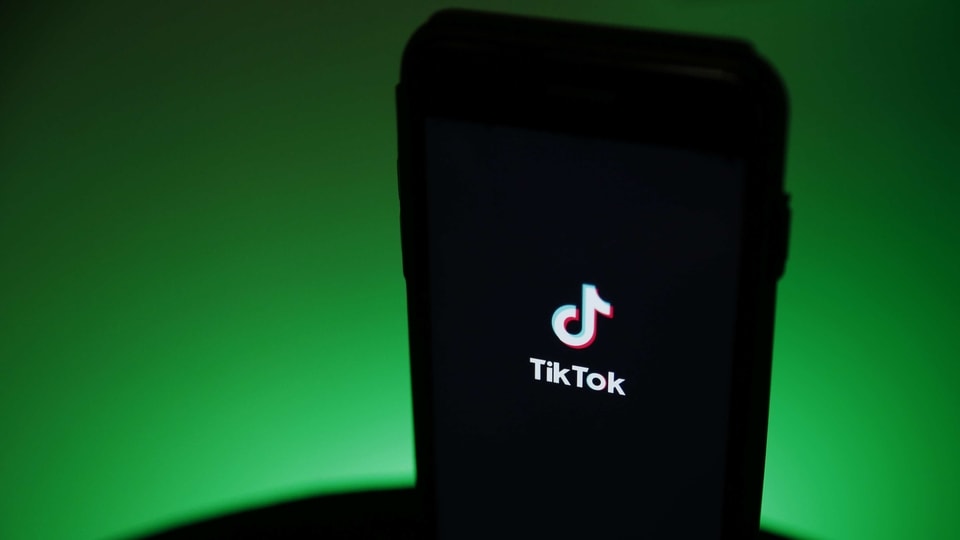 Microsoft is looking to buy TikTok's global business as the popular short video application faces a ban in the US. According to a Financial Times report, Microsoft is in talks with ByteDance to take over TikTok's operations in key markets such as India and Europe.
It is worth noting that Microsoft has already confirmed it is exploring the purchase of TikTok in the United States. The company said it would move quickly with the discussions with ByteDance, the parent company of TikTok in a bid to complete the process before September 15, 2020.
According to reports, Microsoft isn't just looking to acquire US operations but also in Canada, Australia, and New Zealand. The FT report also adds that Microsoft has also pursued a plan where it is aiming to acquire TikTok's operations in all markets. Since TikTok is not officially available in China, the deal will not extend to the Chinese version of the app, known Douyin.
As far as India is concerned, it was TikTok's largest market with more than 650 million downloads. The app, however, is no longer available in the country following a ban in late June. India had banned TikTok and 58 other China-linked apps citing security concerns.
The FT report further states that Microsoft-ByteDance deal was in the works for the India operations as well but in the case, it did not work out ByteDance may sell TikTok to other foreign investors or Indian companies. In such an arrangement, ByteDance may employ a licensing deal and get a cut in the revenues.
US President Donald Trump, in the meanwhile, has issued an executive order banning US residents from doing any business with TikTok or the apps' Chinese owner, beginning 45 days from now. The move is likely to increase the pressure on ByteDance to divest the popular video application.
"This mobile application may also be used for disinformation campaigns that benefit the Chinese Communist Party," Trump said in the order.