Samsung launches 64-megapixel image sensor for phones, takes on Sony's IMX586
Expect future smartphones to come with 64-megapixel cameras.
09 May 2019, 04:38 PM IST
in news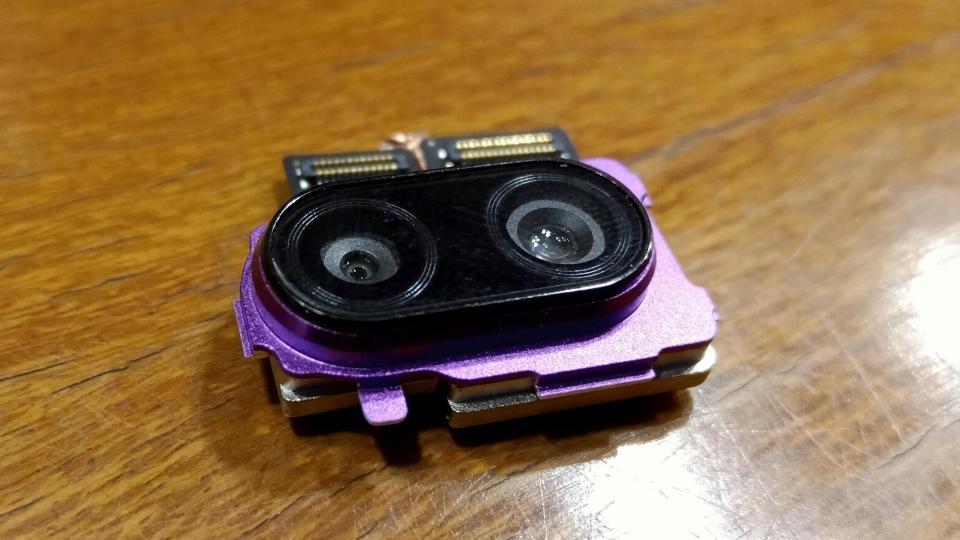 Thanks to Sony, 48-megapixel camera phones have become a reality. Sony's IMX586 sensor allows the likes of Xiaomi (Redmi Note 7 Pro) and Honor (View20) to bring high resolution cameras at different price points. Now, Samsung is stepping up the camera game with its new ISOCELL Bright GW1 image sensor that brings 64-megapixel resolution.
Samsung's ISOCELL Bright GW1 image sensor functions similar to how current 48-megapixel sensors do - combining 16-megapixel images into one. Samsung claims its new sensor delivers brighter images in low-light conditions and richer details in brighter settings. It also supports real-time HDR of up to 100-decibles for more detailed colours.
"GW1 is equipped with a Dual Conversion Gain (DCG) that converts the received light into an electric signal according to the illumination of the environment. This allows the sensor to optimize its full well capacity (FWC), utilizing the collected light more efficiently especially in bright environments," Samsung said on its website. The built-in Super PD allows sharper results, better PDAF, and full HD video recording at 480fps.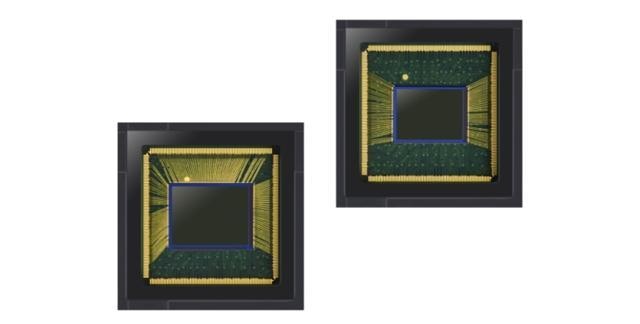 Samsung has also updated 48Mp ISOCELL Bright GM2 which has now embraced the Tetracell technology for better low-light photos and remosaic algorithm in brighter environment. The sensor also has Super PD and improved PDAF performance.
The image sensors are scheduled to go in mass production in the second half of this year.
ALSO READ: Xiaomi Redmi Note 7 Pro review