MPL raises $500,000 from its Employee Investment Plan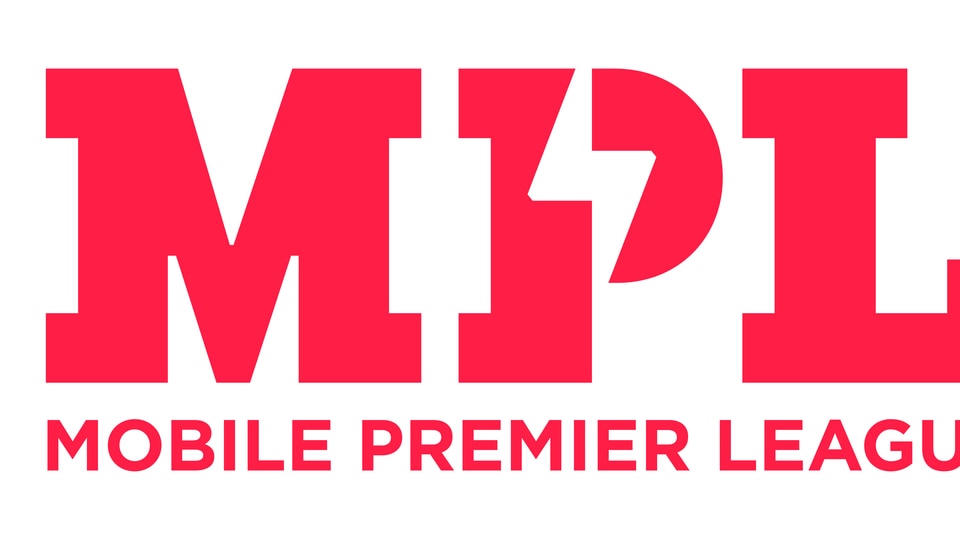 Under the plan, all MPL employees were eligible to invest between $2,300 and $23,000 in the company and acquire stock. Over 10% employees participated in the plan.
Mobile Premier League (MPL) on Thursday announced that it had raised $500,000 from its existing employees through its Employee Investment Plan.
The e-sports and mobile gaming company had launched the Employee Investment Plan last month. Under the plan, all MPL employees could invest between $2,300 and $23,000 in the company and acquire stock. MPL said more than 10% of its employees participated in the scheme, helping it raise about $500,000.
The plan had come weeks after its ESOP buyback plan worth $3.2 million during its Series C funding round, which saw it raise $90 million from SIG, RTP Global, MDI, Sequoia India, and others. MPL promised to launch similar programmes for its employees in the near future.
"This initiative was introduced so that our most valuable asset, our employees, get an opportunity to own part of MPL and participate in the company's success. We are privileged to work with people who have invested in the company's future. This underlines the trust they have in MPL and MPL's faith in its people," said Joe Wadakethalakal, SVP, Corporate Development and Investor Relations, MPL.
ALSO READ: Google backs Indian courier startup Dunzo in $40 million fundraising
MPL was founded in September 2018 by Sai Srinivas Kiran G and Shubham Malhotra. The Bengaluru-based firm offers an e-sports platform across categories. It has over 3.5 million users and has extended services in markets such as Indonesia.
The company has raised $130.5 million so far in different rounds of funding. Back in September last year, it raised $90 million in funding led by SIG and early-stage tech investor RTP Global, along with MDI Ventures and Pegasus Tech Ventures. Existing investors Sequoia India, Go-Ventures, and Base Partners also participated in the Series C funding.