Nasscom teams up with Microsoft to launch AI Gamechangers programme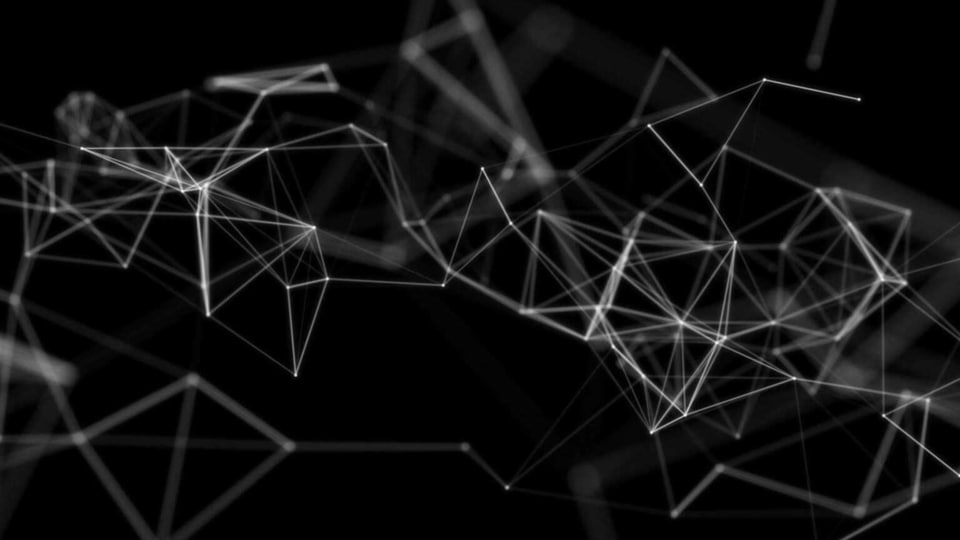 The programme aims to identify and promote the top AI use cases across startups, enterprises, academia, governments and nonprofits.
The National Association of Software and Services Companies (NASSCOM) on Tuesday said it has partnered with Microsoft India to launch an 'AI Gamechangers' programme in the country. Under the programme, the body will identify impactful and scalable AI-driven innovations taking place in India. Microsoft is the 'Innovation Partner' for the programme.
As per the partnership, Microsoft and Nasscom will work together to develop and promote the AI programme. The programme aims to recognise innovators for their successful AI implementation at the Nasscom Xperience AI summit. The body hopes the programme will help boost startups, enterprises, academia, governments and NGOs leveraging Artificial Intelligence as technology.
The selection criteria will be based on three aspects. First, the problem an entity has chosen to resolve using AI. Second is the innovation used in the implementation. The third is the impact of the deployment. Nominations for the programme are open until April 16. The screening will conclude on April 30. In mid-May, shortlisted participants will have to demonstrate their programme. The winners of the programme will be announced on July 21-22.
ALSO READ: Machine learning could aid mental health diagnoses: Study
According to the FAQs, participants must showcase the deployment in a live model instead of a pilot or prototype stage. The deploying organisation must have at least ten employees. The solution provider must be registered as an Indian company. According to the organisers, the use-case will be judged on the merit of impact over the past two years even if it has been operational longer than that. You can learn more about the programme here.
ALSO READ: What comes next? Riding the wave of future technology
"The past decades have seen a dramatic growth of innovation and talent in India. While the country continues to leap forward to become the global innovation hub, we expect AI to add $500 Bn to India's GDP by 2025. Through this program, we aim to spotlight some of the leading AI-based innovations in the country, not only to recognize their efforts but to motivate the larger ecosystem to leverage this opportunity to help India become a global powerhouse in AI-led innovation," Debjani Ghosh, President, NASSCOM said in a release.