Nissan may be the new Apple Car manufacturing partner: Report
When asked about teaming up with Apple at a press conference, Nissan CEO, Makoto Uchida did not deny and said that Nissan will be looking to work with companies that are knowledgeable, with good experience, through partnership and collaboration,"
10 Feb 2021, 11:04 PM IST
in news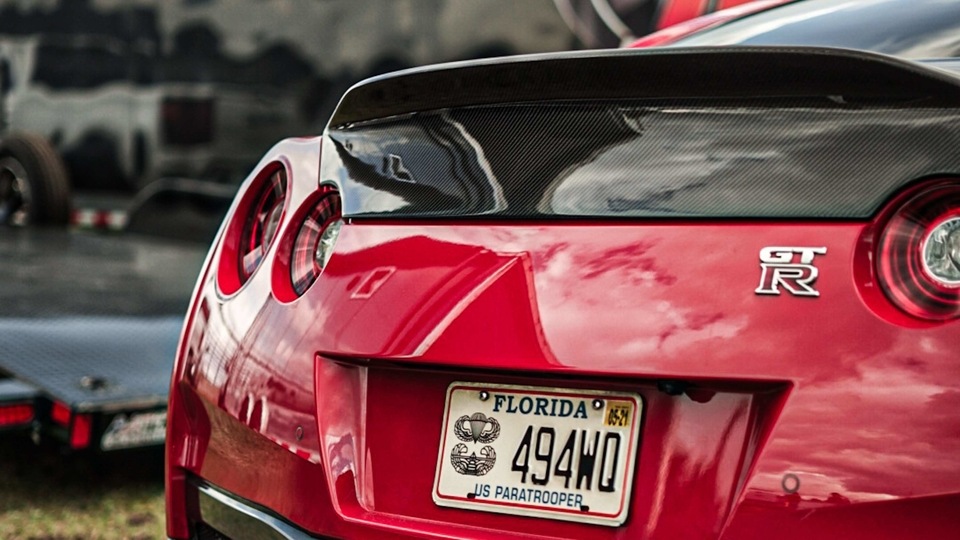 A while ago it was rumoured that Apple may join hands with Hyundai to build its much-anticipated Apple Car. Hyundai even confirmed i's association with Apple. However, later there were reports denying the claim, stating that they are no more in talks to work on the rumoured tech. But now, according to The Wall Street Journal (via Cult of Mac), car maker Nissan is the latest automaker that might be the manufacturing partner of Apple.
When asked about teaming up with Apple at a press conference, Nissan CEO, Makoto Uchida did not deny and said that Nissan will be looking to work with companies that are knowledgeable, with good experience, through partnership and collaboration,"
Citing equity analyst Mio Kato, the newspaper added that according to Kato, Nissan is the "most likely candidate" to be in discussions with Apple. It has also been mentioned that Nissan reportedly has "spare capacity to fill" in the manufacturing sector, since it has over expanded in the United States in recent years.
Also read: Hyundai Motor, Kia say they are not in talks with Apple on autonomous car development
As to the question on when the Apple Car will arrive, it is still not for sure when we will see or hear anything concrete about it. However, according to a tipster Leaks Apple Pro, the Apple Car might not be an actual car, but an in-car system that could be an extension of Apple's CarPlay feature.
In early January, Korea Economic Daily TV reported Apple and Hyundai were in discussions to develop self-driving electric vehicles by 2027 and develop batteries at U.S. factories operated by either Hyundai or its affiliate Kia Corp. However, earlier this month both the companies said they are not in talks with Apple Inc on developing autonomous vehicles.