Nokia 4.2 review: HMD Global's new budget phone is a big disappointment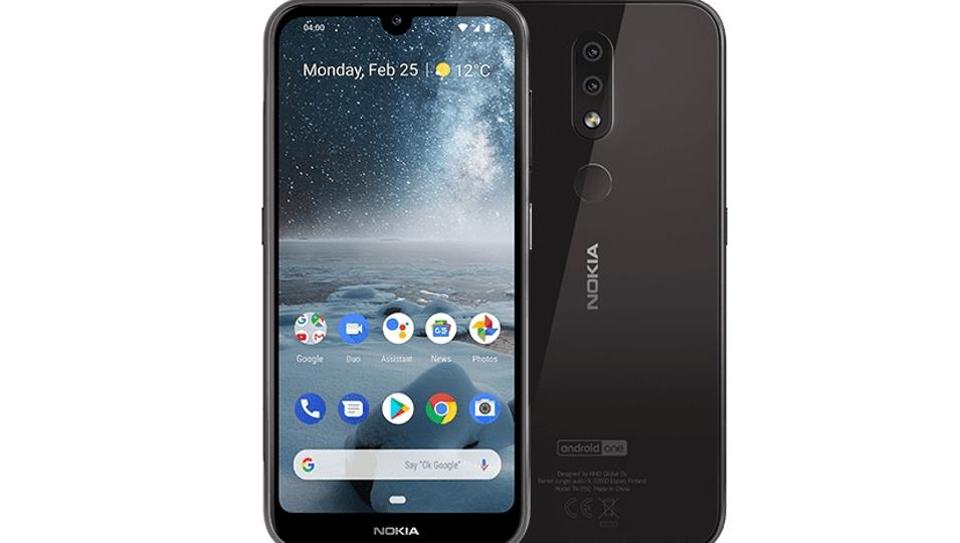 Nokia 4.2 is yet another good looking from HMD Global. The smartphone also offers premium Android experience courtesy of Google's Android One platform. But other than that Nokia 4.2 doesn't have much to offer.
Brand: HMD Global
Product: Nokia 4.2
Key specifications: 5.71-inch HD+ display, 13-megapixel and 2-megapixel rear cameras, 8-megapixel selfie camera, Qualcomm Snapdragon 439 processor, 3GB of RAM, 3,000mAh battery, Google Assistant, VoLTE, microUSB.
Price: ₹10,990
Rating: 2/5
Nokia 4.2 with a price tag of ₹10,990 places itself in a heavily competitive smartphone segment in India. Even at this price point, consumers expect a lot from the budget phones. Thanks to brands like Xiaomi, Realme and Honor, most of the recent budget phones have offered high-end specifications like 48-megapixel camera and better looking gradient design. Nokia 4.2, however, fails to beat the competition.
What I really liked about Nokia 4.2 is its compact and premium design. The smartphone is wrapped in a glass body and a U-shaped notch which Nokia calls a 'selfie notch'. It also comes in a new 'Pink Sand' colour, which I really liked. A small yet nifty feature on the phone is the power button which also doubles as a notification LED.
While the phone is compact and easy to carry around, there are some quirks to it. First, the fingerprint sensor is way too blended with the rear panel. I often ended up smudging the rear camera sensor while trying to unlock the phone. The fingerprint sensor is also painstakingly slow, something I'll get to in a while.
ALSO READ: OnePlus 7 Pro review: This is the best OnePlus smartphone so far
Like the Bixby button on Samsung phones, Nokia 4.2 also has a dedicated Google Assistant button. If you don't use Assistant much, this dedicated button will be quite useless. The placement of the button could have been much better. There were many times I inadvertently pressed the Google Assistant launcher.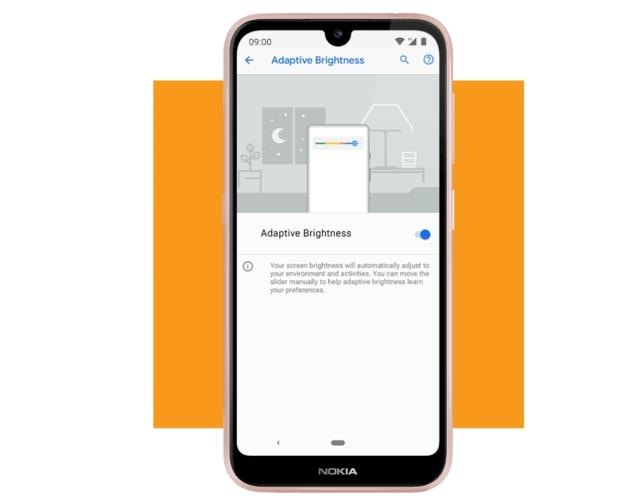 As mentioned earlier, the fingerprint sensor on the Nokia 4.2, it's the slowest I've experienced so far. The smartphone literally takes at least two seconds to unlock using the fingerprint sensor. Camera isn't a strong suit of the Nokia 4.2 either. Most of the photos were quite disappointing. The colour reproduction is bad with photos looking darker than the actuality.
ALSO READ: Xiaomi Redmi Note 7S with 48MP camera launched in India
Moving on to performance, Nokia 4.2 is quite slow even with basic operations. The smartphone lagged during multi-tasking instances like shuffling between Netflix to WhatsApp. Streaming videos on the Nokia 4.2 was also dull especially on platforms such as Netflix and YouTube.
While the phone takes good two hours to charge up, the battery life is pretty good. The 3,000mAh battery on the Nokia 4.2 manages to last a full day with tasks like streaming content, multiple app browsing, calls and more. Software experience is also top notch with Android 9 Pie running on the Nokia 4.2. This also brings features like 'Adaptive Battery', 'Digital Wellbeing', 'App Actions' and 'Slices' to the Nokia 4.2.
Verdict
Nokia 4.2 may be a good looking phone but lags behind in core departments such as camera and performance. At ₹10,999, you have much better options to consider - Xiaomi Redmi Note 7, Redmi Y3 and Realme 3 Pro - which also offer modern design and don't compromise on the performance front.