Now, make Jio Fiber video calls from TVs using iPhones, Android mobile phones; Here's how to do it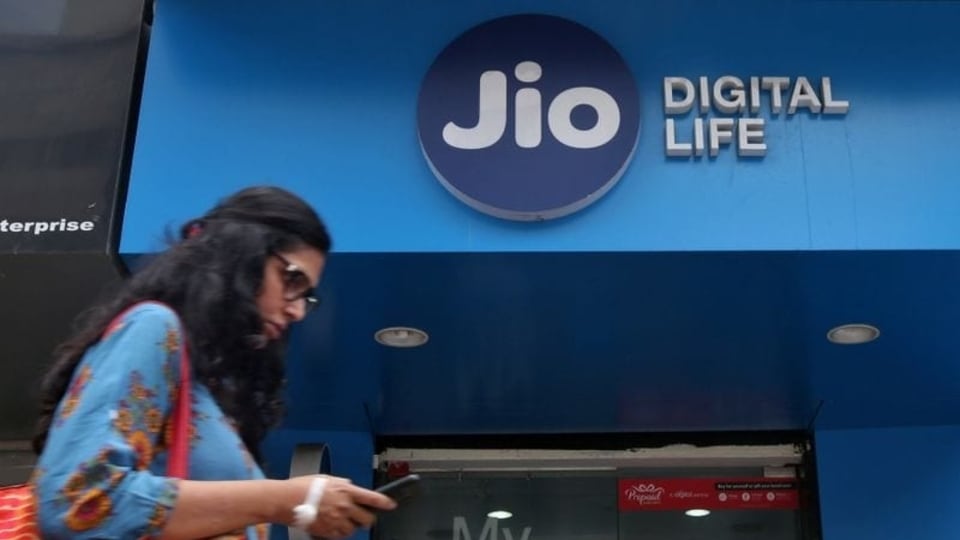 Jio Fiber video calls from TVs have been made possible and it is not a complicated process at all.
Reliance Jio has rolled out a new feature for its Jio Fiber users that will enable them to make video calls from their TVs without needing to connect them to a separate camera or a webcam. Reliance Jio's new feature is called 'Camera on Mobile' and it uses Android smartphones and even iOS devices like Apple iPhones to enable users to make video calls using their TVs. The trick that the company is using to facilitate this service is really simple.
Reliance Jio is using its JioJoin app, which was previously called the JioCall app, to provide its Camera on Mobile feature. This app is available for download on Google's Play Store and Apple's App Store enabling the camera on Android smartphones, iPhones, Android tablets and even iPads to be used for providing video and audio input for facilitating this feature. It provides this feature via the Jio Fiber Voice service that is bundled with Jio Fiber service to offer calling support to broadband users. Jio customers can also use the JioJoin app on their smartphones to make voice calls using their landline numbers.
Also read: Looking for a smartphone? Check Mobile Finder here.
If you are a JioFiber user, here's a step-by-step guide that will help you use Reliance Jio's new 'Camera on Mobile' feature to make video calls using your TV:
Step 1: Download the JioJoin app on your Android smartphone or your iPhone.
Step 2: Download the 10-digit Jio Fiber number.
Step 3: Configure this 10-digit number on the JioJoin app. This will enable you to make your phone a companion device for your Jio Fiber connection.
Step 4: Now, enable the 'Camera on Mobile' feature in the JioJoin app settings. Now, you can use your Android smartphone or iPhone as a webcam to make video calls using your TV.
It is worth noting that Jio Fiber recommends users to switch to 5GHz Wi-Fi band on their home Wi-Fi modems to enable clarity in video calls while using this feature. Users who are using a single-band Wi-Fi router with an operating frequency of 2.4GHz will also be able to use this feature but with a lag. Also, while the JioJoin app is available for download on both App Store and the Play Store, they need to use smartphones running on at least Android 6.0 and iOS 10 to be able to use this feature.