On WhatsApp, book Covid 19 vaccine slot for yourself and loved ones now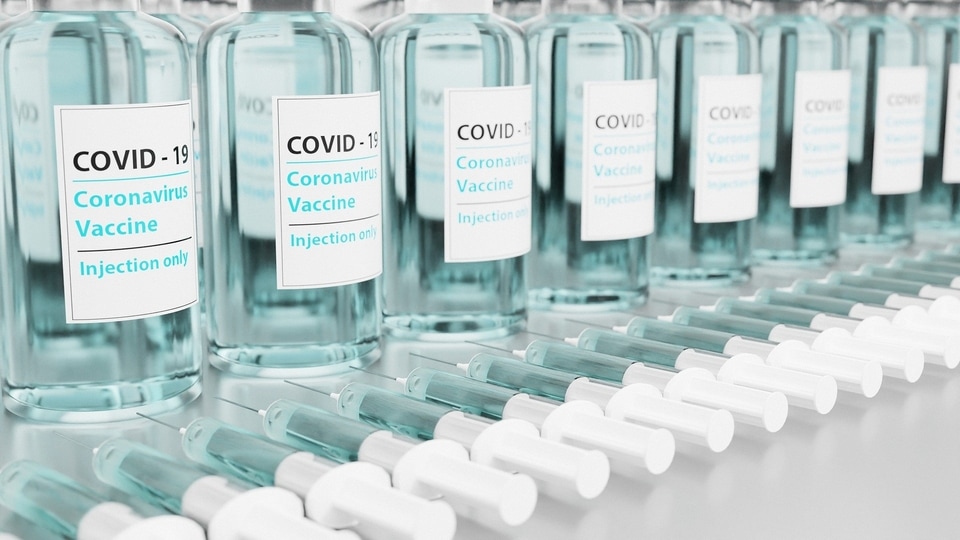 WhatsApp vaccine booking slot: Union Health Minister tweeted today about how the public can book their vaccination slots on WhatsApp today.
WhatsApp vaccine booking slot: Popular app WhatsApp has been roped in to help people book their Covid 19 vaccine slots. WIth Covid-19 Delta variant rising fast, it is important for all those who have not been vaccinated against the coronavirus, to do so now. Stressing the need for urgent action today was Health Minister Mansukh Mandaviya, who took to Twitter this morning to post this tweet: "Paving a new era of citizen convenience. Now, book COVID-19 vaccine slots easily on your phone within minutes."
Mandaviya also tweeted the steps to be taken to book the Covid 19 vaccine slot on WhatsApp and even provided the number. He tweeted, "Send 'Book Slot' to MyGovIndia Corona Helpdesk on WhatsApp. Verify OTP. Follow the steps. Book today: wa.me/919013151515"
These steps will allow people who want to book vaccine slots with the government-run COWIN portal.
Economic impact of Covid-19 in Asia
The coronavirus disease (COVID-19) pandemic has pushed an estimated 75 million to 80 million more people in developing Asia into extreme poverty as of last year compared with what would have happened without COVID-19, according to a new report by the Asian Development Bank (ADB) released on Tuesday.
The 'Key Indicators for Asia and the Pacific 2021' says the pandemic is threatening Asia and the Pacific's progress toward critical targets under the Sustainable Development Goals (SDGs), reports ANI.
Assuming that the pandemic has increased inequality, the relative rise in extreme poverty – defined as living on less than 1.90 dollars a day – may be even greater. Progress has also stalled in areas such as hunger, health and education where earlier achievements across the region had been significant, albeit uneven.
Key indicators present comprehensive economic, financial, social and environmental statistics for ADB's 49 regional members. According to the report, about 203 million people or 5.2 per cent of developing Asia's population live in extreme poverty as of 2017. Without COVID-19, that number would have declined to an estimated 2.6 per cent in 2020.
"Asia and the Pacific has made impressive strides, but COVID-19 has revealed social and economic fault lines that may weaken the region's sustainable and inclusive development," said ADB Chief Economist Yasuyuki Sawada.