OnePlus 7 Pro first impressions: The best so far, cheaper than competition, but not really unique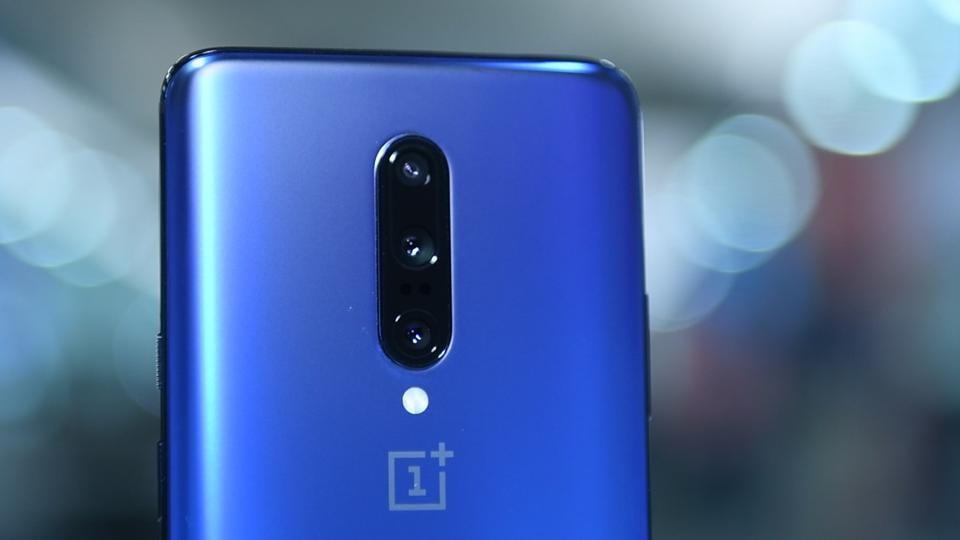 OnePlus 7 Pro is finally here. At a starting price of ₹48,999, OnePlus 7 Pro takes on Samsung Galaxy S10e, Google Pixel 3a XL, and Apple iPhone XR. Here's a closer look at the flagship phone.
OnePlus 7 Pro is nothing like any OnePlus smartphone so far. With dual-curved display, pop-up selfie camera and gradient back panel, OnePlus aims to deliver 'premium' experience at a much lesser price than other flagship phones.
At the very first glance, you will notice the distinct design. It's not unique but certainly better than any OnePlus phone so far. Samsung started the trend of dual curved display with Note series, and now more and more brands are embracing the new screen design. Dual curved screens, if implemented well, can really improve the experience, especially watching videos. Users, however, are divided over the use of such curved screens as they make the phones more prone to dents and don't really add much to viewing experience.
In the case of OnePlus 7 Pro, display looks vivid and brighter. It's also on par with AMOLED display offered on rival phones. From OnePlus 6T's full HD+, it's definitely a big and much-needed upgrade. Also, onboard HDR 10+ ensures display is richer and brighter.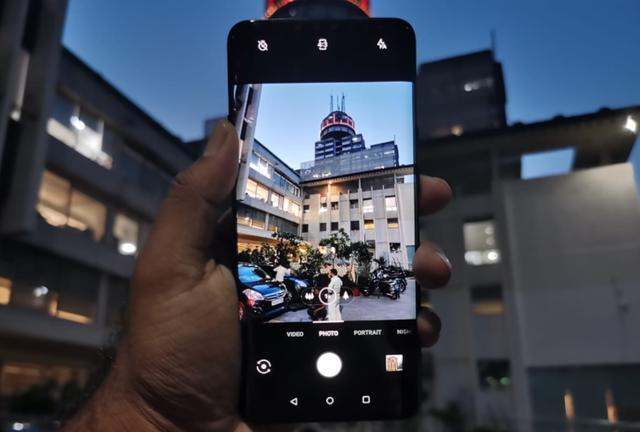 Apart from an impressive screen, OnePlus 7 Pro also comes with a pop-up selfie camera. We've seen motorised selfie cameras before, and they are awesome. Unlike Vivo Nex's pop-up selfie camera, OnePlus 7 Pro's feels much faster and spontaneous. The pop-up selfie camera also paves way for a fuller-screen experience. Finally, no notch!
As far as the rear camera goes, it now houses three sensors, including a 48-megapixel Sony IMX58 sensor. This is the same sensor available on Xiaomi Redmi Note 7 Pro, which costs almost one-third of OnePlus 7 Pro. The experience, however, is quite different thanks to Snapdragon 855's higher quality image processing and OnePlus' own algorithms. Do multiple sensors help improve image quality? The experience has varied from phone to phone. For instance, Huawei P30 Pro delivers near excellent results in a quad-camera setup whereas Google Pixel 3 XL achieves same high quality with a mere single rear lens.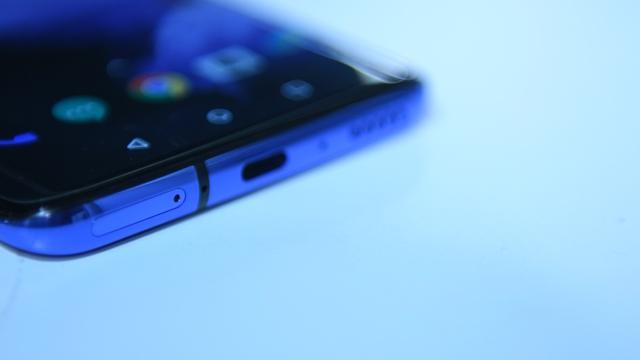 With up to 12GB of RAM, Snapdragon 855 processor and 90Hz refresh rate, OnePlus 7 Pro is also going to appeal its loyal power users. The combination, anyway, matches the competition - another stronghold of OnePlus since its beginning. One big update in OnePlus 7 Pro is 4,000mAh battery with Warp Charge 30 for ultra fast charging.
Summing up,
At a starting price of ₹48,999, OnePlus 7 Pro is the most expensive OnePlus phone but still much cheaper than Samsung's and Apple's. Most of the features such as Sony's 48-megapixel camera and dual curved screen are not unique. But, it's definitely an upgrade over the previous generation and even better than the cheaper OnePlus 7.
We will dive deeper into the performance and camera experience in our detailed review. Until then stay tuned.
(At Hindustan Times, we help you stay up-to-date with latest trends and products. Hindustan Times has affiliate partnership, so we may get a part of the revenue when you make a purchase.)