OnePlus 7 Pro: Here's what to expect from new flagship phone
OnePlus 7 Pro may be a much better version of OnePlus 7. The Pro model is expected to offer better camera and screen design. Here's everything we know about OnePlus 7 Pro.
23 Apr 2019, 09:23 AM IST
in news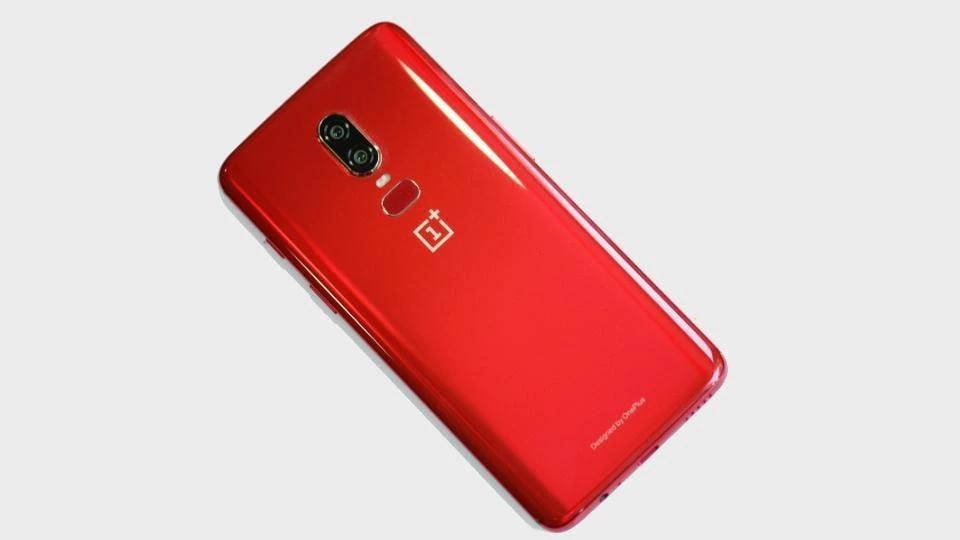 OnePlus is going to launch not one but three flagship smartphones this year. Based on OnePlus' product upgrade cycle, the next flagship phone is going to be OnePlus 7. As the official launch comes closer, new details about OnePlus' other two devices, dubbed as OnePlus 7 Pro and OnePlus 7 Pro 5G, have emerged online.
Leaked specifications of OnePlus 7 Pro reveal a big update in the camera department. The latest smartphone will also bring a newer screen design not seen on any OnePlus phone so far. The phone is also expected to come with better and bigger battery.
Here are five things we know about the new OnePlus 7 Pro.
Dual curved screen
OnePlus 7 Pro is rumoured to come with dual curved screen. This is the first time a OnePlus phone will have this design. Dual curved design is considered to be more premium. For reference, Samsung Galaxy S10 and Huawei P30 Pro are some of the phones that have this screen design. Unlike the Samsung and Huawei smartphones, OnePlus 7 Pro may offer much better screen-to-body ratio considering it's going to skip notch on the front. OnePlus 7 phones will have a pop-up selfie camera module, similar to Vivo Nex.
Triple-rear camera setup
True to "Pro" name, OnePlus 7's top-end model will feature three rear cameras. The base model is said to come with two rear cameras. The triple rear camera setup reportedly includes a 48-megapixel main sensor, telephoto and ultra-wide sensors. The setup is highly similar to what Samsung has been offering in its recent Galaxy A and Galaxy S models. The 48-megapixel sensor, most likely Sony's IMX586, coupled with additional sensors will allow OnePlus 7 Pro to take much better photos than the predecessor.
Battery life
OnePlus introduced Warp Charging with OnePlus 6T McLaren edition. The company had then hinted at making the fast charging technology standard for its coming flagship phones. According to reports, OnePlus 7 Pro will have a 4,000mAh battery with 30W Warp Charging support.
No wireless charging
OnePlus is unlikely to add support for wireless charging - one of the most anticipated features. The company has already confirmed its 2019 flagship phones won't have this feature. With rival phones offering wireless charging and in some cases reverse wireless charging, OnePlus 7 Pro may lag behind the competition.
Key specifications
OnePlus 7 and OnePlus 7 Pro are expected to have a common set of basic specifications. Users can expect the phone to run on Qualcomm Snapdragon 855 processor with up to 8GB of RAM. The display resolution is expected to stay at full HD+ and between 6-inch and 6.5-inch.