Online butchers cater to meat lovers in the age of Amazon
Amazon's acquisition of Whole Foods hasn't shaken the market for online meat suppliers.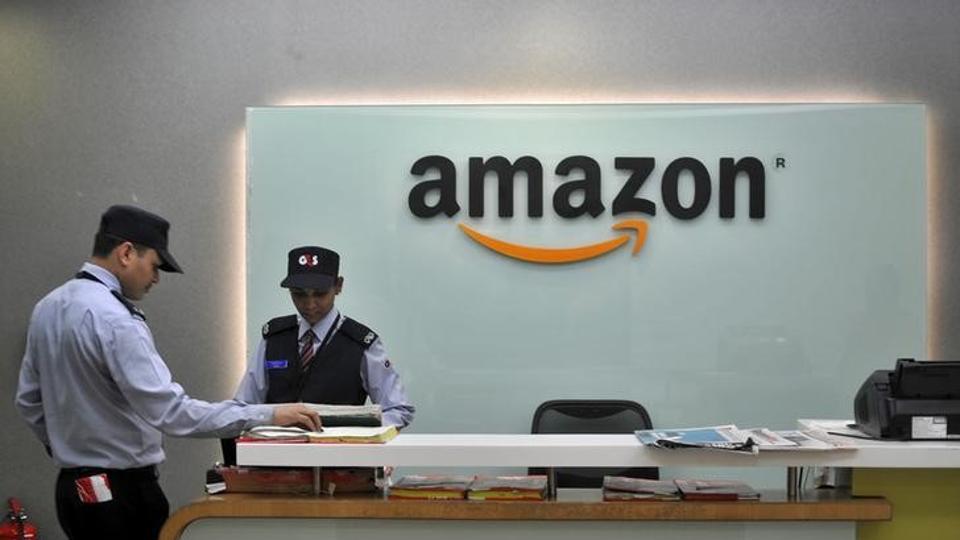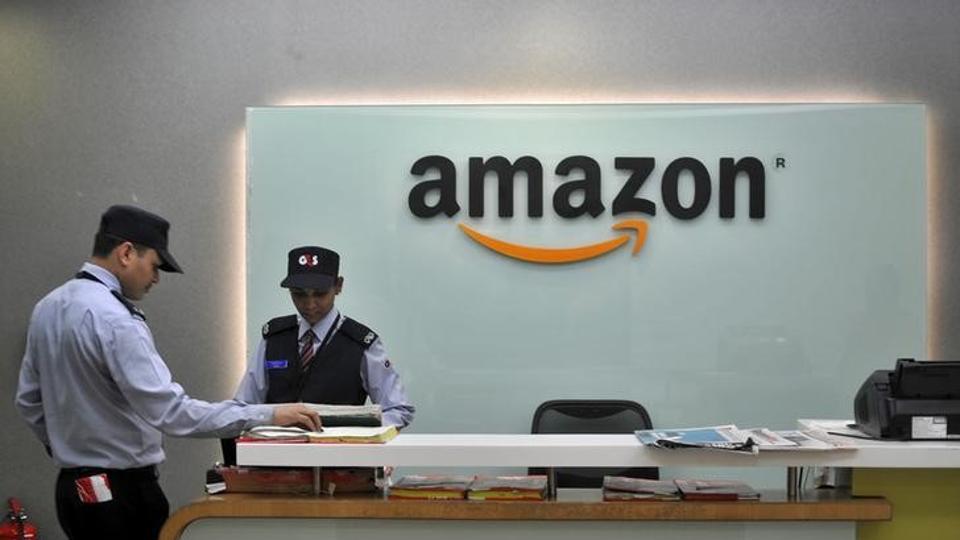 For the last seven years Porter Road has carved out a profitable niche selling small-batch meat to discerning shoppers in Nashville, Tennessee. Keen to start peddling its prime cuts of beef, pork and lamb to the rest of the country, the butcher opened an online store last month.
Also read:
Looking for a smartphone? To check mobile finder click here.
Porter Road and an expanding list of upstarts are tapping into growing demand for meat that's sustainably raised on family farms even as Americans open their minds and wallets to buying fresh food online. While a tiny part of the almost $55 billion U.S. meat industry, these companies are providing an alternative—albeit a pricey one—to the mass-produced steak, pork and chicken sold by giant agribusinesses like Perdue and Tyson.
"What we're trying to do is bring fresh meat delivery service into the 21st century," says Porter Road co-founder James Peisker.
Delivering meat to people's homes is not a new idea. Omaha Steaks, founded about a century ago in the namesake Nebraskan city, started a mail order business in 1953—shipping its meat in wax-lined boxes filled with dry ice. Today the closely held, family-run company has an online store but emphasizes quality, price and free shipping—not the provenance of its meat.
Upstarts like Porter Road, Greensbury Market, ButcherBox and Crowd Cow are all about where the food comes from, how it's raised and where it's slaughtered. Their philosophy echoes an ethos long espoused by Whole Foods and now creeping into mainstream grocers. It started in the produce aisle with organic fruits and vegetables and has spread to meat and fish. Consumers are particularly enamored of grass-fed beef, annual sales of which have exploded more than 2,000% in the last five years to almost $360 million, according to Nielsen.
"Technology allows these companies to go after that leading-edge consumer, it's a perfect marriage," says Carl Jorgensen, director of wellness strategy at Daymon Worldwide, a retail marketing firm. "There's a group of people who don't think organic is enough; they're getting fussier about what they're eating."
Porter Road is like many of the specialty butcher shops that have opened in recent years—with a key difference: it processes the animals in-house, rather than outsourcing the job. Workers at a slaughterhouse in Kentucky employ traditional methods and use the entire animal, selling the bits consumers don't typically want to wholesale operations and other companies. Porter Road also does its own packaging and fulfilment, so it's the only entity touching the meat between the farm and the customer. The packaging insulation is corn-based and dissolves in water.
The butcher, which sells a $100 starter pack containing dry aged steaks, pork chops, ground beef, bacon, country sausage and chorizo, says it generates average margins of about 40% on each box of meat—including the cost of the animal, packaging, labour and shipping. Porter Road says its farmers earn more because there are no middlemen. The company raised $1.5 million in July from venture capital investors.
Looming over Porter Road and other online butchers is Amazon.com Inc. The e-commerce giant sent a shudder through the entire grocery industry when it acquired Whole Foods last year, accelerating its own push into fresh food delivery. Greensbury Market, a New York purveyor of premium meats that opened its online store about 10 years ago, was trying to raise money from investors when the deal hit.
"We had some investors who very directly said that if Amazon goes into your market, they'll put you out of business," says Ted Hopper, Greensbury Market's chief executive officer. "I think that's a lazy perspective. There are people who don't want to buy everything on Amazon." Hopper says sales surged more than 50% in 2017, in part because customers are losing trust in Whole Foods' ballyhooed quality standards in the aftermath of the Amazon takeover.
Greensbury sources organic meat and wild seafood from animals harvested in the U.S. The hand-trimmed steak comes from small family farms that feed cows a strict diet of flax, hay and alfalfa. A few years ago, the company got a helping hand from Rastelli Brothers, a large New Jersey-based meat wholesaler, which bought a stake to capitalize on the growing demand for premium cuts online.
Crowd Cow, backed by National Football League Hall of Famer Joe Montana, sells customers shares of a cow from small, family-run farms. Founders Ethan Lowry and Joe Heitzeberg got the idea after growing tired of listening to a friend rave about the beef he bought from a farm in Washington state. On a whim, the pair decided to crowd source a cow. They sold 550 pounds of meat in the first 24 hours and soon launched the company. Revenue surged five-fold in 2017 and is approaching $10 million, Lowry says.
A new customer favourite: Japanese A5 Wagyu beef, which sells out in hours.
"The demand for Wagyu is a further sign that beef is not a commodity, and that the American consumer is interested in the incredible variety of craft beef that's available both domestically and internationally," he says.
Timothy Haws, a farmer in New York's Finger Lakes region, began working with three-year-old Crowd Cow last year when the Seattle-based company expanded distribution to the East Coast. He says letting Crowd Cow handle marketing and sales gives him more time to focus on what's important: raising his 300 head of cattle. "This lets me stay on the farm," he says.
Back in Nashville, Porter Road co-founder Peisker says the company is in the process of closing another round to help fund its expansion. "If we accomplish what we want to accomplish," he says, "the end result would be four facilities in different places, so product is more localized, shipping costs go down, the farmers are well taken care of and we can actually supply the whole country."
Follow HT Tech for the latest tech news and reviews , also keep up with us on Twitter, Facebook, and Instagram. For our latest videos, subscribe to our YouTube channel.
First Published Date:
12 Mar, 06:19 PM IST
71589383900058
NEXT ARTICLE BEGINS