Online education and the democratisation of knowledge can make faculties into great brands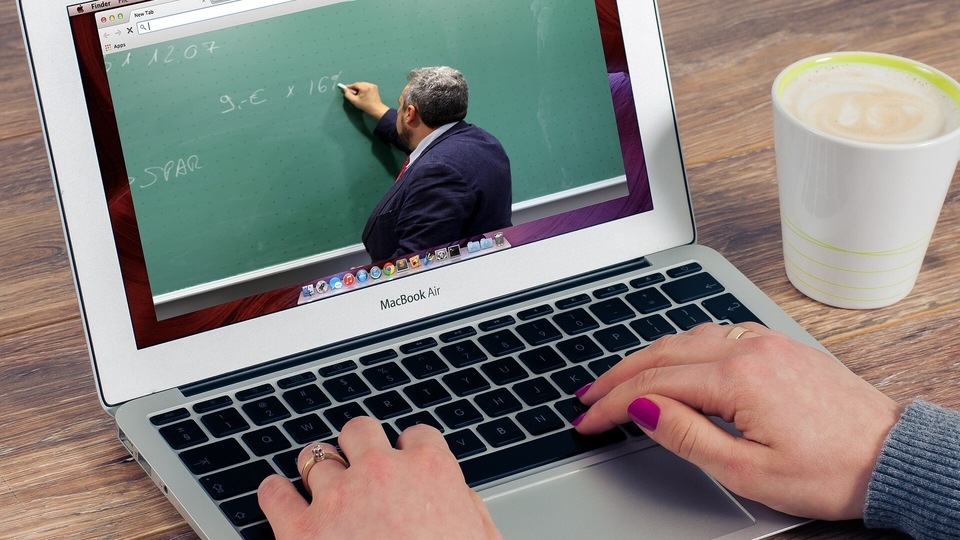 EdTech can pave the way for a new, blended approach to education that helps schools, higher education and more importantly – teachers and faculty.
Some of the greatest academics of all time, such as Kotler, Scott Galloway, Amartya Sen, and Abhijit Banerjee, are considered brands in their own right, making them more than just members of their institutions. It is well accepted that attending a session from such academic luminaries would be an amazing experience, but this is only accessible only to a select few.
But one could make the argument that the dissemination of knowledge is a social duty, where access is not limited by selection, and should be encouraged. Here is where EdTech can really revolutionize how learning can become more inclusive. Faculties may be the faces of eminent educational institutions but with technology, they can become great brands simply by enhancing their reach. Further, the pandemic has enhanced the possibilities for a more expansive approach, potentially with students learning in classrooms and remotely.
"Online education should not remain a privilege for the few, but rather should be the ultimate tool for a real democratisation of education in India", said Venkaiah Naidu, Vice President of India. The true measure of success of our education systems must be based on learning models that can be scaled, and are derived from metrics not just inside hallowed classrooms, but also in areas where there are or have been genuine issues of access to education. Which becomes all the more critical in the light of the impact of Covid-19. Sustainable learning models that build on Covid-19's lessons are urgently needed. We have to accept that there are deep-rooted challenges that will undermine the impact of new learning solutions and the ability to train the next generation for the future of work.
This is why I believe that EdTech could pave the way for a new, blended approach to education that helps schools, higher education and more importantly – teachers and faculty, prepare for, and become more resilient to, crises like Covid-19. Artificial Intelligence (AI) and data analytics can play a key role in the new model, not only in identifying what students need, but also in customizing learning and enhancing education systems. With insights from EdTech solutions, such as metrics on learning outcomes, EdTech can become an adaptive technology at home and also help faculty achieve better results in the classroom, and outside of it.
Any education system must prepare students for the future. In these times, digitalisation has connected people, cities, and continents in ways that greatly increase our individual and collective potential. Yet the same forces have also left the world more volatile, complex, and uncertain. Automation is hollowing out jobs, particularly for routine tasks, which has dramatically changed the nature of work and life, and thus skills are necessary for success. This is liberating and exciting for those with the right skillsets. But for those who are insufficiently prepared, this can lead to insecurity and vulnerable work choices.
For the great teachers of our time – this is their call to arms. They can either stay behind the lines and off the screen, or they can embrace technology to redefine their role in the learning experience. The reward is to live forever in the minds and hearts of an audience much larger than what could ever fit inside a classroom. To truly be a participant in a process that enables their students to be skill-ready for a largely digital future. For faculties to evolve into great brands in the future - aligning and enhancing the experience of where & how the person who learns is, will always be more important, than where the person who teaches is.
This article has been written by Sushma Bharath, Head of Programs & Marketing at Hero Vired