Paytm Money to facilitate investments in IPOs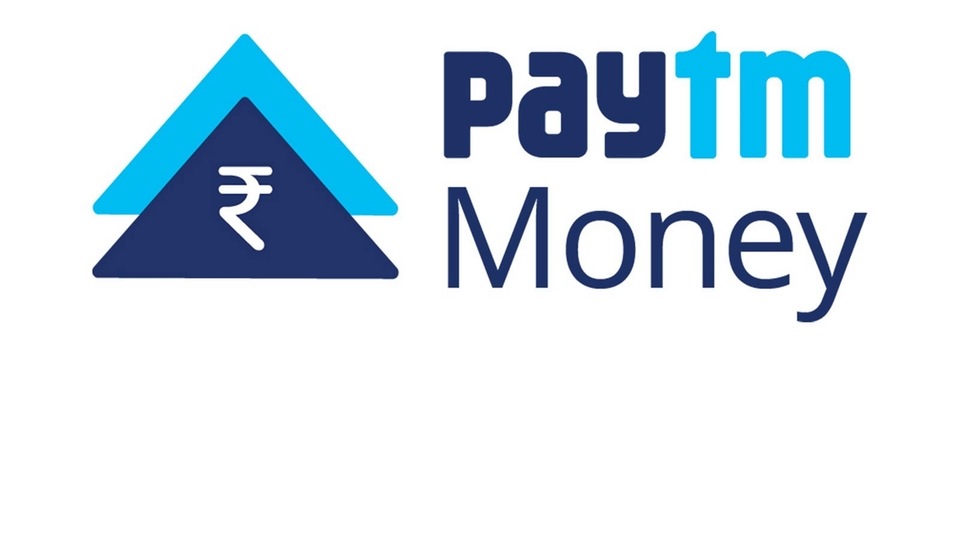 Paytm Money will also offer instant application for all the latest IPOs through UPI ID.
Paytm on Monday announced that its subsidiary Paytm Money will now facilitate investments in Initial Public Offers (IPO) in India. The company said the new facility will help retail investors with wealth creation opportunities through an easier application process. It further said that the process of IPO application on Paytm Money is completely digital for investors across the country.
Paytm added that investors can instantly apply for all the latest IPOs via UPI ID, linked to their bank accounts to quickly complete the IPO application process. It is also using UPI infrastructure to offer a faster turnaround time reduced to 3-4 days for completion of the entire process, added the company.
Paytm Money also promises to deliver a "seamless interface" that will make it easier for users to make changes, cancel or re-apply for the bidding application with an IPO window. Other investors-focused features include ability track IPOs, company history and details, download prospectus, and also see the performance of older IPOs.
ALSO READ: Paytm introduces Payout Links for businesses
"In the period March-November 2020, the country's stock exchanges (both NSE and BSE combined) witnessed 12 IPOs and raised proceeds worth Rs.249.73 billion (or ₹24,973 crores) in total. Some of the successful IPOs of 2020 were SBI Cards, Mazagaon Dock, Rossari Biotech, Happiest Minds, and CAMS among others. Within these, Happiest Minds and Rossari Biotech were oversubscribed by 150.98x and 79.37x and have delivered a listing day return of 111% and 77% respectively as per NSE's data," said Paytm in a release.