Paytm rolls back feature that turned wallet recharge via credit card into vouchers
A number of users last week complained that money added to their Paytm wallet via credit card got converted into gift vouchers instead of wallet balance.
20 Feb 2018, 03:43 PM IST
in news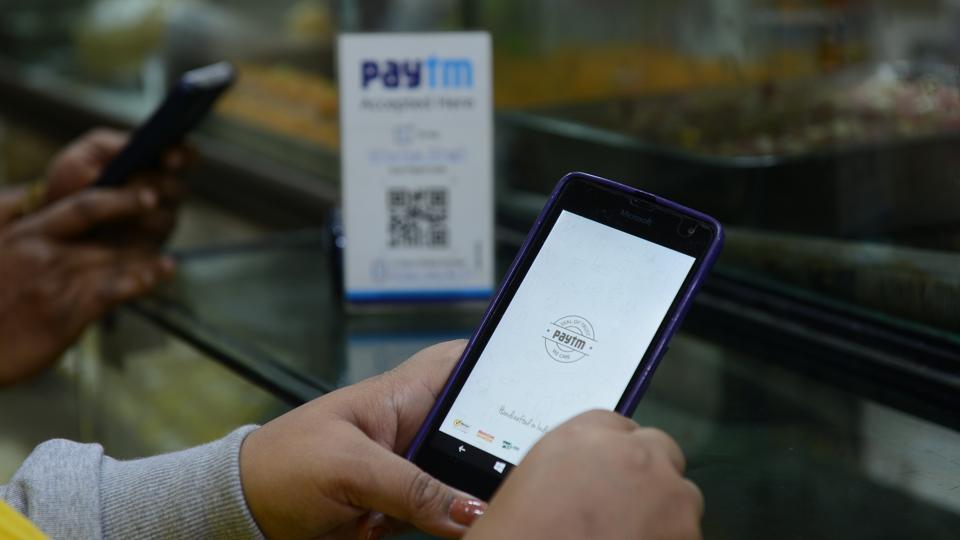 Paytm last week silently rolled out a major change to its platform that converted recharges to wallet via credit cards into gift vouchers.
In simpler words, if one added money to their Paytm wallet through credit card, it would be converted into vouchers, which can be used only for purchasing items from its Paytm Mall marketplace or making recharges. The money cannot be linked to the bank or transferred to their friends.
The change, however, has been rolled back as the company says it was a limited-period trial. Outlook reports that the new rule was introduced on February 15.
Paytm did not respond to our queries.
Even though a limited-period trial, the move drew ire of a number of Paytm users. Some of them took to Twitter to vent out their anger.
Some users also complained about not being informed about the change in the policy.
Responding to one of the tweets, Paytm said, "Hi, as you've performed this transaction through Credit Card, hence the amount has been added to your Paytm Gift Volume , which can be used as a payment instrument to shop/recharge on Paytm app or for paying at outlets/merchants where Paytm is accepted as mode of payment. If you wish to specifically add money to Paytm Wallet, in future please add money through Debit Card/ Net Banking / UPI. Thanks!"
Sourabha Shakya, an executive at a media firm in Delhi, said that he recharged his Paytm wallet with ₹2,500 via his credit card last week which got converted into vouchers. Though he added another ₹100 to his Paytm wallet via credit card today, but that went into his wallet account.
Paytm's limited-period trial comes months after the company announced levying a 2% fee whenever customers recharged their wallet through credit cards. The policy, however, was never implemented.
"We are suspending 2% charge on credit cards for adding money to wallet keeping users' convenience in mind," said the company in a blog post.
Credit card misuse
One of the possible reasons behind Paytm's temporary change in policy could be the misuse of credit cards on its platform. Since Paytm offers transfer to bank facility at 0% fee, a lot of users recharged their wallet with credit cards, transferred to their bank account and withdrew money. Otherwise, withdrawing cash from a credit card will see a transaction fee at 2-3%, depending upon the bank.
"Allow me to begin by submitting that when you use your credit card ( emphasis on the word credit ) to add money to your wallet (paytm Cash) , what you are doing is diverting Credit that Banks have given you to use for consumption of services into cash, wrote Anupam, an Assistant Manager at Paytm in response to a LinkedIn post.
"What you are referring to as fraud is not fraud at all , you are using credit as cash , RBI guidelines specifically discourage this. To give you an example If you go to an ATM and try your credit card to withdraw cash you are charged heftly by the credit card issuing bank simply because to discourage this practice. Credit card limit is given to use for consumption of services , you can use the paytm voucher for the sam3."