PewDiePie vs T-Series: YouTuber dethroned, but only for five minutes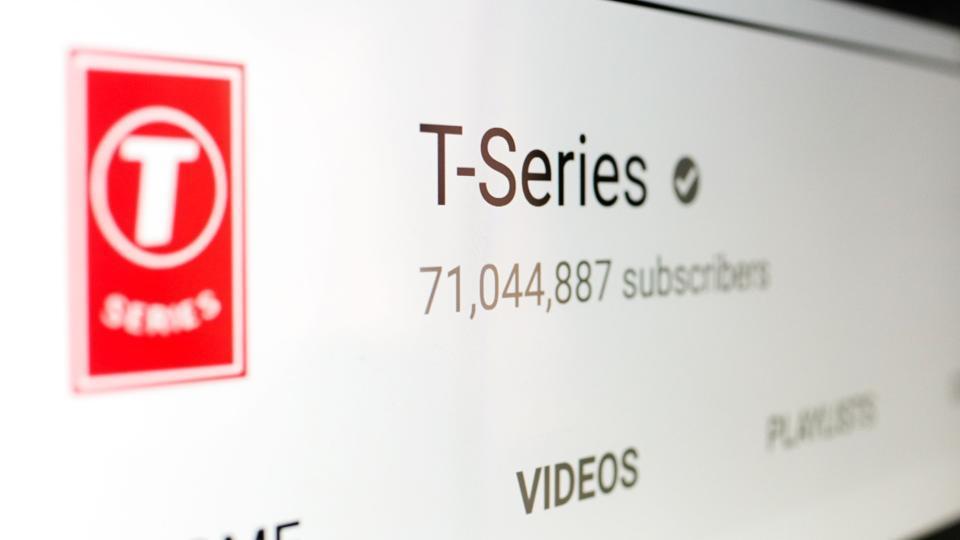 T-Series bagged the top YouTube channel title but only for five minutes. This is the third time T-Series managed to cross PewDiePie's subscriber count.
PewDiePie's battle with Indian music label, T-Series is probably the most exciting thing on the internet right now. Why? PewDiePie has been the reigning YouTuber for five years now, and T-Series is his biggest threat to his channel. For the third time, T-Series became the top YouTube channel but for a brief time.
On Monday, T-Series' subscriber count was ahead of PewDiePie's by a few thousands. The number one spot was however held for five minutes only as PewDiePie quickly got back on track. PewDiePie and T-Series are both leading with almost 89 million subscribers. The live count for both YouTube channels show a difference of around 12,000 subscribers.
PewDiePie who is known for his funny antics on YouTube started his campaign back in October when T-Series was cutting it close with 66 million subscribers. The Swedish YouTuber was backed up by his crazy army of fans who took campaigning to the next level. PewDiePie's fans ran billboards, hacked printers and even made it to the Super Bowl urging people to subscribe to his channel.
T-Series which has been quietly gaining subscribers recently broke silence with the CEO Bhushan Kumar appealing to Indians through a video. This was followed by Indian Bollywood stars like Anil Kapoor, Salman Khan, Arjun Kapoor and John Abraham sharing their support. These actors shared videos on Twitter urging people to subscribe to T-Series to make it the top YouTube channel.
T-Series has been aggressively coming close to PewDiePie who has so far managed to remain at the top. Although the Indian music label crossed PewDiePie's subscriber count, it could only do so for a few minutes.