Realme launches ColorOS 7, Android 10-based Realme UI with new design, features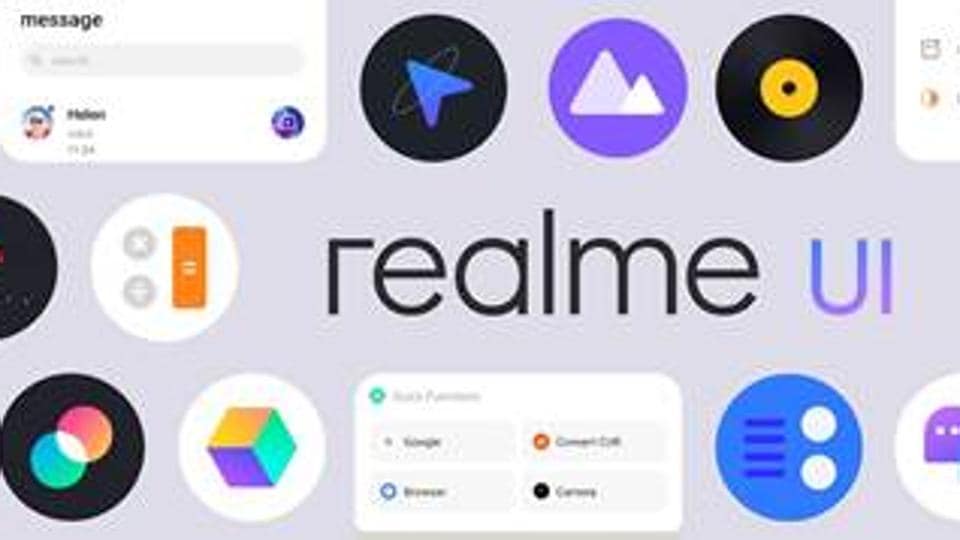 Realme UI will start rolling out later this month. Here are some of the key features of the new UI for Realme users.
Realme on Monday officially announced the launch of its new 'Realme UI'. The new interface brings visual changes include app icon redesign and customisation options. Realme also says the new UI brings better "screen fluency" among several other features.
Performance
Realme says its 'Realme UI' comes with the latest version of quantum animation engine, which brings improved screen fluency. The company said it has optimised the interface to improve performance and power consumption.
New features
Realme UI will come with a Focus Mode. The new feature can "keep users provisionally isolated from the outside world, and the system will simultaneously play some relaxing music to help users concentrate on the return to authenticity," said the company in a release.
The three-finger snapshot gesture feature has also been reworked. The updated UI will allow users to only touch and hold the display with three fingers for a few seconds to take a screenshot. Users can swipe down on the screen to the point where they want the screenshot captured. This will do away the need of cropping after taking a screenshot.
Visual changes
Realme UI will come with new system colors, icons, wallpapers, and animations. "In terms of colors, realme UI synthesizes the naturally high-saturation and high-brightness colors…," said the company.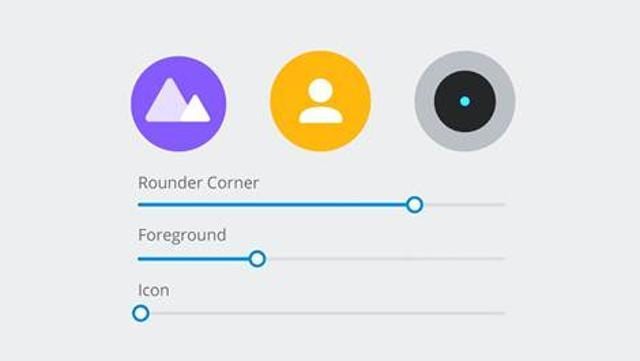 Realme UI will also allow users to customise app icons. Users can control the shape and size of the icons as well as the internal graphic of the icons.
Roll-out
Realme's new UI is based on ColorOS 7 and Android 10. The company has already introduced a beta programme for select Realme users. The new UI will roll out starting this month.
Realme XT and Realme 3 Pro are scheduled to get the update this month. Realme X and Realme 5 Pro will get realmeUI in February. Realme X2 Pro is scheduled to receive the new UI in March while Realme 3 and Realme 3i will receive the update in April.
Realme UI will roll out to Realme 5 and Realme 5S in May 2020. Realme 2 Pro will get the update the following month.